Age play stigma: Defending kinky relationships with fiction
By: S. L. Finlay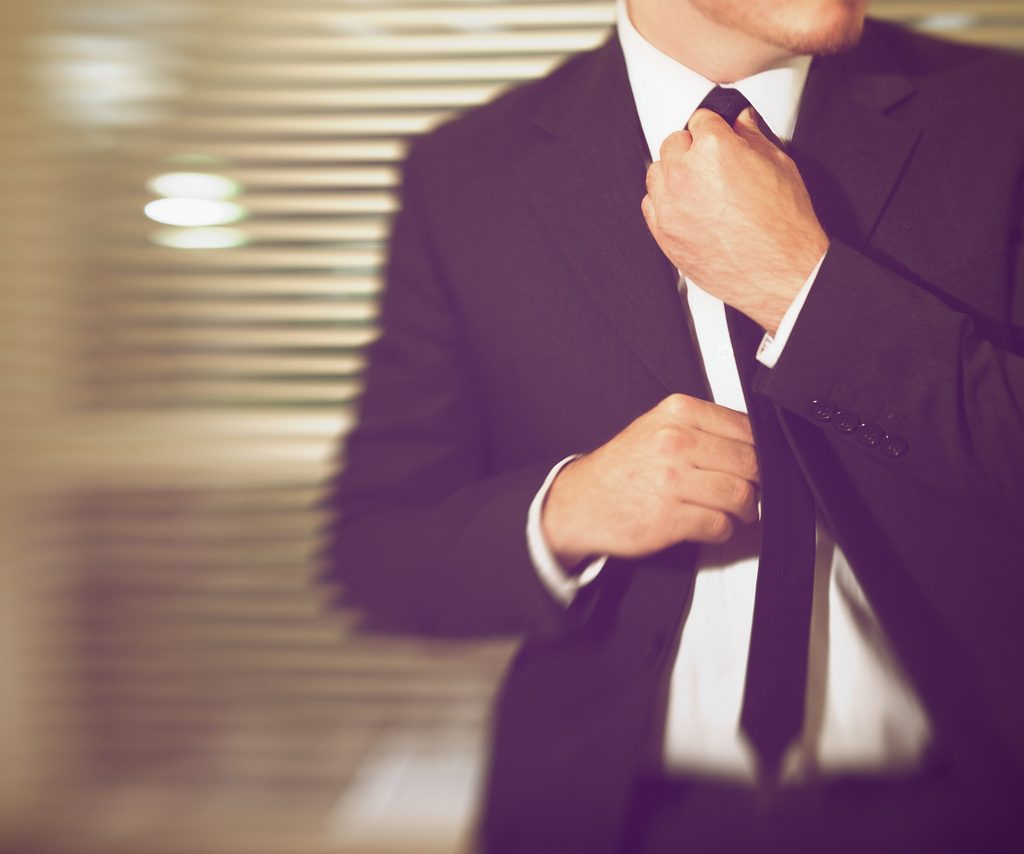 "These 'daddy's boy' collars are hot!" declared a friend and fellow female age player as we passed through the aisles of the leather sex shop, "but when I asked them if they could order one for me that said, 'daddy's girl' they looked at me like I was some sort of pervert. In here, of all places!"
Age play is a fetish characterised by someone role playing an age other than their chronological age, either regressing to an earlier age or becoming a lot older. A common problem for people who love age play is that when they want to play a little boy or little girl, they struggle to find examples of their already taboo fetish in popular culture.
Without these examples, they can feel lost and alone, in addition to not having cute collars to wear in the bed room. Age play dynamics outside the realm of homosexual daddy/boy relationships are even rarer.
As an age player who has been playing this way for more than a decade, I know the changes the fetish has gone through. From something so taboo no one admitted to their interest in it even inside BDSM and fetish communities ten years ago to something newbies find first, to explore 'the softer side' of sadomasochism more recently. This fetish has been through some changes, but it could afford to go through some more.
Although age play has come a long way in ten years, many still look down on the fetish as akin to play rape and paedophilia. So how to take the taboo fetish out of the closet? Although it is legal and exists purely in the fantasy realm, age play brings up negative emotions or disgust in even the hardest of BDSM veterans.
But change never happens when we are silent about our desires, as many women would know.
I have been writing romance novels about BDSM and specifically age play that – unlike a well-known billionaire BDSM romance novel – depict age players and specifically Daddy Dom/baby girl relationships in a realistic and positive light.
The difference is that desire and enthusiastic, informed consent sit at the centre of my novels, which is important not just for lovers of the genre, but also for those people who are curious about age play and get their knowledge of the kink from these books.
When people are curious about a kink, they tend to look for books on that kink and sometimes they're not looking for instruction manuals, which can be pretentious in BDSM circles. They want to know what real people get up to, or they want a hot fantasy.
Sometimes people borrow that fantasy and make it a reality in their own lives, using erotica or romance novels as a blueprint for their own fantasy exploration. This is super common and I have had a number of readers contact me regarding scenes in my book.
When they found someone happy to explore with them, what started as a fictional scene in a book wound up being the start of a very hot night of passion for them and their partner.
It's a good feeling to know that my writing now serves a purpose, one it never did before. It not only demystifies kink, BDSM and age play but it also makes these things accessible to the masses and slips in information about consent or safe play without being preachy.
Of course, readers should not take my words, or those of any other fiction author, as gospel and should always practice discretion when trying anything they've read in a book. But knowing they will try these things out, I do my best to leave little bread crumbs of how to practice kinky scenes safely for those who will follow.
In addition to my writing, I also blog monthly with news relevant to age players. Perhaps the next time I am in a leather sex shop, beside 'daddy's boy' will proudly sit 'daddy's girl' and perhaps even 'daddy's play thing' for those who don't identify as a boy or girl but want to play with daddy all the same.
It'd be wonderful to live in a world where we could all embrace our weird and wonderful kinks. That's the world I am putting my hard work towards.
S. L. Finlay is an author of age play romance novels. Her newest novel, 'Bought by a Billionaire Daddy' is available later this month. She writes on her blog here.
<! -- WIDGET HERE FOR BUY ARCHER -->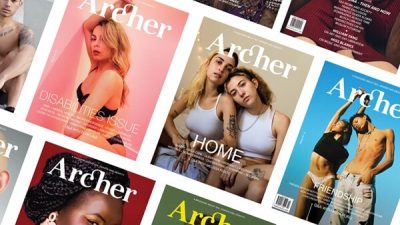 HELP KEEP ARCHER MAGAZINE AFLOAT!