LISTEN: In Conversation with Archer feat. Simona Castricum, Dion Kagan + Rochelle Siemienowicz
By: Archer Magazine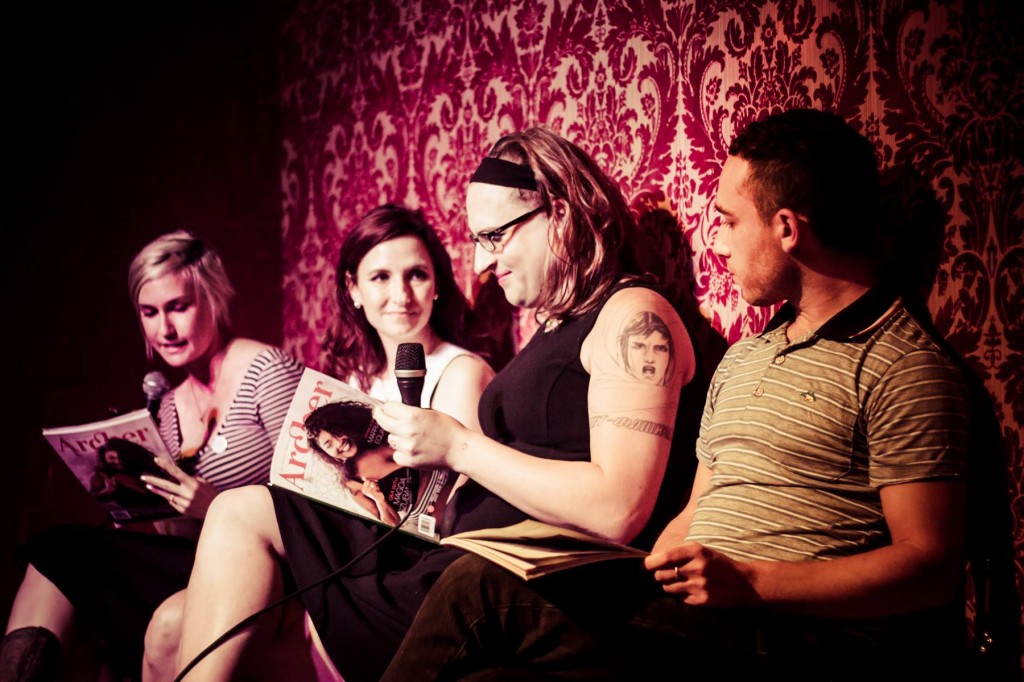 "If you're very serious when you're talking about taboos, you're very unlikely to put other people at ease."
– Dion Kagan, Archer Magazine #5 launch
To celebrate the launch of Archer Magazine's fifth issue, we heard readings from three writers that appear in the new edition, and interrogated their work with a short Q&A. Their articles revolve around religion and sex, gender transition and desire, and the stigma around male-male anal sex.
EVENT: Archer Magazine #5 launch
VENUE: Hares and Hyenas, Melbourne
HOST: Amy Middleton
GUESTS: Simona Castricum, Dion Kagan, Rochelle Siemienowicz
SIMONA CASTRICUM is a musician and DJ, a transgender femme based in Melbourne. Simona works and teaches in architecture at The University of Melbourne. Her writing has previously featured in Thump and Vice.
DION KAGAN is a researcher and arts writer who works on film, TV, sex and popular culture and. He lectures in gender, sexuality and cultural studies at the University of Melbourne, writes a queer column for The Lifted Brow and is a regular voice on fortnightly culture podcast The Rereaders. His book, Positive Images: HIV/AIDS and the Culture of Post-Crisis, is forthcoming.
ROCHELLE SIEMIENOWICZ is a film critic, journalist, editor and columnist. She has a PhD in Australian cinema and was formerly editor at the Australian Film Institute, and film editor for The Big Issue. Her work has been published in The Age, Kill Your Darlings, ScreenHub and SBS Movies. Her first book, Fallen: a memoir about sex, religion and marrying too young is out now.
<! -- WIDGET HERE FOR BUY ARCHER -->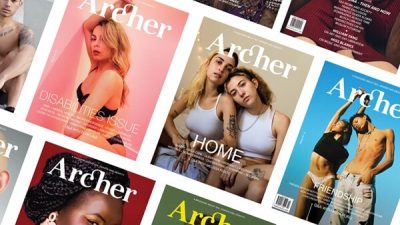 HELP KEEP ARCHER MAGAZINE AFLOAT!