Write for the Archer blog
By: Archer Magazine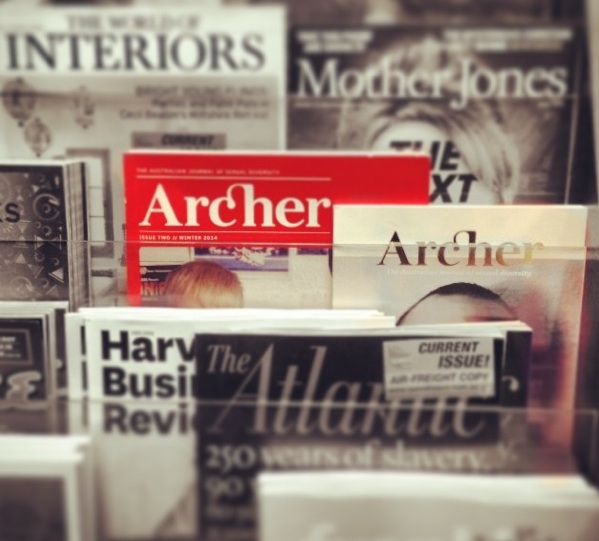 Send us your pitches for the Archer blog!
We are on the hunt for writing that captures Australian attitudes to sexual diversity in 2014. (Historical and overseas content is welcome, as long as it has an Australian slant.)
What we are looking for:
* Archer values open communication; real human stories; difference and sameness; inclusivity.
* Our writers are gay, straight, asexual, bisexual, in-between, not sure… everyone is welcome. Our favourite blogs are interesting, universal and forward. Our favourite topics are racy, but not gratuitous; the sort of thing you won't read anywhere else.
* Writing experience is preferred, but you don't need to be an award-winning journalist. (We would prefer you were fascinating, entertaining and honest, rather than grammatically immaculate.)
* We pay our writers.
* We suggest you read some of our previous blog posts to get a feel for our style. If your pitch is successful, we will provide editorial guidelines and assist with the editing/revising process.
Send your story ideas to alexandra@archermagazine.com.au
Text by Alexandra Cashion
Image via Instagram (@archermagazine)
<! -- WIDGET HERE FOR BUY ARCHER -->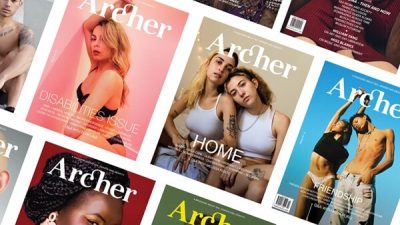 HELP KEEP ARCHER MAGAZINE AFLOAT!