Stories about: sex education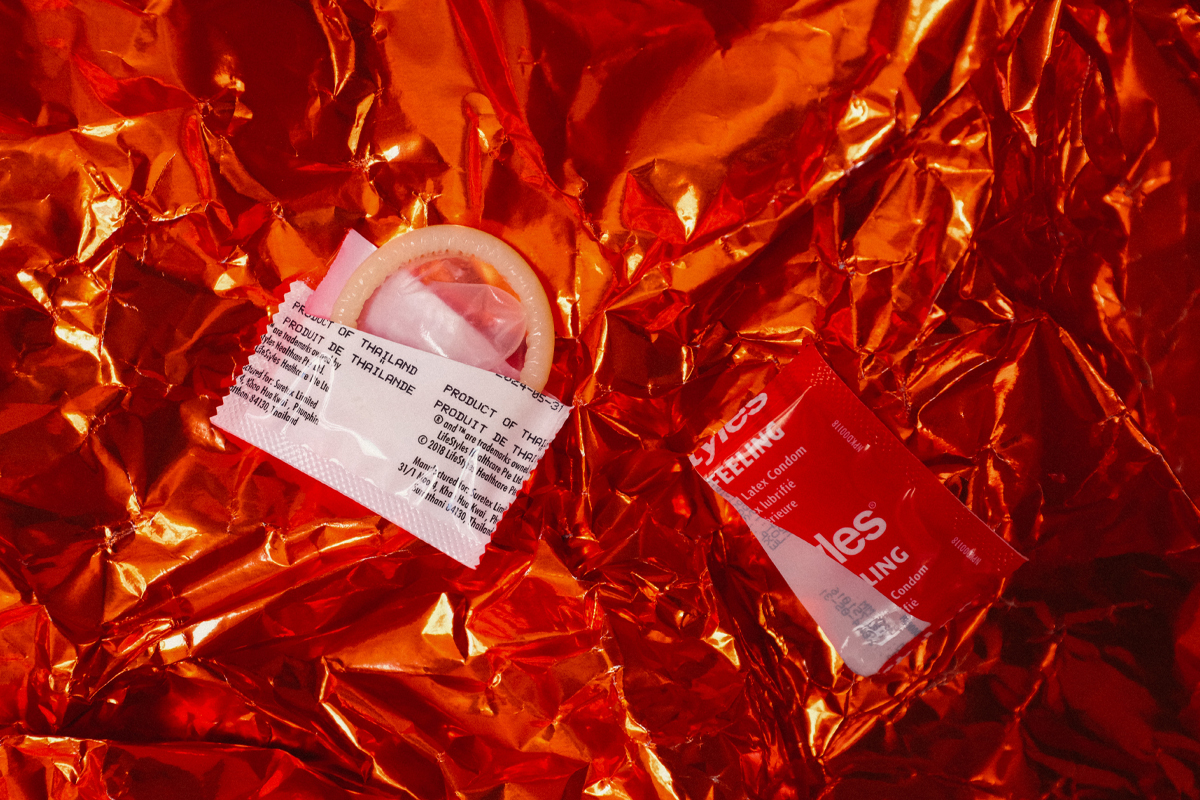 By: Omotoyosi Oyinkansola
By improving sex education in Nigeria and destigmatising sex as a shameful act, sex may be enjoyed safely, regardless of gender or sexuality.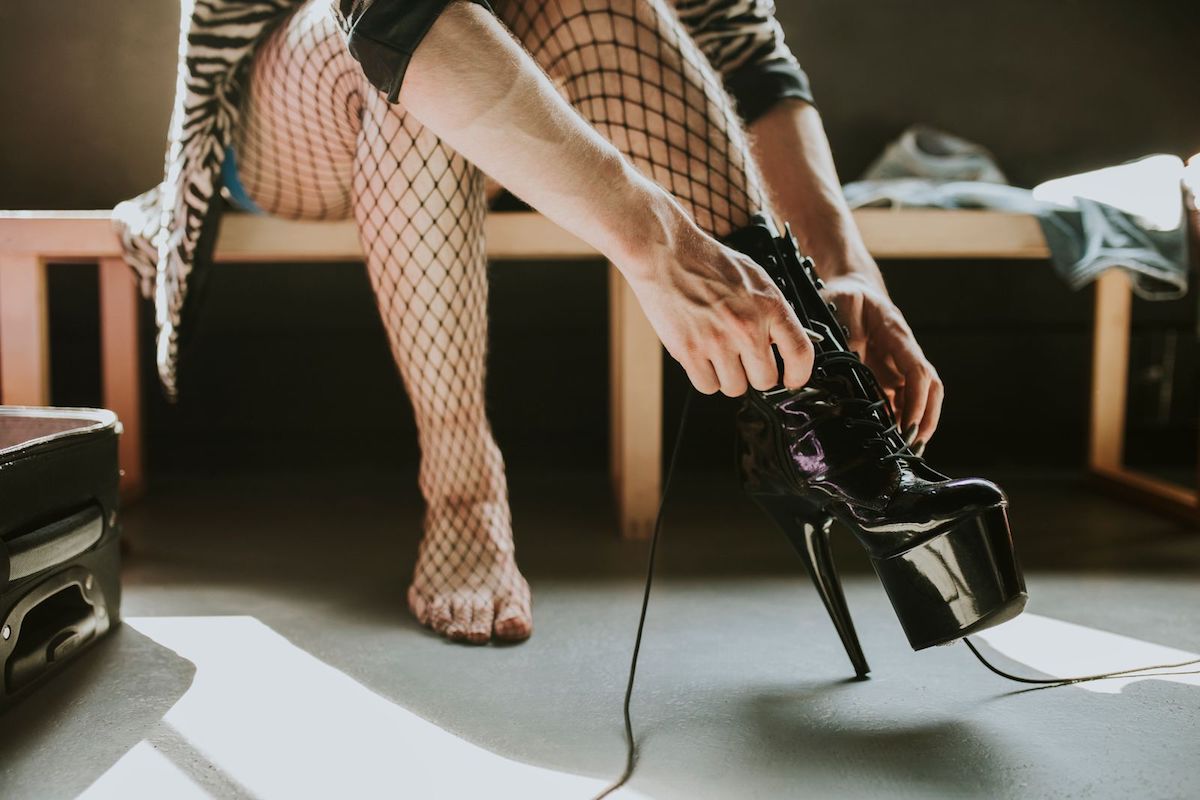 As 2022 comes to a close, we can't help but get reflective and sentimental – cue the smiling single tear emoji – about all the wonderful articles we've edited this year.
Sex education can, and should, begin with our younger generation – with a national curriculum designed to overcome the embarrassment factor.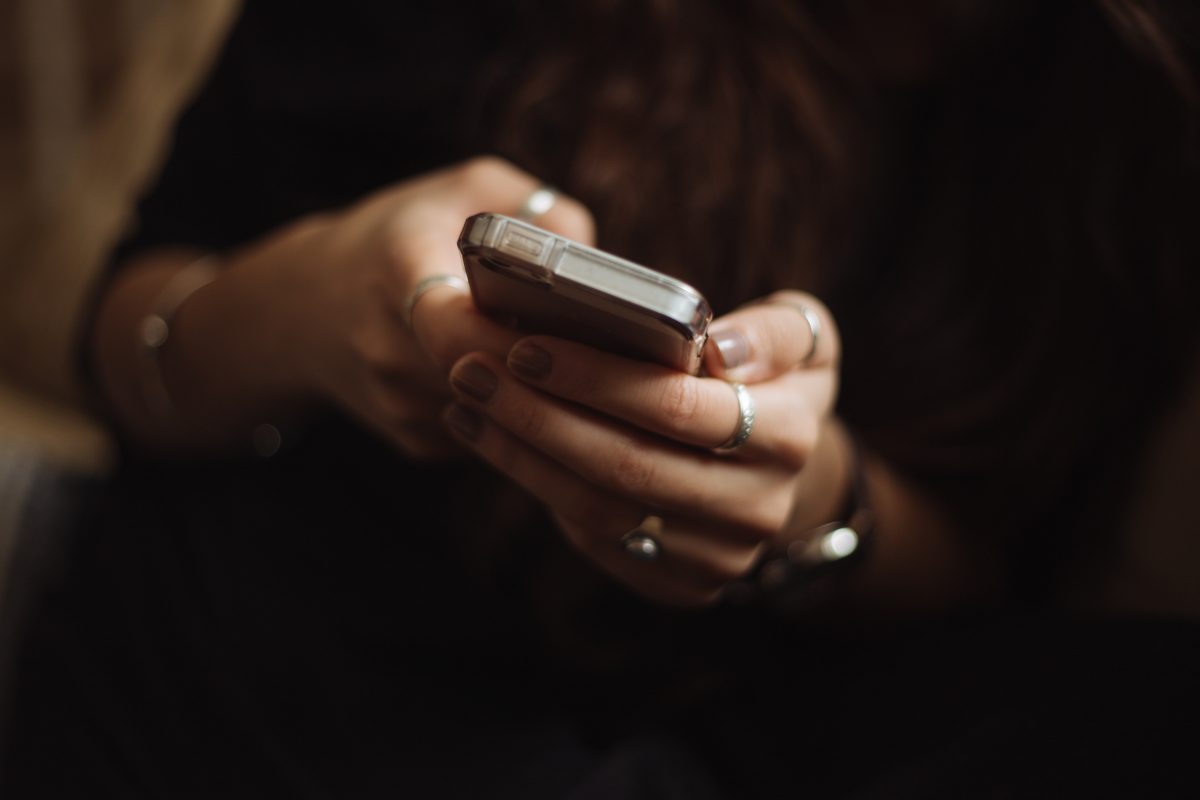 During my formative years, my self-esteem and social skills were damaged by pathetically inadequate sex education.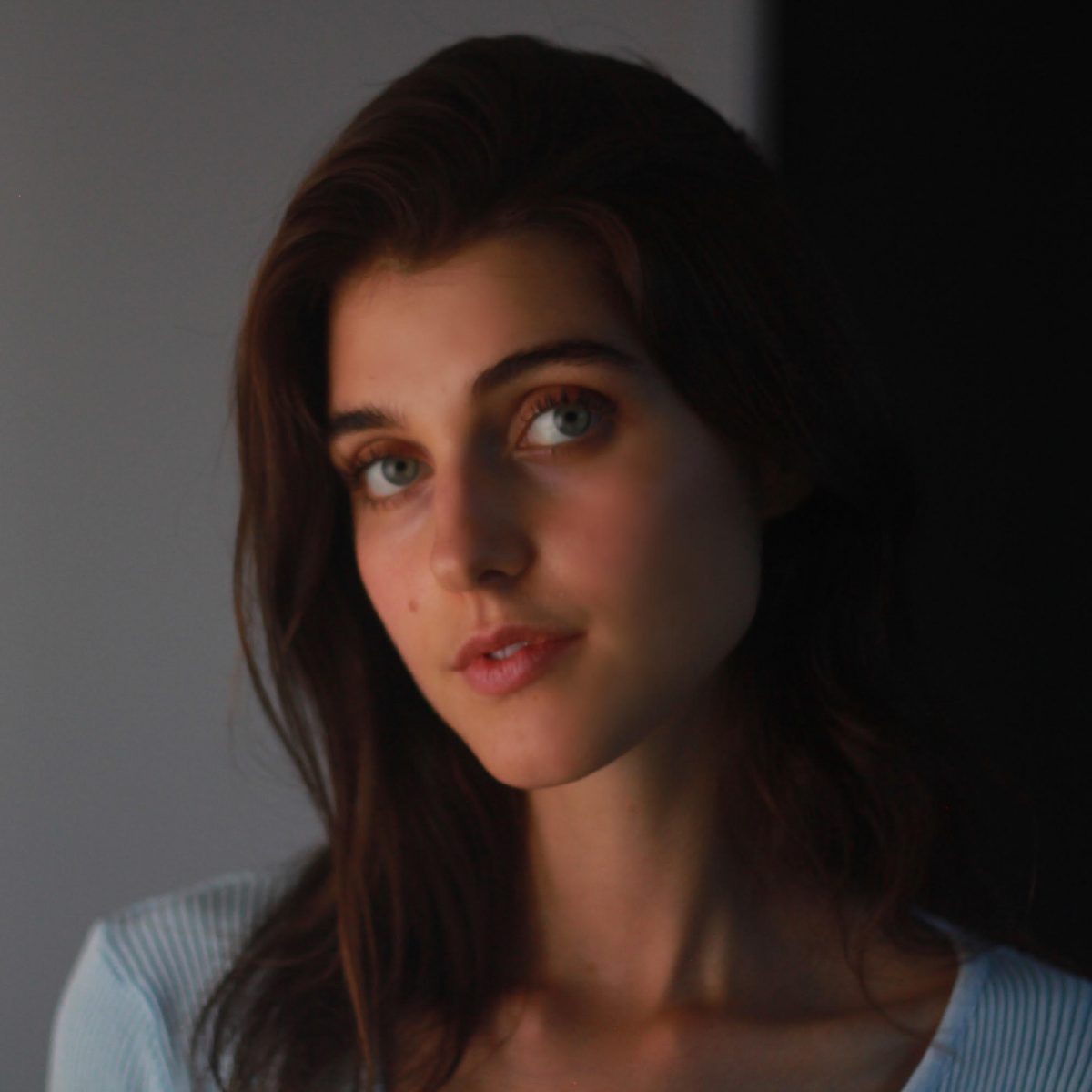 I'd suppressed it for so long, never coming to terms with what had occurred, never acknowledging it.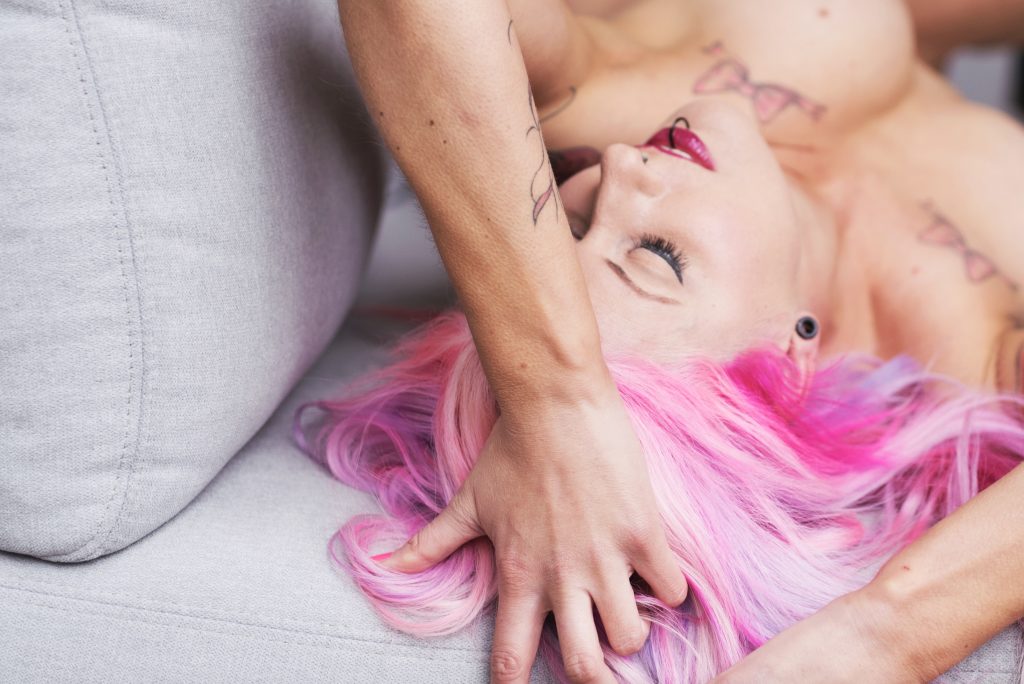 Porn performers are in an ideal position to impart safe, informed and expert sex education to willing participants, writes Zahra Stardust.