Gentrification and queer nightlife
By: Tommy Misa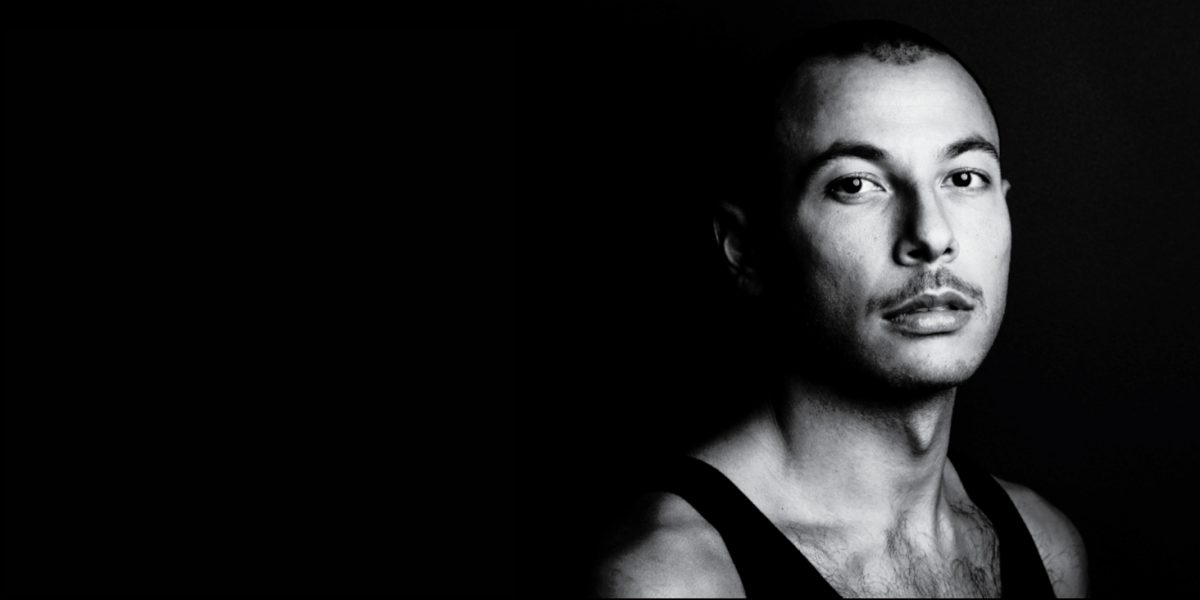 I moved to Sydney when I was 18 after growing up in Canberra. I didn't know exactly what Sydney and Oxford Street had to offer but I knew that it was somewhere I wanted to be.
My late teens and early twenties were a blur of late nights, early mornings and dancing with my best friends Angus and Cisco on then-busy Oxford Street.
My mid twenties brought a change in my own self awareness. I came to a deeper understanding of intersectional identity, and how my own was assumed for me. I never felt totally comfortable surrounded by gay – mostly white – men. Although I was allowed in these spaces, it felt conditional, as if my presence was ignored by some and devoured by others. I was exhausted by my own desire for the white gaze.
This changed when I started working at The Bearded Tit in Redfern, a creative space owned and run by queer people of colour with a focus on comfortability. This meant intentionally designed non-gendered bathrooms, diversity in the staff, and a constantly evolving performance roster with priority given to new and unheard voices.
I felt like I had found home, and was quickly absorbing all things queer culture. I gained a reputation at long-running community parties as the new guy who would end up naked in a drunken twirl on the dance floor taking up ALL the space physically and energetically. Through time I learnt about the importance of my own body in queer space.
Substance use had been the biggest part of my life, and without it I didn't know how to be in queer, gay or basically any social settings. As queer people we have such complex relationships to substances and they mean different things to all of us. For me what started as a vice for escapism in my early teens quickly became my habitual companion to deal with every part of life, the good and the bad.
Over time I've found new ways to be in social spaces. Though it hasn't been easy, I treasure the fact that LGBTQIA+ venues have always been places where I can express myself in whatever form is truest to me in that moment.
In recent times we've seen huge shifts in the way we engage in LGBTQIA+ venues. The first Mardi Gras brought us out of the bars and into the streets, making our once discreet venues visible and a hot topic for public debate – also furthering the financial corruption of law enforcement (we talkin' 'bout hush money).
The AIDS crisis brought us together as a community, and bars were where we congregated to grieve and remember the ones we lost. With the 00s came the Gay Olympics to Sydney and a changed public perception of our LGBTQIA+ scene as a wild and enjoyable night out suitable for everyone, not just queers.
Sydney was changing rapidly, and with the introduction of apps and social media, people found new ways to connect safely online. Some people no longer frequent LGBTQIA+ venues exclusively, and so patronage continues to decline. Through time, our spaces have changed to reflect what our community needs.
At times I walk down Oxford Street saddened by drunken backpackers stumbling out of clubs that used to be ours. However, we must also acknowledge that before Oxford Street was camp, it was a thriving 'ghetto' for migrant communities, and before that the area was a walking trail for First Nations people. We should feel honoured that for a small point in time we were lucky to be its inhabitants and add to its rich history.
Along with sharing space together in LGBTQIA+ venues, we can connect with our past through music and storytelling. For me it's the exchange of story and shared space that I cherish most – like moments with Uncle Jonny Seymour, tucked into a corner as he spins a Sylvester track, sharing his memories while the smells of poppers and sweat fill our nostrils. Or the sharing of a dance floor with party dads Spencer and Kelly, as we dance to celebrate queer existence and their first night out after their newly arrived bub.
I believe so deeply in this power to tell a story on our own terms. No one can take that away from us, and the beauty is in the way we all experience the same things so differently.
Inspired by stories of queer spaces, I am creating my new play, 'They took me to a Queer Bar'. It is, in part, a full throttle messy love letter to the people and venues that raised me. It's also my small contribution to the layered collective of queer lineage. The more we tell of our past and present, the richer the future will be for us and those to come.
I hope in the future that even if the LGBTQIA+ community doesn't have a brick and mortar venue to call our own, we continue to carry legacy of these sacred spaces in the way we engage with each other: allowing voice for those who still don't have one, and resisting the forces who wish to silence anyone who is different.
Our difference is our greatest power! See you on the dance floor.
Tommy Misa is an Australian multidisciplinary artist of Samoan, British, Chinese and German ancestry. Tommy often devises work with focus on the intersections of lived experience and with common themes of race, class, mental health, addiction and queerness, often using humour as an approach. Tommy has trained at the Atlantic Acting School in NYC and locally at NIDA, The Hub Studio and the Australian Theatre for Young People. Tommy has worked across film, theatre and extensively in the queer club/performance scene in Australia and has performed at the Sydney Opera House, Secret Garden Festival, Sydney Mardi Gras, Belvoir and the Sydney Biennale in 2020.
<! -- WIDGET HERE FOR BUY ARCHER -->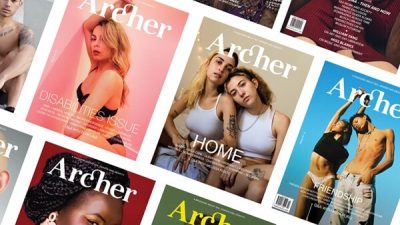 HELP KEEP ARCHER MAGAZINE AFLOAT!