Yes and no: Priorities of queer resistance and the gay agenda
By: Jess Ison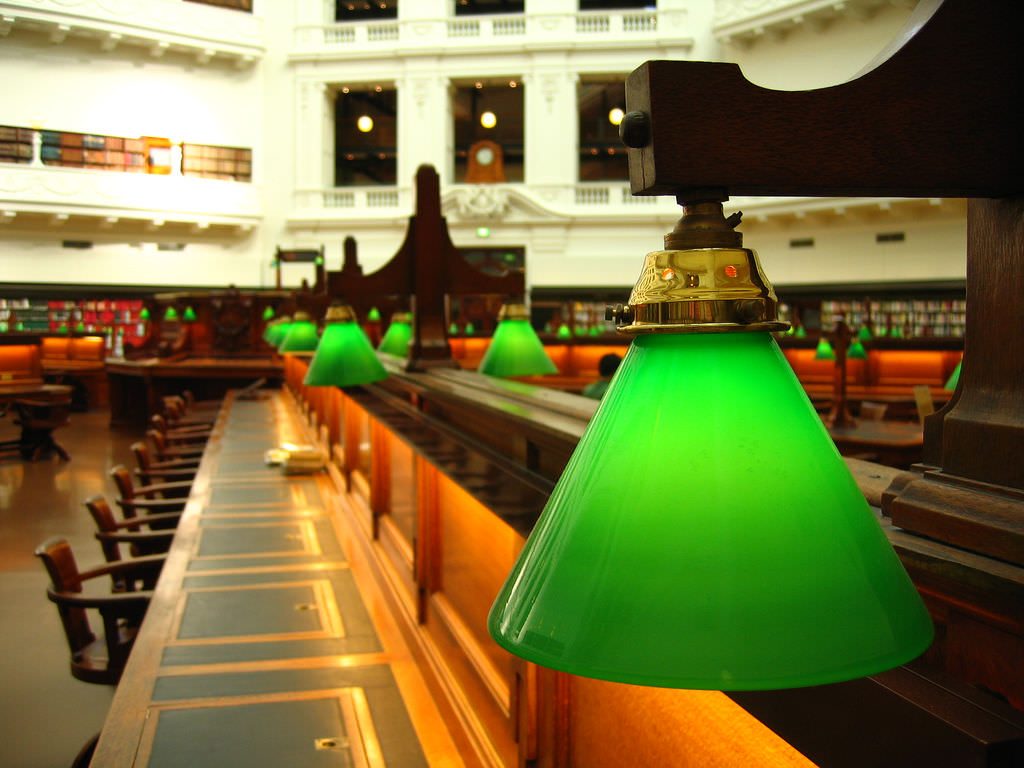 On the morning the yes results were released, my friends and I were running late to the State Library because we had to drop my boyfriends kids at school, get coffee and have some time to sing to Tracy Chapman. We were stressed and fielding everyone else's anxious texts and trying to figure out if our drivers side glances were because he was a homophobe.
We kept repeating, "what if it is no?" The driver dropped us around the corner and when we jumped out, I vaguely registered that I caught my finger on the seat, but the adrenaline made it hard to really notice. We ran down to the library just in time to hear the 'yes' through very crackly speakers. We cried and cried, but not because we were happy. We are way too jaded for that. We cried because for us, 61% was not enough of a yes vote. Looking back, I wonder what would have been enough? 70%? 80%?
I'm against gay marriage anyway.
We found our crew in the massive crowd and we all embraced. It was too hot to talk so we all just looked at each other, while a somewhat clichéd "Celebrate" played and people danced. I vaguely thought, why aren't they playing George Michael? Then I remembered New Years at Kooky when we were all cooked at the queer party dancing to George Michael's Freedom and, in comparison, this event felt like a bad wedding that could erupt into a conga line at any moment. Fuck, marriage has already made us boring.
Up came Bill Shorten. The crowd cheered and I turned to my friends in shock. How do people have such a short memory? Labour could have put gay marriage through when they were in power. Labour didn't block Howard's change to the Marriage Act. But more than this farce of homonormative yes vote equality crap, Shorten and his weak-as-piss party have supported, implemented, and now unchallenged offshore detention. Some person gets up after him to talk about how hard it was to travel to Canada to marry her wife, and we have men on Manus dying, approximately 22 of whom are gay. Dying.
We tried to get close to the stage to hold our "No Pride in Detention" signs but were too late to get there before the cops moved in place to stop us. They were watching us, and they were waiting. The police aren't our friends. The Labour party do not care about us. This marriage shit and the yes vote only serves a few and, still, most gays believe this love crap and just want to tell us queers on the margins to calm down, be quiet, and be grateful.
As we stood there with our banners, a woman came up to my friend and poked her, yelling at us, "Put that sign away. This isn't about politics. Don't ruin this." That lady really captured everything about gay marriage. More than people cheering the pathetic Shorten, more than pictures of Penny Wong crying, more than incessant calls for marriage when women are being killed in patriarchal relationships, more than anything else, this woman showed us what really happened on Wednesday.
We gave power to gays and lesbians who already have it. We saw homonormativity succeed. Because now queer people are saying "thank you" to straight people, and straight people are ready to embrace good gays and lesbians of a certain ilk. This isn't about politics, this is about supporting the privileges of the already privileged. Congratulations, gays, you have arrived at your goal, while the men on Manus are dying.
We left the march to find some alcohol and, when I held the cool bottle in my hand, it felt so soothing. I looked down at my finger and realised it was sprained and maybe broken on the way out of the car. The weird thing is, it was my wedding ring finger that bore the brunt. Well fuck, I thought, aint that poetic.
Jess Ison is doing a PhD and tutoring at La Trobe University. She is the representative for the Institute for Critical Animal Studies, a rescuer for the Coalition Against Duck Shooting and an editor for Writing from Below. Jess can be found most nights ranting about prison abolition, fermentation and high heels.
<! -- WIDGET HERE FOR BUY ARCHER -->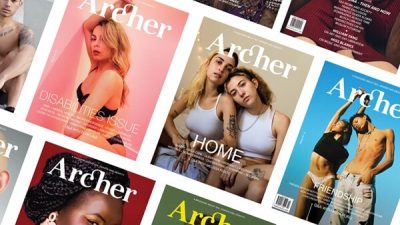 HELP KEEP ARCHER MAGAZINE AFLOAT!