"Learning to respect diversity is a hard job": Archer editor at Pride 2017
By: Amy Middleton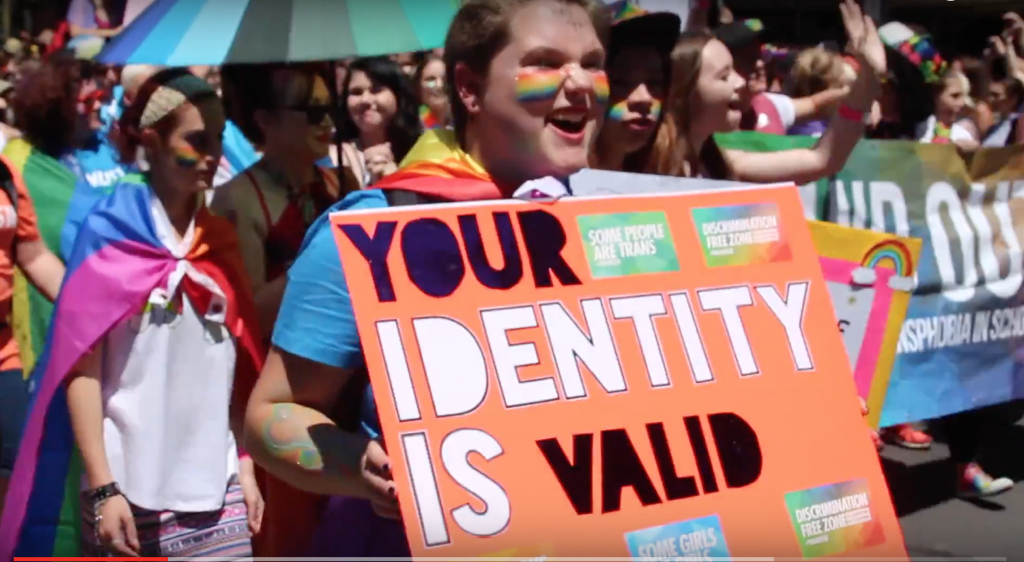 Hi friends!
Firstly, I'd like to acknowledge the traditional owners of the land on which we meet, the Wurundjeri and Bunurong people, and pay my respects to all elders past and present. Always was, always will be Aboriginal land.
Now, I have a brief message. I'm seen as a leader in this community because I created a platform for voices that are left out of the mainstream debate – it's this publication, Archer Magazine.
Nowadays, I'm well-represented in the media – yay for me – but there are hundreds of thousands of voices that still need to be broadcast, turned up, and given space to exist.
Pride used to be about being out, loud, vibrant and visible, so we were seen, so we could be heard. Now, some of us are visible in the media. Some of us are being heard.
For those of us with platforms, while it's still about being loud and proud, it's also about listening.
When we listen, we hear perspectives that will improve our advocacy, strengthen the LGBTI community, support people, and improve life in this city, in this country, and on this planet.
Learning to respect diversity is a hard job. No-one said it was easy. But it's the only way forward, and it's our job to educate ourselves.
We need to learn the language as it evolves. We need to acknowledge history. We need to stand with those who are oppressed, support those who are in need, and hold our oppressors accountable.
We need to defy popular belief, and magnify our empathy.
There are always voices that need more attention than our own. Sometimes, the best job we have is to shut up for a while, and let them be heard.
So today, if you feel up to it, go talk to a stranger. Hear their experience, listen, and educate yourself. Incorporate this new perspective into your work, your life. Let it shift you.
The LGBTI community has traditionally been incredible at listening to all voices. Let's show the rest of the world how it's done.
Happy pride everyone.
Amy Middleton is a Melbourne-based journalist and the founding editor of Archer Magazine.
<! -- WIDGET HERE FOR BUY ARCHER -->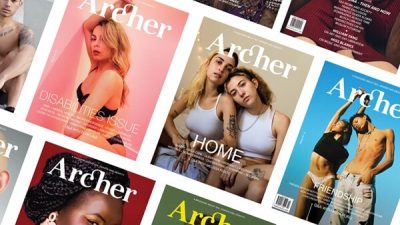 HELP KEEP ARCHER MAGAZINE AFLOAT!