Stories about: feminism
There's no guidebook for parenting, much less queer or feminist parenting, but I'm proud to belong to a generation that is muddling through.
Yen-Rong Wong talks about her new book, Me, Her, Us, exploring race, sex, pleasure, kink, familial expectation and identity.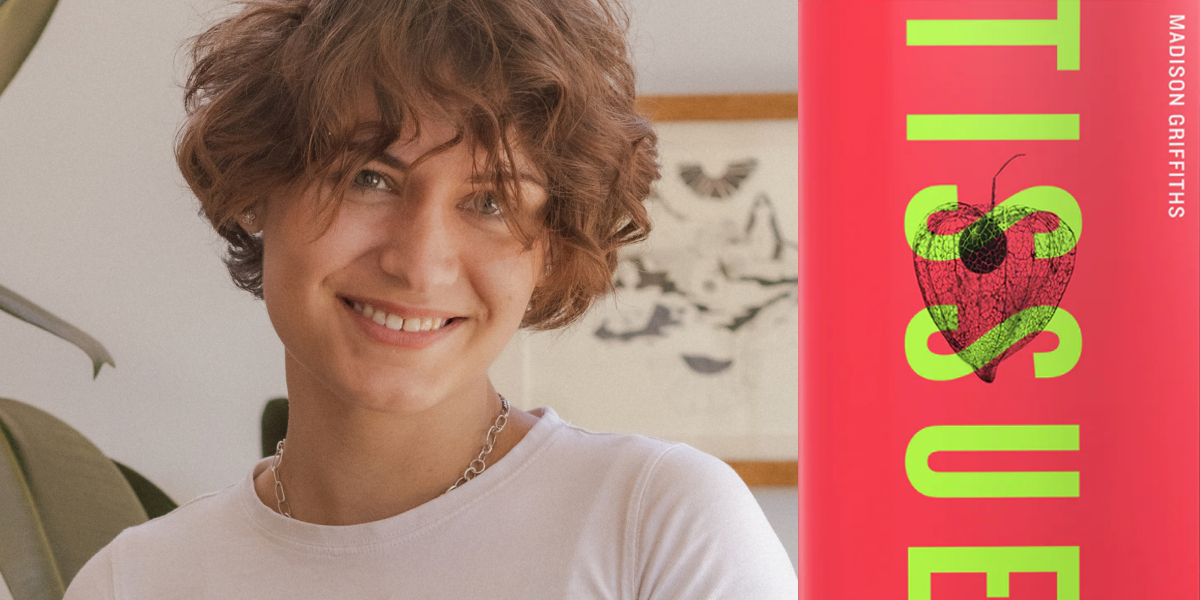 I once entertained the idea of posting a selfie online, three hours into my abortion, revealing me swathed in my own sweat.
Trans identities and trans relationships are very rarely represented anywhere, and that makes it all the more empowering when we are united through something as simple as Eurovision.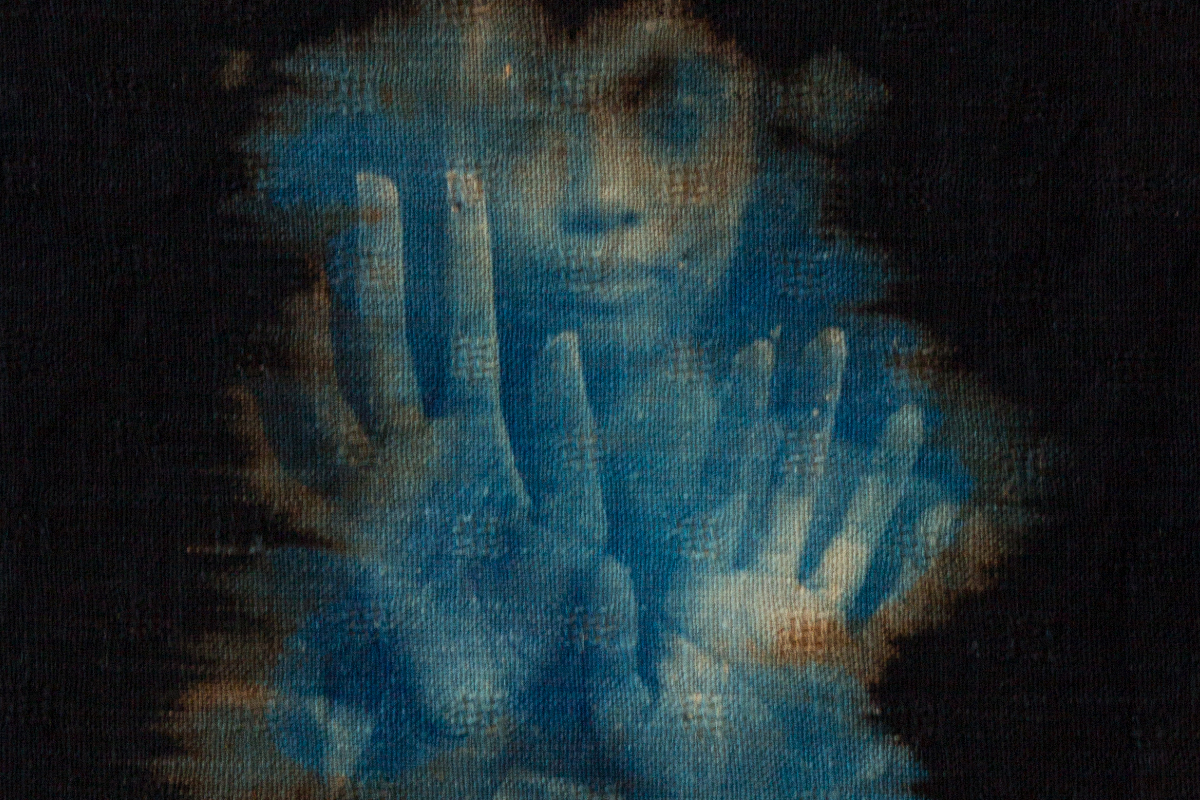 How can the mind transcend madness when it's confined and magnified within these walls?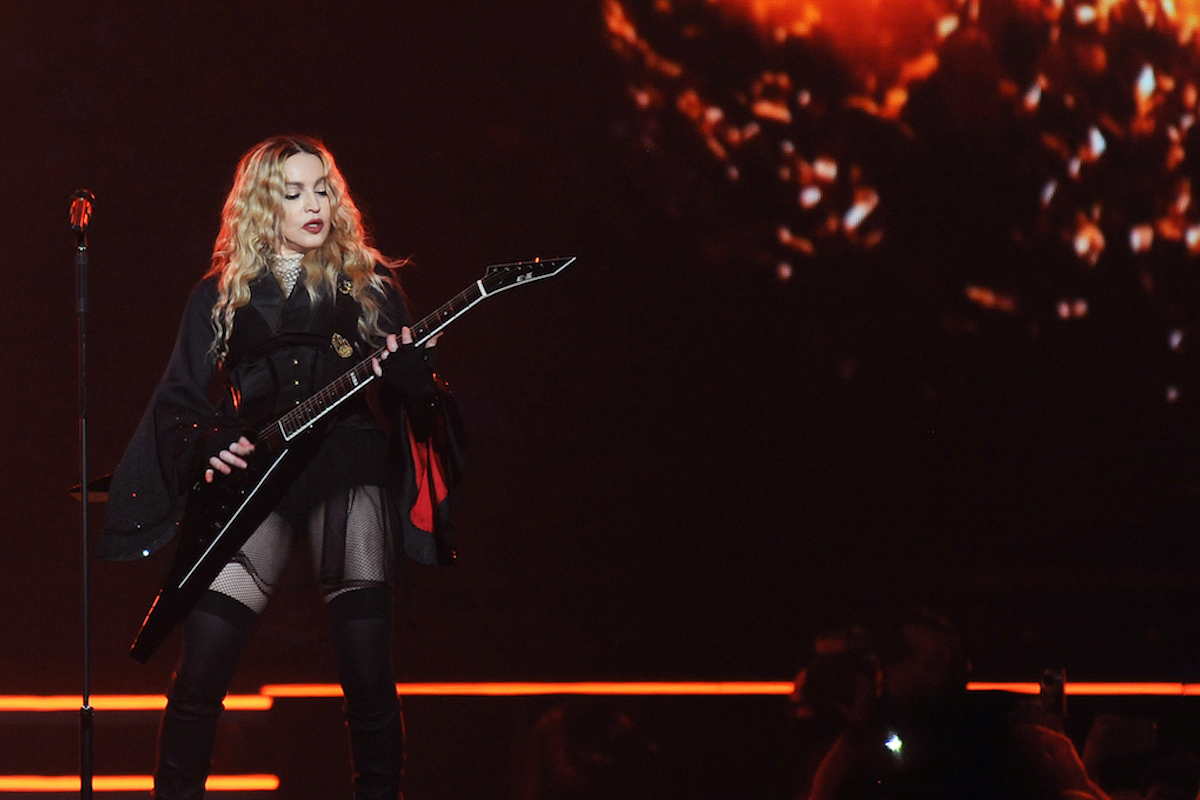 Just about every live Madonna performance features gendered revenge themes. She overpowers men via kicking, hitting, shooting or fucking.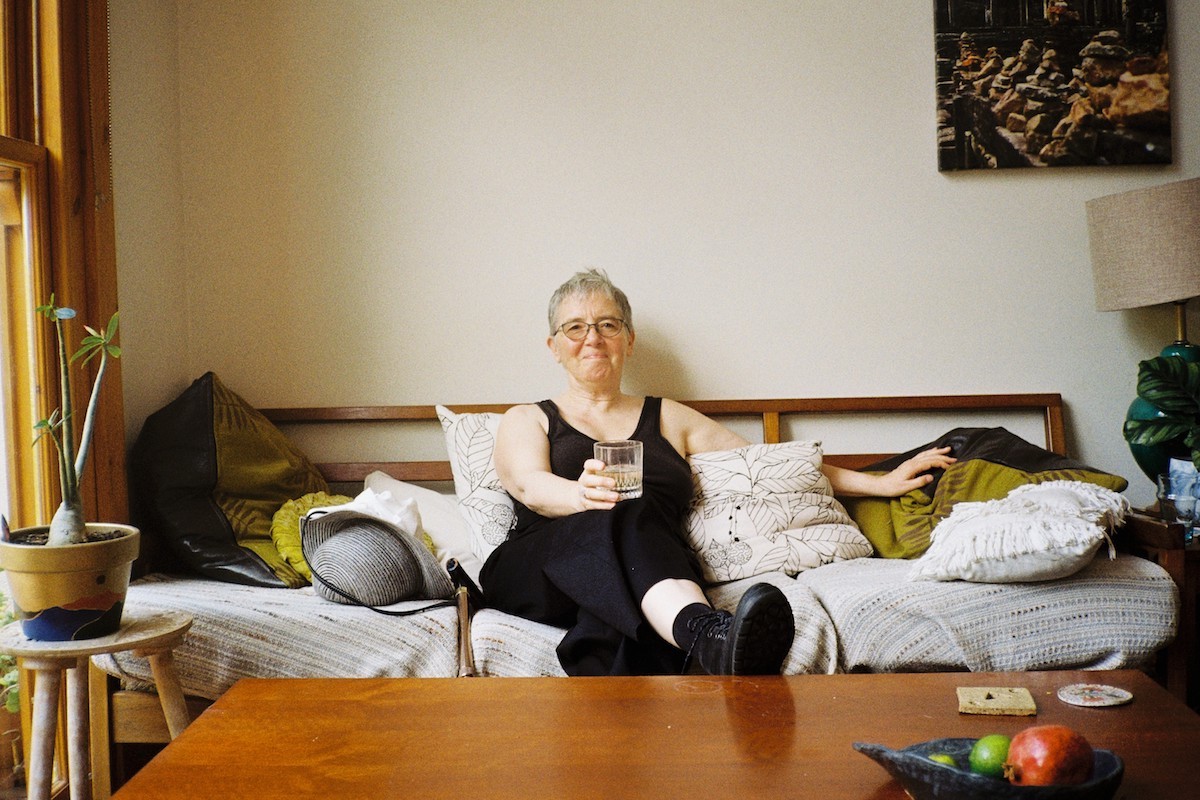 In 1990, after divorcing my dad, my mum moved to Brunswick aged 30. Here, she encountered feminist politics and lesbian activism.
Asexuality normalises the breadth and depth of sexual and romantic possibility, acknowledging the ways that desire is complex and individual.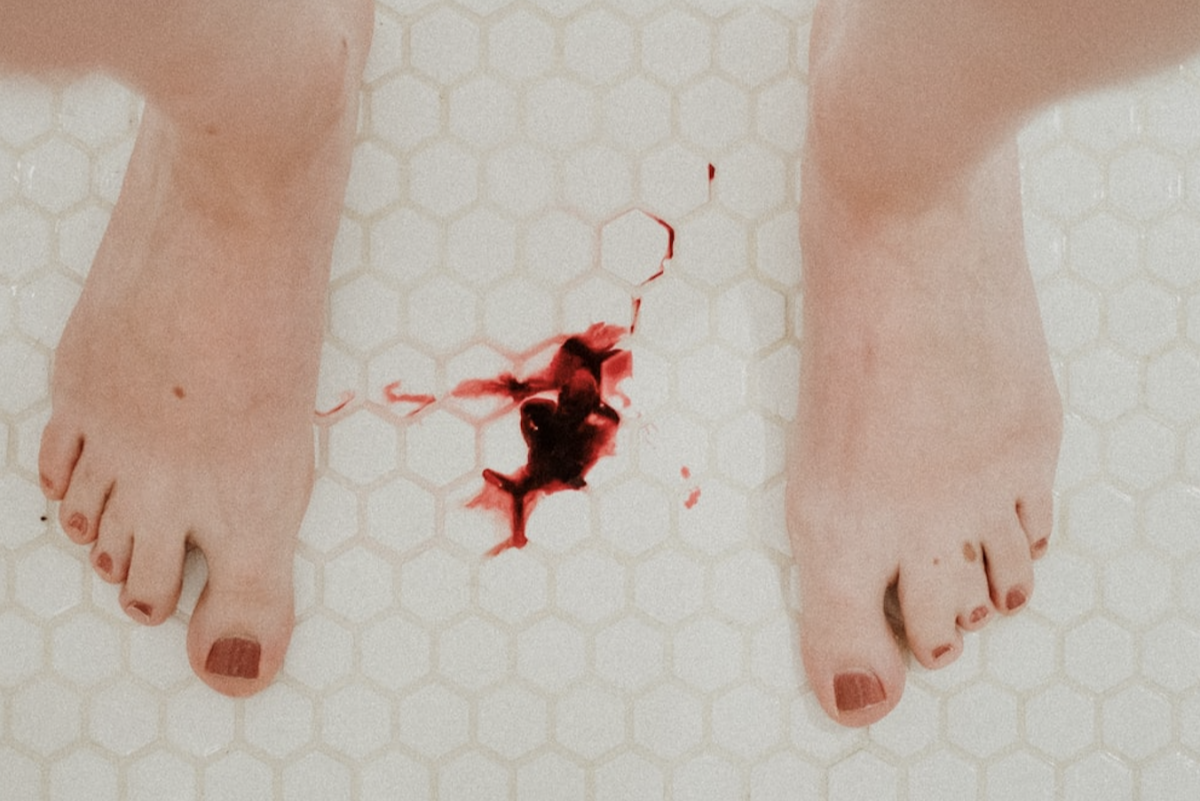 Content warning: This article contains details of gendered violence and discussions of suicide. When I first bled, I was sitting on my bed wearing yellow floral underwear. The pattern matched my soul. I was 12, and mature enough to know what it was. At school, students like me were taken to the dark and dusty …
My approach to my own kinkiness and queerness is not complete without the acknowledgment of my multitudes: being a bisexual, Asian, woman of colour.
We need to turn our attention to the systems in place that have allowed for the patriarchy to take over; systems such as capitalism and fascism.
We all live under patriarchy, and its pull towards entrenched gender roles is strong.  When working against this pull, being a 'good man' cannot be a fixed point.  It's not an end status that one can attain, and then finally rest.
I am worried about attending my first International Women's Day march. What will the public on the train think of me? My hat is emblazoned with a scribbled slogan that reads "feminism without trans women is not feminism." Looking back, I shouldn't have even worried about stares from TERFS on the train, because there was …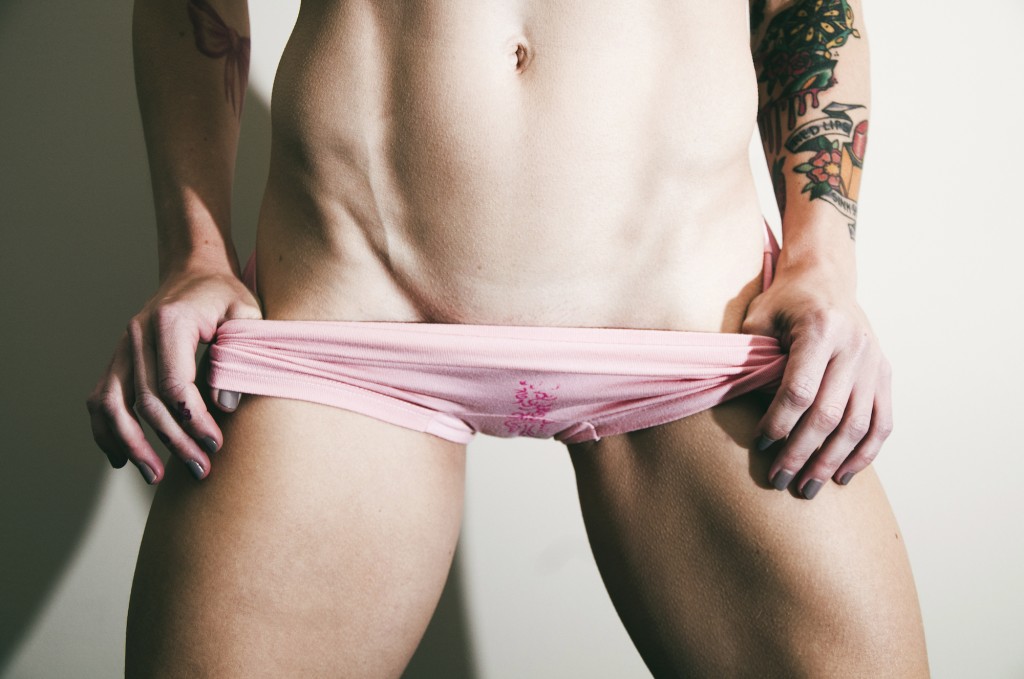 Guilty pleasure doesn't entirely sum up my relationship to porn. Ambivalence, the deep type that derives love and hate from the same source, maybe better describes it.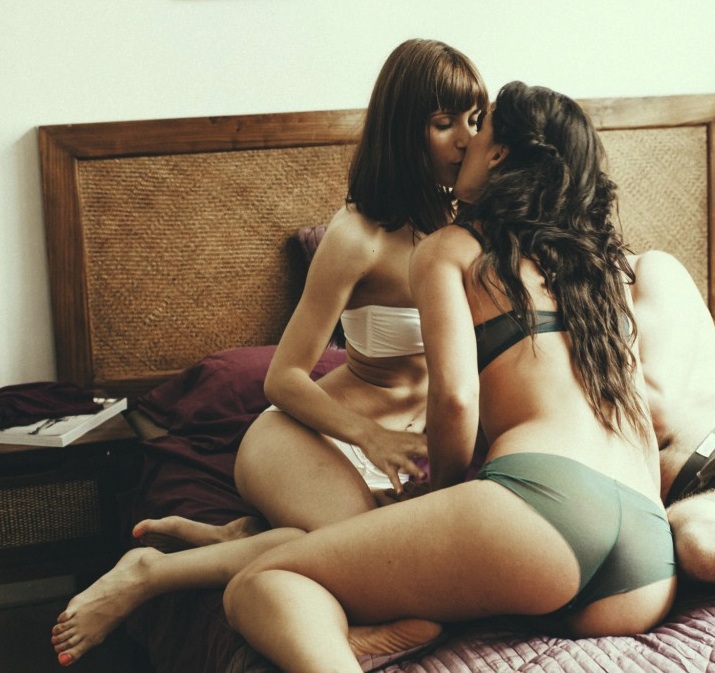 Feminist pornography attempts to combat the depictions of gratuitous scenes of violence, aggression and dominance in mainstream pornography, by focusing on sex-positivity.