The DISABILITIES issue – Archer Magazine #16 out in December!
By: Archer Magazine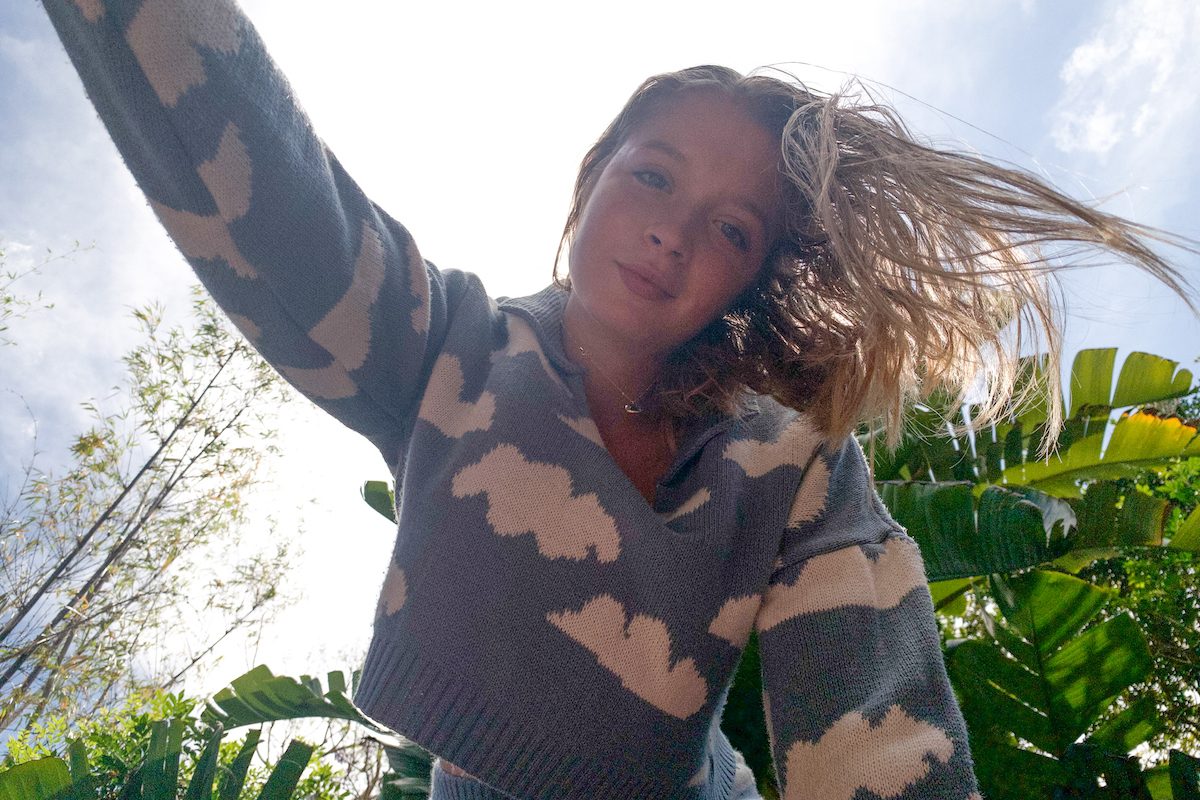 We're excited to announce that the next print issue of Archer Magazine will be out in December – the DISABILITIES issue.
Issue #16 will be Archer Magazine's first-ever disability issue! Edited by Roz Bellamy and Jasper Peach, this print magazine edition will curate stories, images and art about sex, gender and identity by people with disabilities and/or chronic illnesses.
Welcome to Archer Magazine issue #16: the DISABILITIES issue.
SUBSCRIBE HERE TO GET YOUR ISSUE FIRST
You can support issue #16 today by donating to us for GiveOUT Day on or before October 15. The funds you donate will help us to pay our contributors, editors and advisors the fees they deserve for sharing and curating contributions to a much-needed dialogue about disability and identity in Australia (and the world).
SUPPORT ARCHER MAGAZINE #16 HERE
From editor-in-chief Roz Bellamy:
"Archer Magazine's Disabilities issue consists of beautiful, powerful writing and art by divergent, D/deaf, disabled and mentally ill contributors. They've delved into gender, sex, sexuality, identity, relationships and the body – making the personal not just political, but searing.
"I work with an amazing team at Archer, and for this issue I am also very fortunate to have Jasper Peach as our guest editor, and Jax Jacki Brown and the Disabled QBIPOC Collective in advisory roles.
"Stay tuned for writing by Isis Holt, who recently returned from competing in the Paralympic Games in Tokyo; Nicole Lee, an anti-violence advocate who is a regular panelist on The Drum; Jane Rosengrave, a proud Yorta Yorta woman who is a disability advocate and who has given evidence (and supported others to give evidence) at two Royal Commissions; Tuesday Atzinger, a poet and writer, whose work explores Afro-blackness, queerness, disability and feminism; and so many other fierce, passionate and talented writers.
"I'm also thrilled by the design and layout of this issue. Our team has worked wonders and I can't stop looking at our image essays. I can't wait to share this stunning, shocking and gorgeous issue with readers."
SUBSCRIBE HERE TO GET ARCHER MAGAZINE #16!
The hardworking team behind Archer Magazine issue #16 include:
Jasper Peach (they/them) is a writer, civil celebrant, broadcaster, editor and general connector of people and stories. They have written for Archer, Assemble Papers, SBS Voices, and the forthcoming Black Inc collection We've Got This on parenting with a disability, edited by Eliza Hull.
Jax Jacki Brown (they/them) is a disability and LGBTIQA+ rights activist, writer, and educator. Jax has written for Junkee, Daily Life, The Feminist Observer, Writers Victoria, ABC's Ramp Up, Hot Chicks with Big Brains and Archer Magazine. Jax is published in the following anthologies: Queer Disability Anthology (2015), QueerStories: Reflections on Lives Well Lived from Some of Australia's Finest LGBTIQA+ Writers (2018), Kindred: 12 Queer #LoveOzYA Stories (2019), Growing up Queer in Australia (2019) and the forthcoming We've Got This: Stories by Disabled Parents (2022). Jax is interested in how we can build resilience, pride and community for people with disabilities.
The Disabled QBIPOC Collective reside across Kulin Nation lands and consists of CB Mako (cubbie/they/them), Gem Mahadeo (they/them), Hannah Morphy-Walsh (any pronouns) and Pauline Vetuna (she/they). They are a group of writers interested in supporting each other and working together to advocate for greater accessibility for writers who live at the intersection of queerness, disability, and being Black, Indigenous or People of Colour, within the arts and writing sectors.
In the mean time, if you're looking to add to your Archer Magazine collection, our back issues are still just $10 each plus postage! Head here to buy yours.
<! -- WIDGET HERE FOR BUY ARCHER -->
Related stories...
Something went wrong, no related stories were found.