Archer Asks: Curly Fries of The Leftover Collective
By: Angela Serrano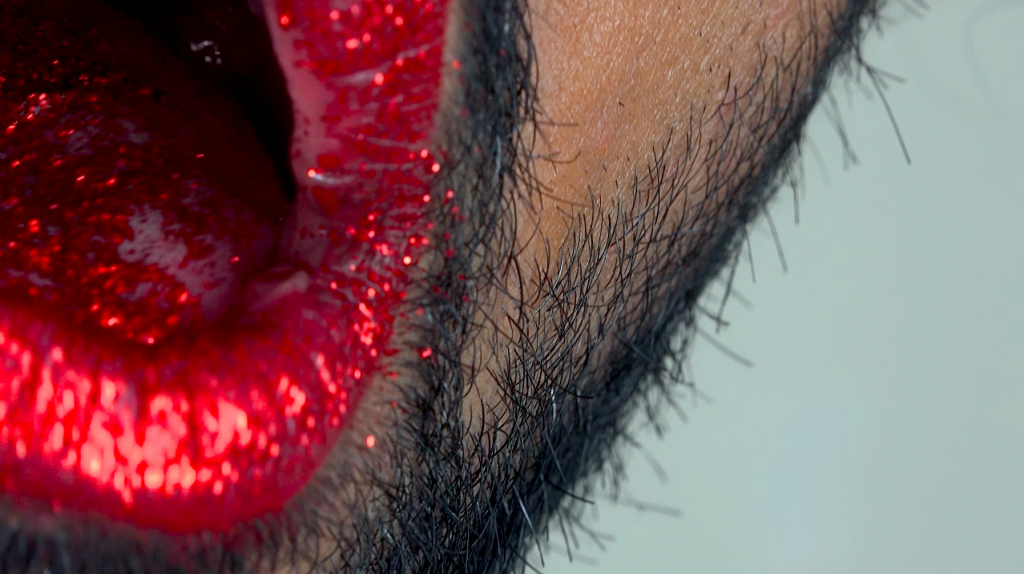 Genderfication: Non Binary ART in a Linear World is the Leftover Collective's performance of an anonymous Jacobean text from the 16th century that challenges the audience's understandings of binary gender. All performers have the same speech – however the language pronouns and the structure of each have been shifted. Each speech is now unique, with performers unaware of each others' text. Through audience participation, viewers get to examine their own blind spots about gender.
Artistic director Curly Fries is a specialist in hybrid drama techniques, weaving literacy, leadership and visual arts for young people to unleash creativity through play theory and artistic anarchy. He works with young people with refugee, ESL, queer, and Indigenous backgrounds. He has done this work through cultural youth institutes such as Australian Theatre for Young People, Poetry In Action, The Arts Unit, Bell Shakespeare and previously The Multicultural Playwrights course. 
In your experience as performers, how much has binary gender mattered in shows you've done in the past – for casting, directing, production, etc.? 
Binary Gender and Art – especially Theatre – go hand in hand. When we think of stories or plays, the vast majority of our training, and general experience in the mainstream, is art that is Binary. In terms of professional casting actors are generally sorted. This starts with a casting brief which specifies Male or Female as opposed to Man or Woman. This then filters into race. It's a relentless sorting process that is limiting and debilitating. Nowadays, we even have 'all ethnicities'- suggesting consideration.
Unless specifically asked for within a text, or unless a director chooses for artistic vision, binary gender does matter in contemporary performance. Ironically in Elizabethan England Men played the female parts and some women pretended to be men to play the female parts as it was illegal for women to perform in the theatre.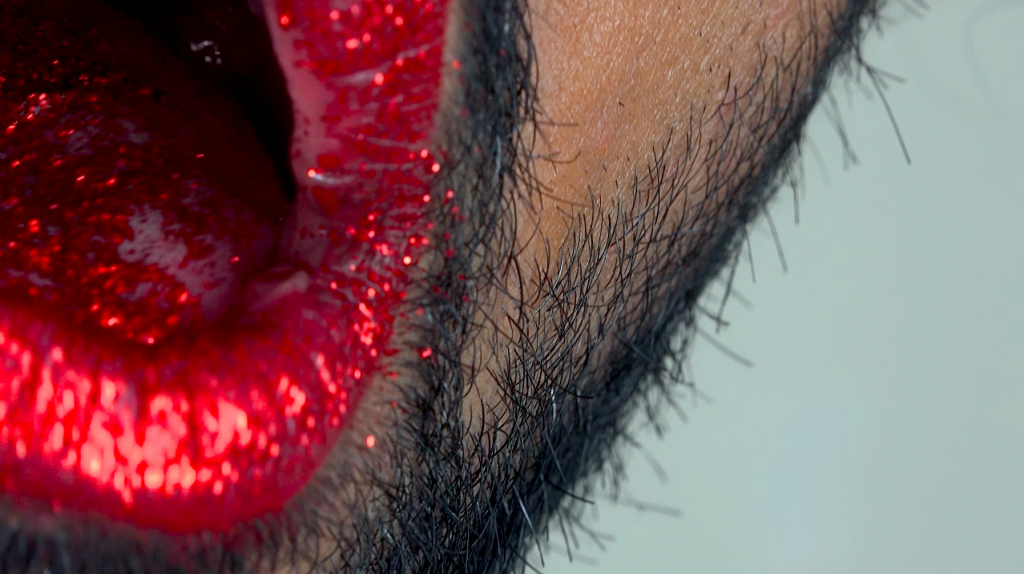 Why did you choose to perform an anonymous 16th century Jacobean text? 
This is the story of Margret of Anjou. Due to her husband King Henry VI's insanity she was forced to rule the Kingdom. It was the first time a woman stepped in to the male role and had to lead. It was unheard of, new and contentious. The fact she was a woman was a huge issue. She had to prove herself to the court and deal with a traitor who took the throne-dom. And when the actor played this part it would have been a man. So for me it has the foundations of playing with Gender.

This performance features several artists. How did you find each other? How did you come to collaborate with each other? 
The Leftovers are fortunate now to have a small following so we get approached a lot. I'm always on the lookout for artists and actors. (I also ask my friends.) My biggest resource is my relationships. The artists I approached were taken with the idea and were happy to be part of it. I'm very thankful to the City of Sydney, WEAVE and the University of Sydney who helped me source and helped create this work.
How much does – or should – audience appreciation matter in queer avant-garde performance? 
I try not to label my art. We do get a few Avant-Garde awards and have a large community following. I think it's because of fearlessness. People can sense that, and appreciate that. A lot of audiences can get challenged by our work because we bring provocations as a society we tend not to face. It's psychologically messy.
The audience experience is the 'work'. People have walked out of shows and called our work obscene, and then on the same hand called it, 'sublime', 'beautiful' and even cried. Our work is a new art form, there is no precedent for it. Participatory and subversive. Audiences (and us) as the Collective are creating, discovering, failing and soaring all together.

Is perceived gender a fantasy, something that happens in someone's mind, so vividly that people react to it as though it were a thing they could touch and change even if it's not theirs? Or is it something co-created and re-created, a social contract in constant negotiation? 
I believe gender is up to the individual, we can co-create in communities, with families and friends. I believe no one has a right to challenge anyone else's perception of their own gender and identity. It's really about being liberated and free from being put in a box courtesy of society. I can choose where I stand – no one can put me in a place of where or how I'm supposed to be. Can ART reflect this freedom? I hope so. We are asking the audience to challenge then way they see ART from this non binary viewpoint.
Genderfication is free to the public. 27th September, Surry Hills Library, Crown Street, Sydney. Doors at 7.30pm for an 8pm start.
Angela Serrano is a Melbourne writer and fine-art model. She was a 2017 Wheeler Centre Hot Desk Fellow. Pronouns: She/her/they/them. Twitter: @angelita_serra Instagram: @angelita.biscotti 
<! -- WIDGET HERE FOR BUY ARCHER -->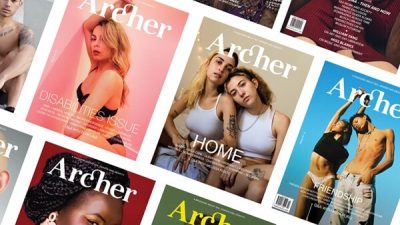 HELP KEEP ARCHER MAGAZINE AFLOAT!
Read more stories about:
gender