Identity, mental health and postcolonial trauma
By: Hina Ahmed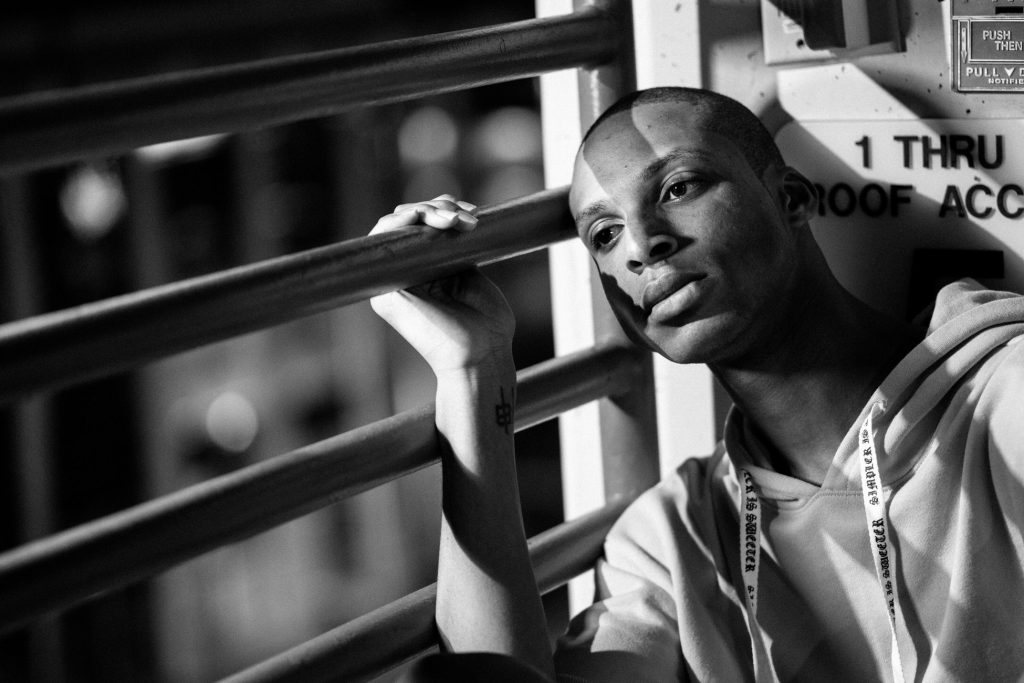 A good friend of mine recently asked me to write a piece on the way that depression has impacted my life for a friend's blog. Thinking about it, I came to realize that the psychological illnesses I have incurred over the years are situated within the history of postcolonial trauma.
My ancestral heritage goes back to British mandated India, where members of my family broke away first from Great Britain and later from India, where they eventually assumed the Pakistani identity with the formation of the Pakistani state in 1947.  During the 1970s, my father immigrated to the United States and my mother later followed when they got married. My siblings and I were born in the U.S., where we reside now as a part of the growing South Asian diasporic community.
In order to better understand myself, I have come to think about how the traumas of my ancestors have affected my own body. The emerging field of epigenetics suggests that the manifestation of genes is altered as a result of the trauma in one's environment, and that these alterations can be inherited. Epigenetics has caused me think about the potential for postcolonial bodies to carry the trauma of prior generations.
I believe the impact of my postcolonial trauma began at birth, and caused me to struggle with both depression and anxiety for most of life. These symptoms have only been exasperated with the election of Trump, and our governmental institutions.
Institutions such as the U.S. Department of Homeland Security, Department of Defense, National Rifle Association (NRA), Immigration and Customs Enforcement (ICE), law enforcement, the CIA, the FBI, the National Security Agency (NSA) have all created systems and policies that maintain and produce cultural trauma and promote cultural separation and racism. Some of the ways in which these policies have manifested include: twenty-three school shootings in the U.S. in 2018 so far according to a report on CNN, stop and frisk, the normalization of police brutality on black bodies, a delineation between 'legal' versus 'illegal' immigration, the criminalization of undocumented immigrants, violent and acceptable forms of border control, and the 'travel ban,' just to name a few.
As a result, I, like many first generation immigrants have struggled with an identity crisis. Born into a Western world with Judeo-Christian values, I have found it challenging to situate my upbringing based on Eastern values and Islam within American Empire. As a result, I often struggled with self-doubt, double consciousness, and feelings of helplessness and despair. Who was I – when my Eastern and Western halves often felt at odds with one in another?
For me personally, living as a Muslim woman in the Trump era, answering this question makes me define precisely what I am not. I am not a terrorist, I am not a jihadist, I am not a 'security threat.' Therefore, I often feel that I am in opposition to the mainstream narrative that has been imposed on me, whose goal it is to reduce my identity to nothing but the oppositional mouthpiece of Empire itself. This toxic dynamic with American Empire has been the root cause of many of my panic attacks and bouts of anxiety and depression over the years.
I have come to realize that this oppositional narrative must be eradicated for not only my mental health, but also for true agency and resistance to emerge. As marginalized groups living in the U.S., we must create a narrative independent of the one that has been imposed on us.
My personal experience has made me think about the other countless marginalized people in this country and the ways in which living amidst these trauma-inducing institutions has affected their psyche. A relevant question for us to then ask is: How have feelings of depression, anxiety, PTSD, and suicide rates amongst those affected by Trump's policies shifted since his election—and what does this mean for the psychological welfare of the United States? Just as importantly, how should we treat this?
I think it is imperative to reconsider Eurocentric models of treatment that tend to universalize trauma and simply prescribe medications as the solution to a complicated narrative that entirely depends on the individual's personal experiences. I call on the fields of western medicine and psychology to both create and expand space to consider the political unconscious amongst postcolonial identities in their treatment methods. Doing so would permit Western medicine to shed its colonial skin.
Another empowering approach may be for the patients themselves to claim their own space in healthcare settings, instead of waiting for permission to be granted to them, or further yet, for them to create alternative spaces of healing for themselves.
The pathologization of mental illness among the colonized cannot exist independently of the structures of the Empire in which they currently reside. In order for complete healing and agency of the oppressed, an end to the psychological dominations of Empire would be required. This can only happen from a collective awakening and a determined resistance to its imperiling power.
Hina Ahmed has a BA in history and an MA in education from Binghamton University. She is currently working on a forthcoming short story collection and novel. Her published work has appeared in: CLASH magazine, FemAsia, Jaggery, East Lit, NYU's Aftab Lit magazine, Sun Independent, Adelaide, Press and Sun, Pipe Dream, among others.
<! -- WIDGET HERE FOR BUY ARCHER -->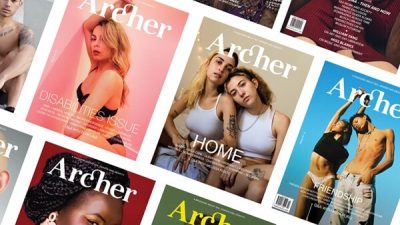 HELP KEEP ARCHER MAGAZINE AFLOAT!