Isolated, but not alone: Family violence in same-sex relationships
By: Rosemary Moore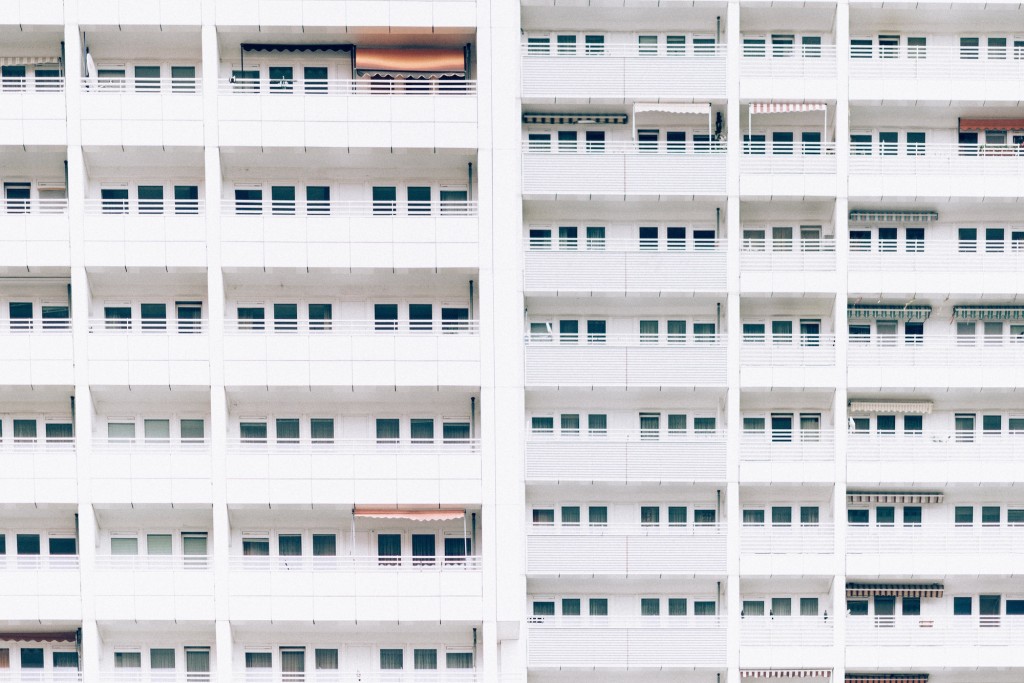 Trigger warning: this article contains descriptions of physical, sexual and emotional abuse, as well as family violence.
This is only the second time Jay* has told her story right through, and it's a strain. It's her friends' relative indifference, after telling them of the sexual violence, that stings the most.
"If the violence had been from a male, there would have been greater intervention from friends at an earlier time," Jay says. "Because the violence was from a woman, it wasn't treated with the same weight."
The Victorian Royal Commission into Family Violence has thrown light on intimate partner violence in the LGBT community, a subject that is seldom discussed in either private or public spheres.
A submission to the Royal Commission from Gay and Lesbian Health Victoria says that same-sex couples experience similar levels of intimate partner violence as heterosexual couples. But LGBT women and men are less likely to report the violence, for any number of reasons, some of which might include the fear of being outed by their abuser, no access to safe refuges, or, like Jay, they fear the report will not be taken seriously.
For Jay, the mute response to violence in lesbian relationships is part and parcel of a general societal undervaluing of women's relationships and lives.
"Violence in female relationships is not treated seriously," she says. "Female relationships are not treated seriously; and women are not treated seriously."
Jay, now in her late 20s and living in Melbourne, experienced multiple episodes of violence in a two and a half year relationship. The first was after a visit to a friend: Jay and her partner got into a disagreement as they were walking home. Her partner hit Jay and banged her head on the ground. Afterwards, her partner seemed genuinely remorseful, which persuaded Jay to stay.
There was a year of relative quiet, then the violence resumed and a pattern developed. Alcohol was usually involved. Each time, Jay would feel that she must have done something to trigger the violence. "Because of the alcohol, my memory wasn't great on the detail of what had happened, so it was easy for me to take the blame."
Then, there was a ferocious attack. "She got really angry and the violence escalated and she pretty much trapped me in a room for two to three hours while she continuously hit me. I was lying in bed in a ball and she kept punching and punching me and calling me a slag and a slut and then she forced sex on me when I didn't want it."
When Jay told a friend about the sexual attack, she didn't get the amount of support or empathy she was expecting. Jay thinks this situation would be different if her partner had been male.
Matthew*, a researcher who experienced intense emotional manipulation in a past relationship, highlights the way the discourse about gender and violence affects discussions about same-sex relationships.
"We always talk about men's violence against women and so we see it through that lens, based on the power imbalance of men and women in society. So when it's two men or two women, the assumption generally is that it would never happen in women's relationships and that if it did happen in men's, it would be equal violence."
Matthew's current partner, Ronnie, also endured extreme physical violence in a relationship he began with a man while his marriage to a woman was ending. Ronnie hadn't been in a gay relationship before and was persuaded by his abuser that this was how things worked.
"All of a sudden I'm in a situation where someone is playing with my head, is physically abusing me … it took me a while to actually work out what was happening. It's difficult in your own head to reconcile what's going on." Deep down he didn't really believe what his abusive partner was saying. "I used to look around at other people and think, well I'm the only one that turns up to places with black eyes."
It was only when Jay had a black eye that friends and colleagues began to urge her to leave the relationship. She eventually escaped after attending work-related leadership training that encouraged participants to recognise their triggers for anger and sadness and then 'map' back to their origin. Jay realised that she was staying in the abusive relationship because of violence experienced when she was a child: "I thought that was how love worked."
"Through doing the leadership retreat I realised that I wanted to live to my full potential but was putting so much energy into something that was so negative. I was not actually doing positive things. This was a huge drain on my life. It was taking so much energy that I could actually be putting elsewhere. It was absorbing everything, like this dark, black hole."
Jay was prompted to analyse her sense of worth, her behaviour and her ideas about how love and relationships should be.
"In a way I am grateful for the relationship. At first I was very angry at [my former partner], but then I was asking, 'Why did I stay, why was I sucked in time and time again? Where does that come from? What value do I have on myself? How do I expect to be treated and how can I change that?'
"Now I am very clear about what I do and don't want from any relationship. The two things I want are respect and trust. If I don't get respect and trust then that relationship is not worthwhile."
Jay describes her current partner as the polar opposite of her former partner. "She is very respectful, mindful—that's been a huge help. She's a very strong woman, but also very soft and considerate."
"It's a very different kind of love."
Rosemary Moore is a Melbourne writer and editor.
*Names have been changed for privacy reasons.
Archer acknowledges that while this article has only spoken about LGBT intimate partner violence in same-sex relationships, trans people also experience often unacknowledged, and concerning levels, of intimate partner violence in opposite sex relationships.
If you or someone you know would like to talk to someone about family violence in an LGBTI-inclusive setting, call QLIFE on 1800 184 527.
<! -- WIDGET HERE FOR BUY ARCHER -->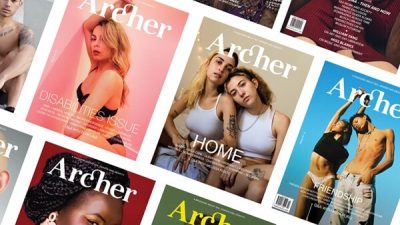 HELP KEEP ARCHER MAGAZINE AFLOAT!