Top 5 movies at Queer Screen Film Fest 2016
By: Lisa Rose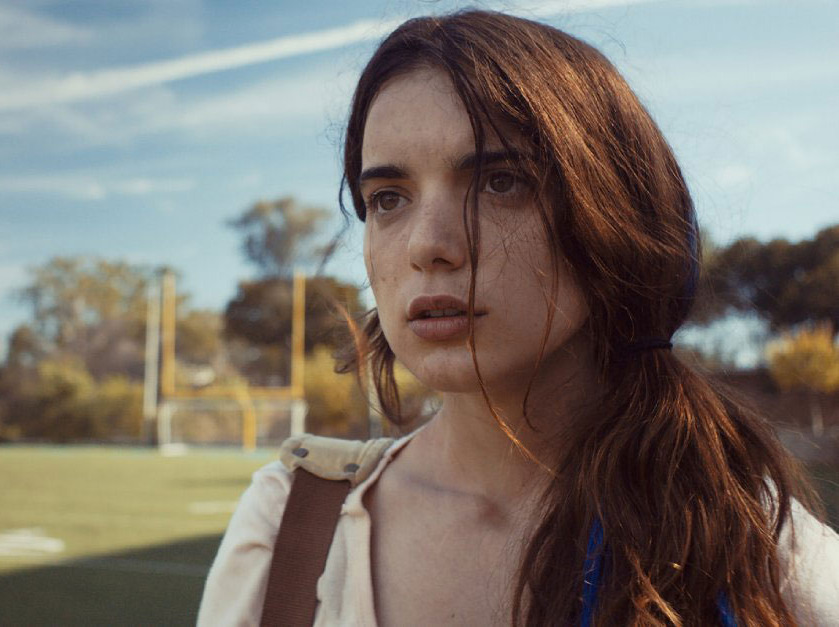 The fourth annual Queer Screen Film Fest is around the corner, kicking off in Sydney on 20 September.
In addition to 12 films at Event Cinemas George Street, the festival includes a free screening of Inside Out (one of our favourites) in Sydney Park (18 Sep), and screenings in Canberra and the Blue Mountains in October.
To get the low-down on this year's unmissable flicks, we asked Queer Screen vice-president Lisa Rose for her top recommendations.
Best of Queer Screen Film Fest 2016
TITLE:
First Girl I Loved
LOWDOWN:
The best lesbian coming of age film since 1998's Show Me Love from Sweden. Incredibly authentic, awkward and complex… just like life.
TRAILER:

TITLE:
Mixed Shorts
LOWDOWN:
You'll only find the best of the best in this stellar shorts package, includes an Emmy-nominated trans* doco, an Australian retrospective starring a young Joel Edgerton, a bunch of hilarious comedies and an award-winning short about the importance of butch identity.
TITLE:
Southwest of Salem: The Story of The San Antonio Four
LOWDOWN:
This incredible story of resilience follows the journey of four wrongly convicted women as they fight to clear their names. I was lucky enough to see this screen at Frameline in San Francisco, where it received a 7-minute standing ovation.
TRAILER:

TITLE:
Paris 05:59
LOWDOWN:
This is an incredibly sexy film. Think Before Sunrise, but with a gay male couple and, hey… more sex. It's won a bunch of awards, and is told almost in real time as we join two guys who meet in an underground club before hitting the streets of early morning Paris.
TITLE:
Major!
LOWDOWN:
Miss Major Griffin-Gracy, transgender elder, woman of colour, Stonewall rebel, former prison inmate and activist is someone the world should know. This doco is fascinating, hilarious and uplifting, just like its protagonist.
TRAILER:

Queer Screen Film Fest 2016 runs from 20 – 25 September in Sydney, 1 October in Canberra and 21-23 October in Blue Mountains.
Tickets for Queer Screen Film Fest are on sale now. To book, visit the Queer Screen website.
<! -- WIDGET HERE FOR BUY ARCHER -->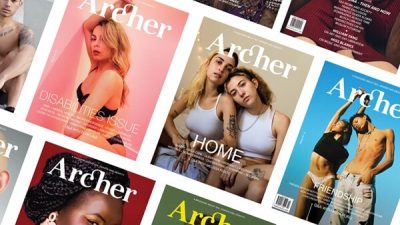 HELP KEEP ARCHER MAGAZINE AFLOAT!