Stories about: autism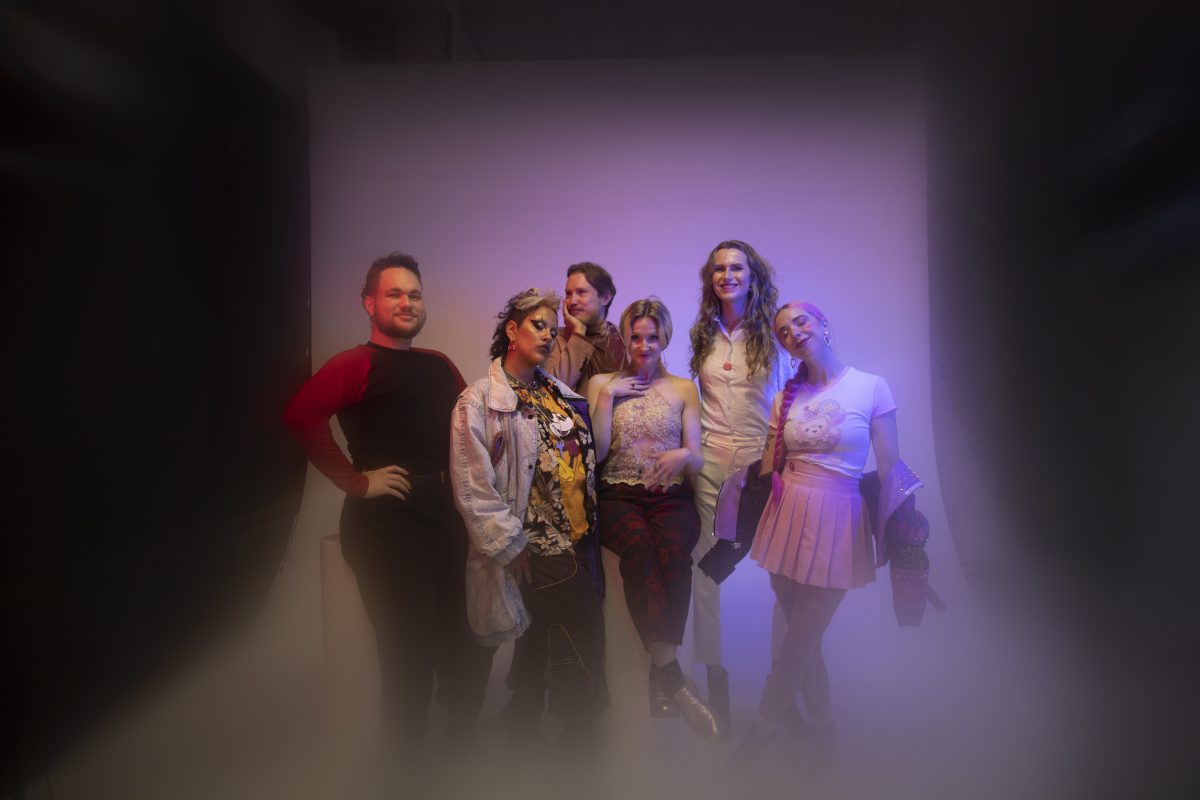 Aegosexuality is akin to being aroused by the idea of sex without wanting to engage in sexual acts oneself – like a spectator who enjoys sports, but has no desire to participate in the game itself.
When I say that medical discrimination almost killed me, I'm thinking of one particular incident that happened nearly five years ago.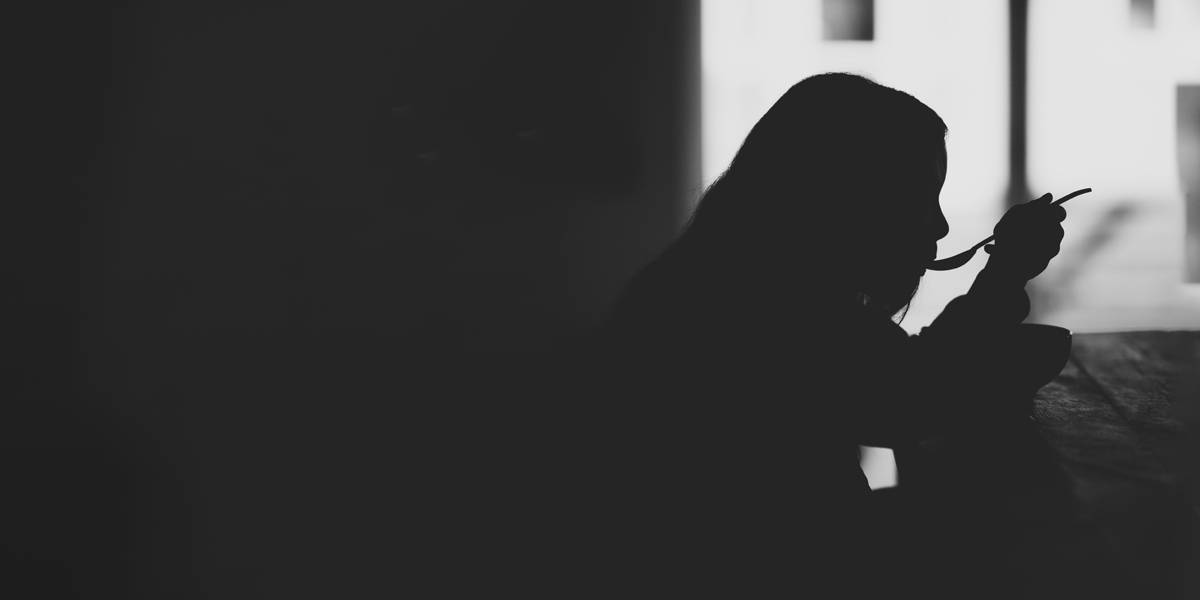 As I sat in the hospital courtyard, I often considered how many patients may have had undiagnosed ARFID.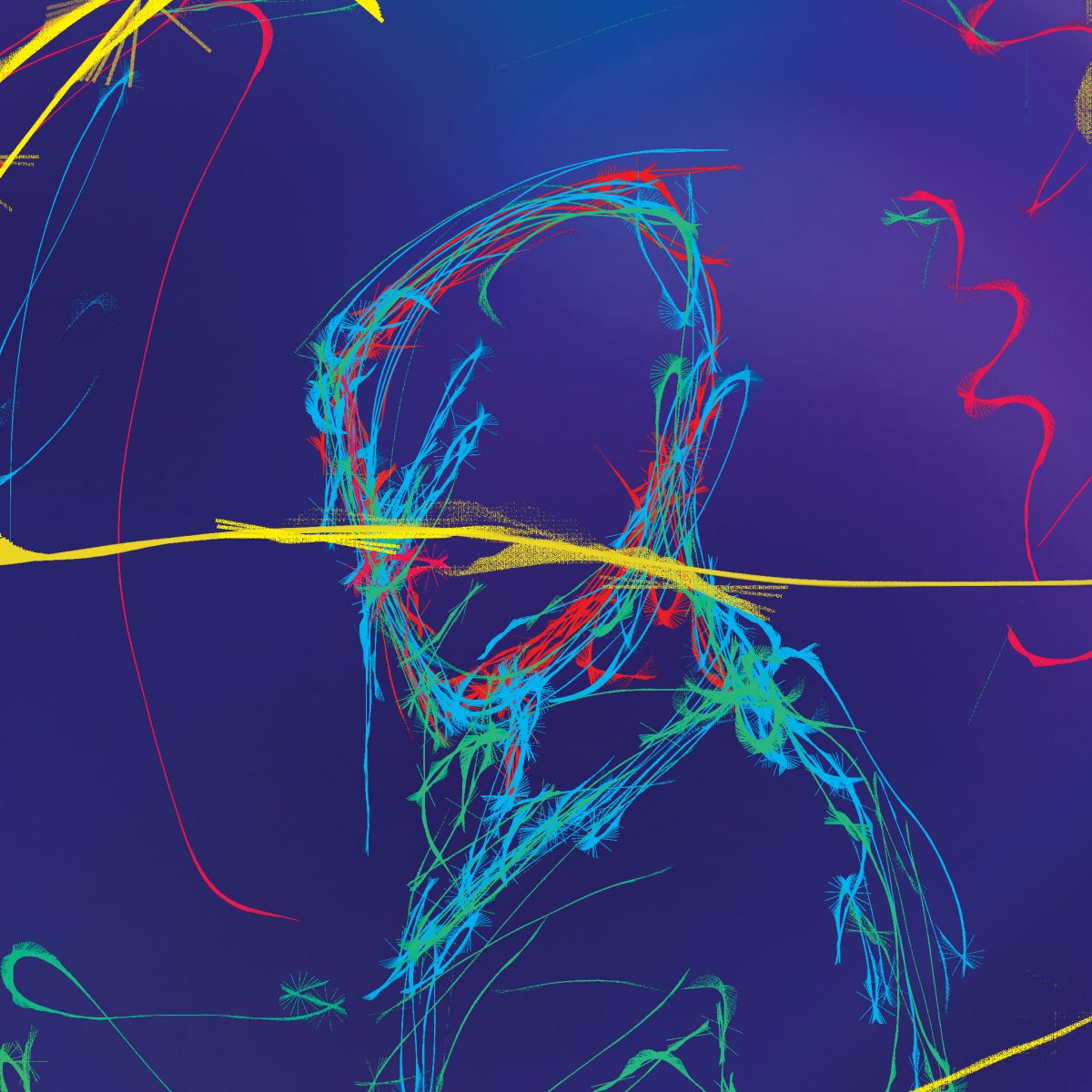 There's no immediate salve for the lingering loneliness, the hard-earned loneliness, the ping-ponging loneliness that's always served back.
I can see now, looking back, that much of this was the result of me internalising the cultural, default setting of ableism.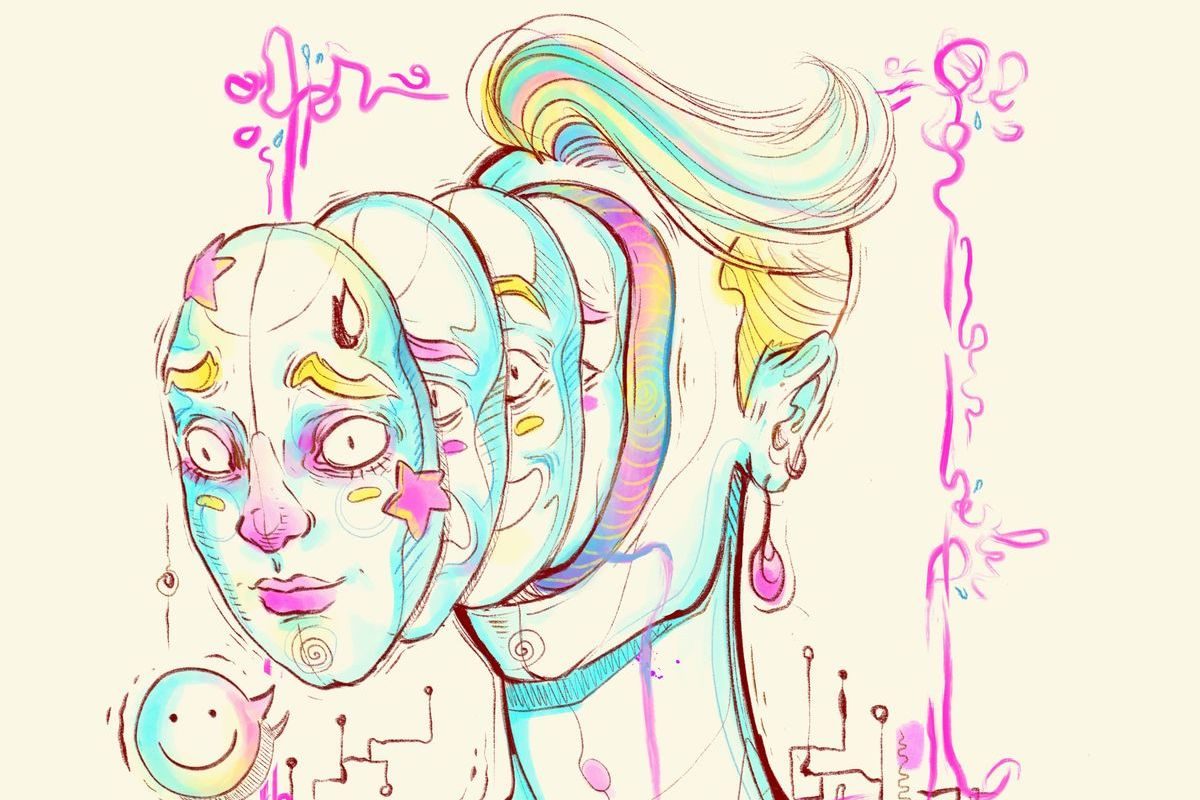 Being diagnosed as an autistic person was the best thing that has ever happened to me. It just didn't feel like it at the time.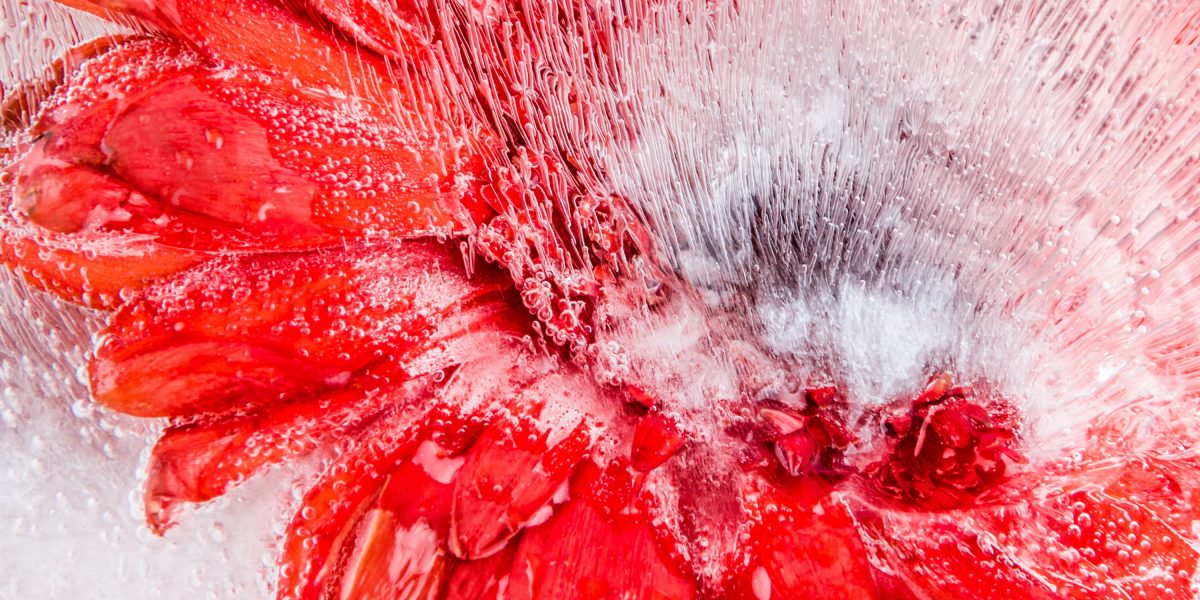 Musician and artist Diimpa chats to Rose Chalks about musical minimalism, endurance, enlightenment and climate change.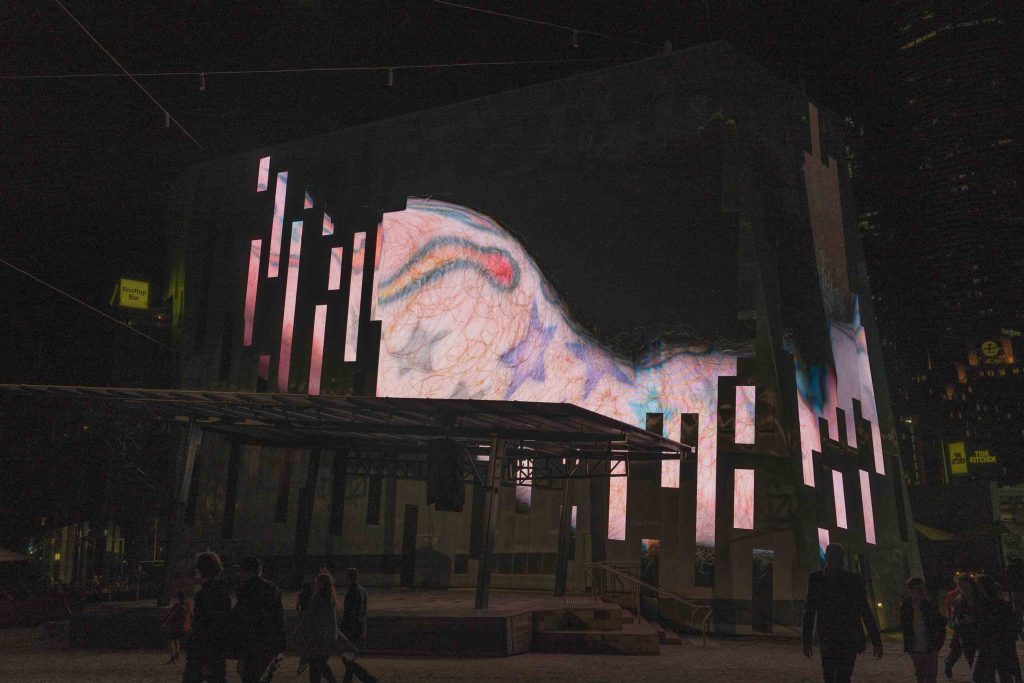 Fareed Kaviani on Alison Bennett's art that investigates the experience of getting a tattoo as a neuroqueer person.
Queer people on the Autism spectrum exist on intersections of marginality that prohibit some from engaging sexually in the same ways neurotypical people do.