Queer fashion files: Jimmy D by James Dobson
By: Hailey Moroney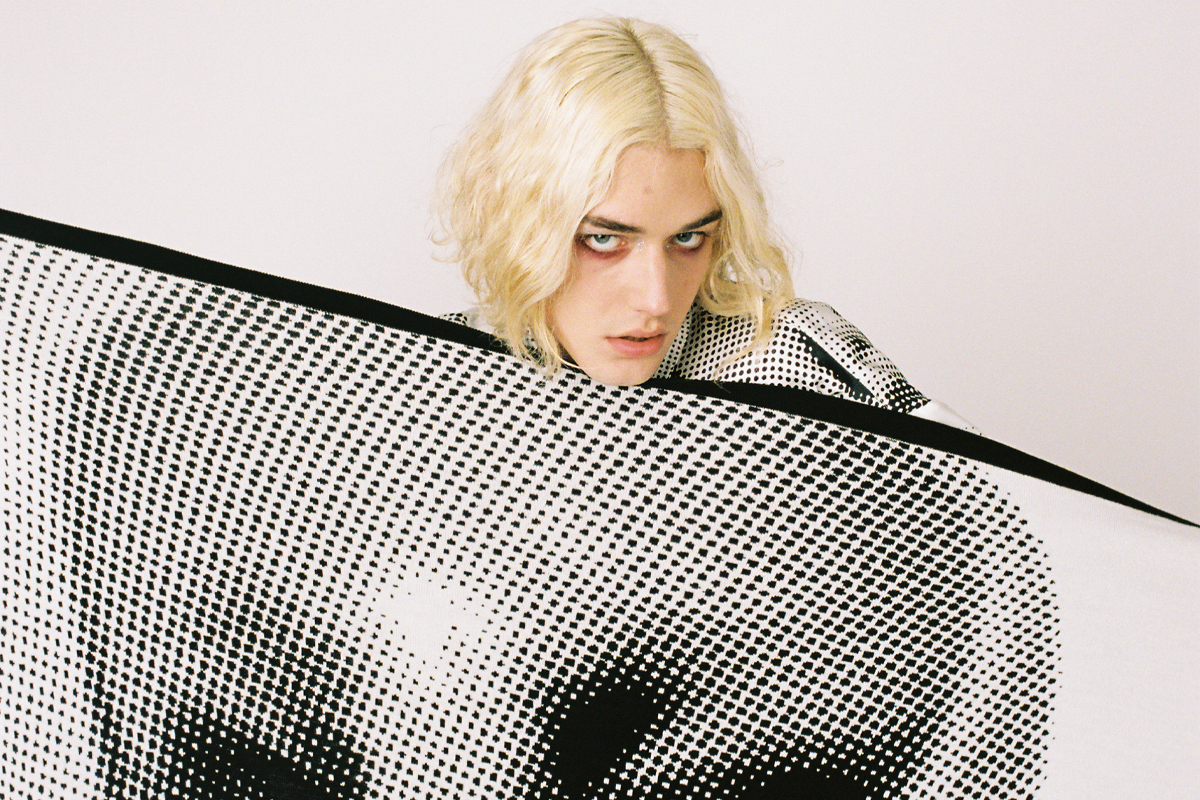 Welcome to Archer's queer fashion files! Each month, we'll interview queer trendsetters and tastemakers, showcasing the diversity and talent of the fashion world. You can check out all episodes of our fashion files here.
In Episode 6, Hailey Moroney chats to James Dobson about his label, Jimmy D.
Wellington, New Zealand based designer James Dobson began the label Jimmy D in 2004, winning the prestigious Mercedes Start Up Award with his first collection. Jimmy D's signature look is dark, with a wry sense of humour, combining deconstructed, androgynous, oversized silhouettes with body conscious elements.
Jimmy D continues to win new fans the world over each season and is currently stocked in select boutiques throughout New Zealand and has been featured in international publications such as Japanese and Korean Vogue and Sportswear International, where Jimmy D was selected as one of "the eight most directional collections today".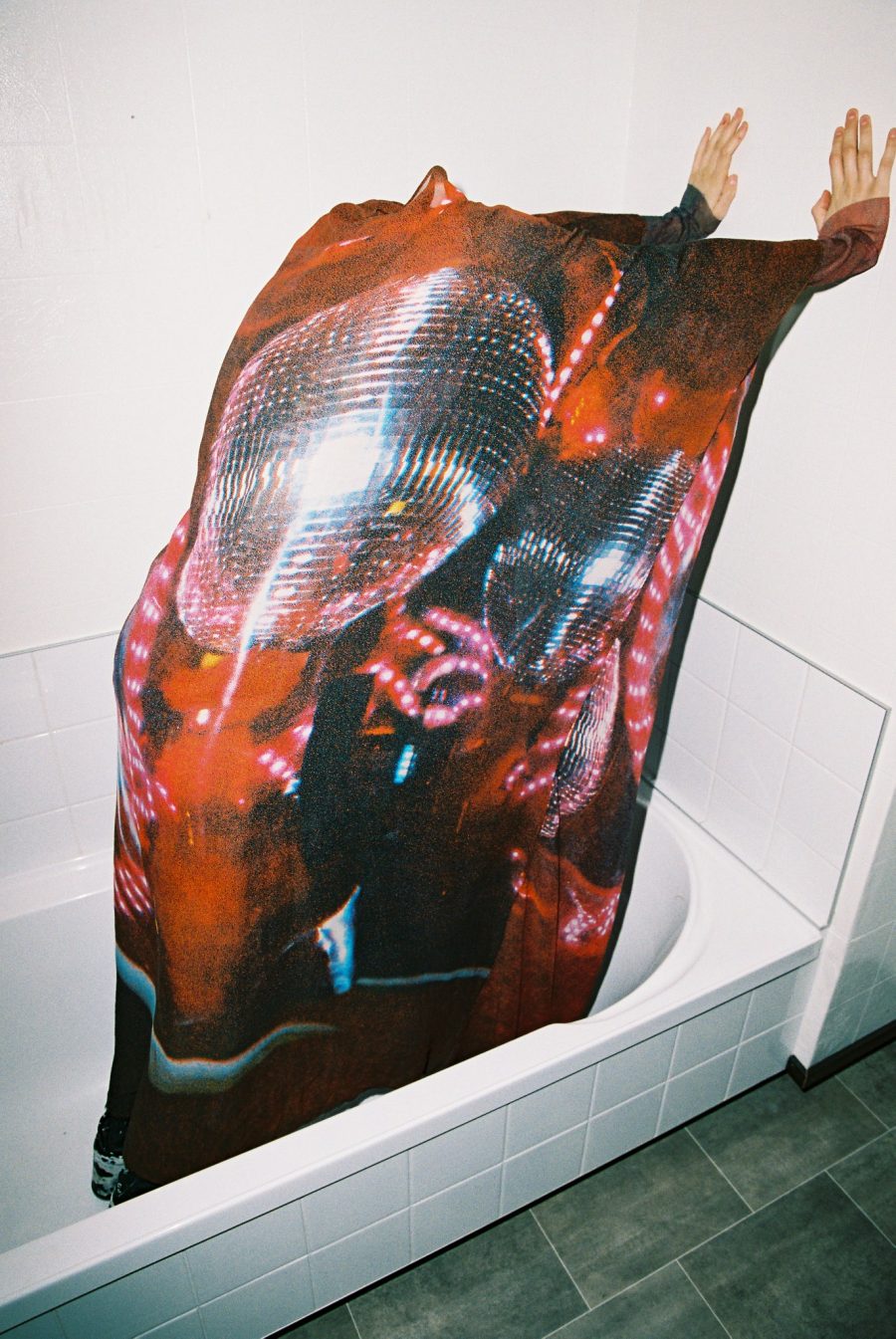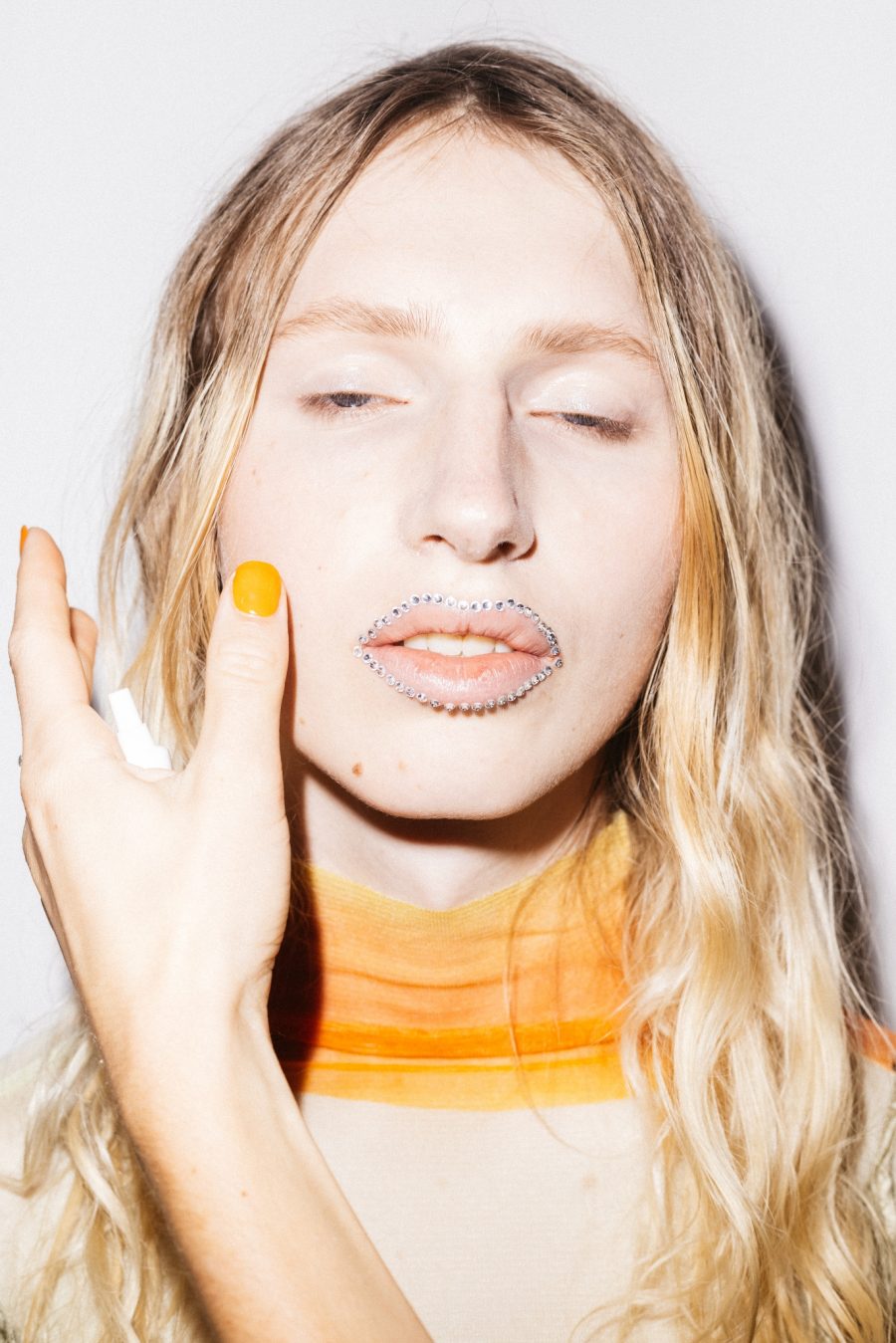 Hailey Moroney: James, thank you for joining me! I came across this quote online from you, and once I read it, I made it my mission to bring you into the queer fashion files community:
"I never related to the glitzy, glamorous side of fashion. There was a Pavement magazine photoshoot in the nineties of a grungy girl in front of a suburban garage; she had braces on her teeth and wore New Zealand labels. It was the first time I saw fashion in a way I could relate to and that it didn't have to be flashy or elitist."
How did this inspiration contribute to the formation of Jimmy D?
James Dobson: I grew up in very suburban Upper Hutt, and up until seeing that magazine at our local magazine shop, I'd really never thought about fashion – other than it being something in the pages of Vogue. Fashion seemed like something expensive, inaccessible and, well, just not meant for me.
That shoot made me feel like there was space for me in the fashion world. I also have always felt like a little bit of an outsider, like, I love going to parties, but you'll usually find me on the periphery watching everything unfold. I think these things combined went on to inform Jimmy D. I design for the misfits and outsiders, and I never want anyone to feel excluded. Fashion can be so empowering and expressive, and no one should be left behind!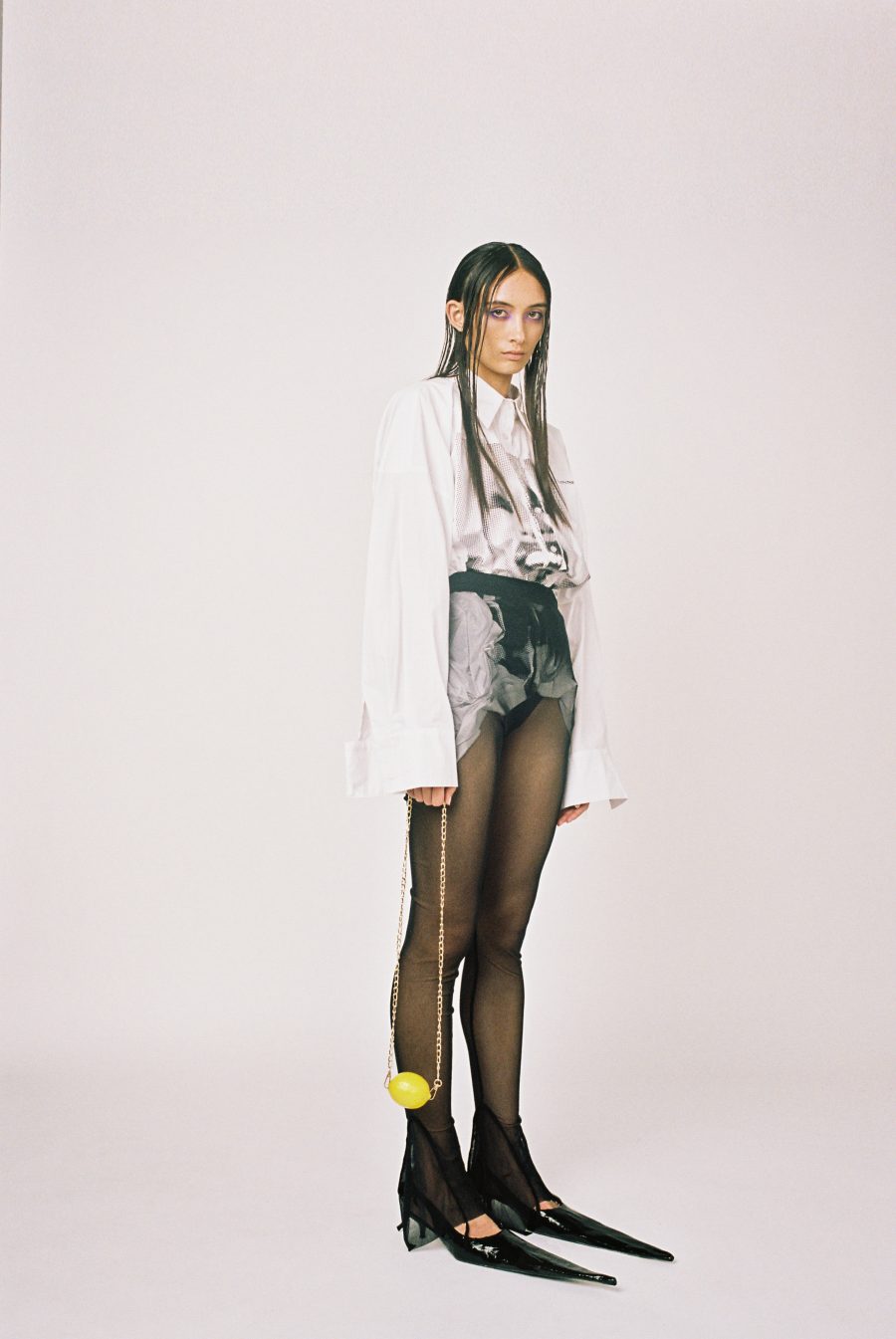 HM: I love how your collections evolved to being genderless organically. Can you speak to this evolution?
JD: New Zealand is a small market, so 'menswear' is a subset of a subset. But I'd get to the end of making a collection and be like, "what am I going to wear?". So, there would always be a small part of the collection that was purely based on what I wanted. I then realised that there were other boys out there that were buying these pieces from Jimmy D, and it suddenly felt really important to me that these people saw themselves reflected in our imagery.
We used to filter our garments by 'men', 'women' and 'genderless', but then I realised this was ridiculous and counterproductive to what I was trying to achieve. Now I HATE it when I see designers' collections separated by gender. Let me decide what I want to put on my body, not one person's idea of what will suit me.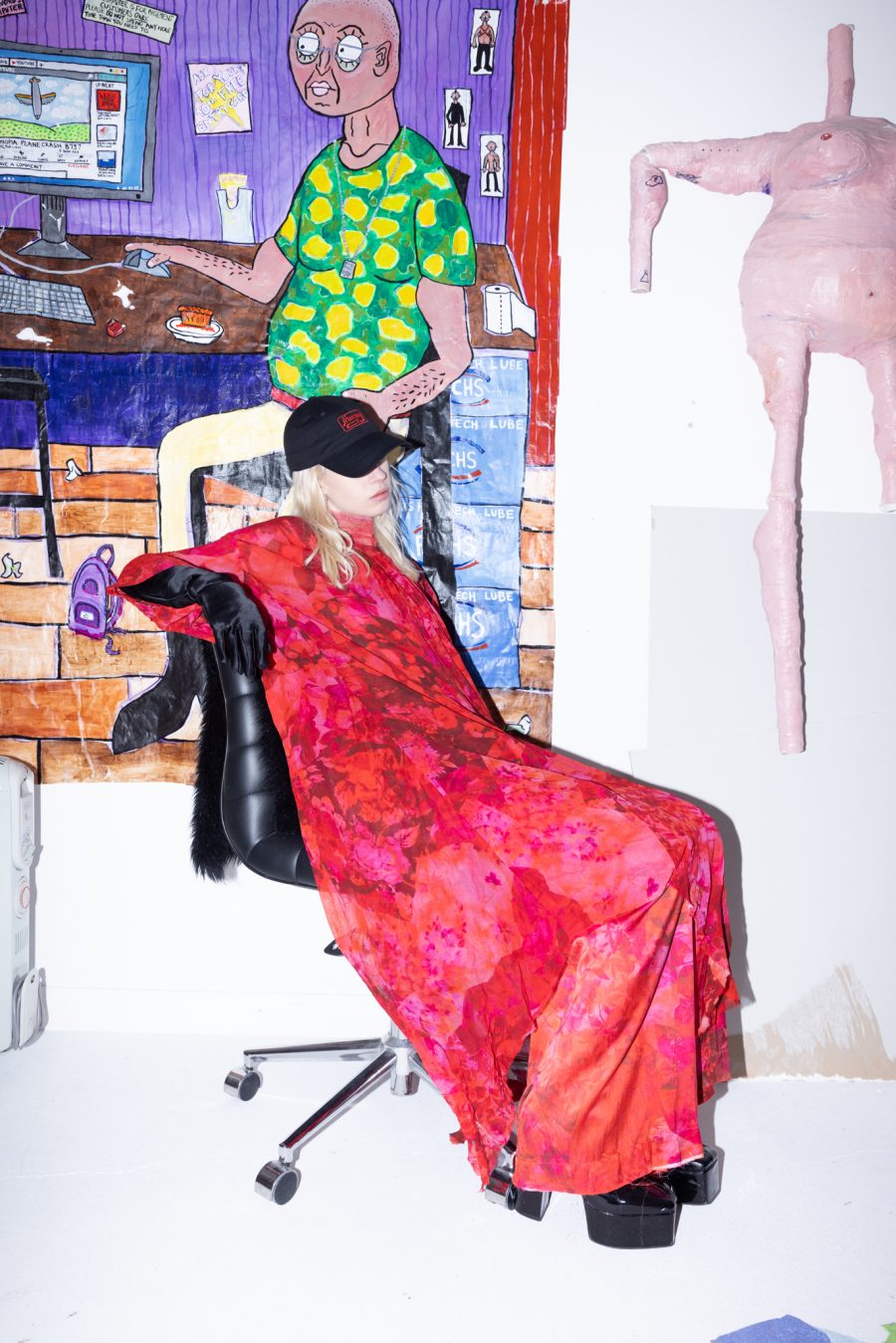 HM: Who or what were your main queer influences growing up?
JD: Gregg Araki and his Teenage Apocalypse Trilogy was hugely influential for me. And Julian Clary was one of the only openly queer TV personalities I can remember growing up.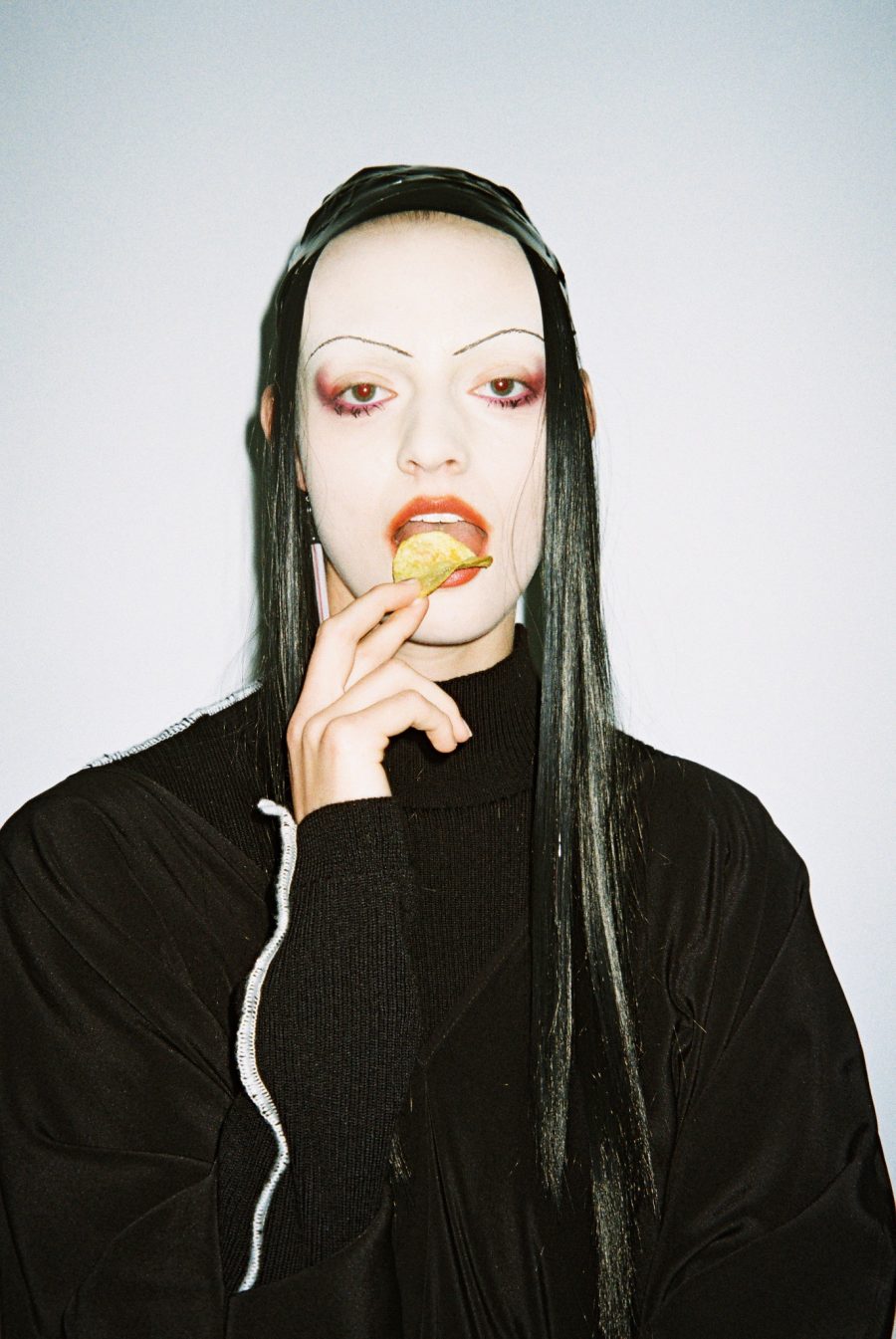 HM: I've always found pressure to pick just one avenue in the industry, to label ourselves as having one skill. But so many of us in the fashion community wear multiple hats. For example, there is strength in being a stylist who can jump behind the camera in one shoot, and then assist on a show the next week.
What advice would you give to queer youth who are trying to decide what avenue in fashion to explore?
JD: Oh, definitely! I studied photography and then evolved into fashion, but photography is still my baby! I love jumping in to photograph my stuff sometimes. I think that's why I love working with Dave (Marlborough Lights) – he photographs things the way I think I would.
What advice would I give? Do it all! Find your creative community, support each other, inspire each other and make stuff happen – and definitely don't limit yourself. My favourite people in the world make music, take photos and model or whatever!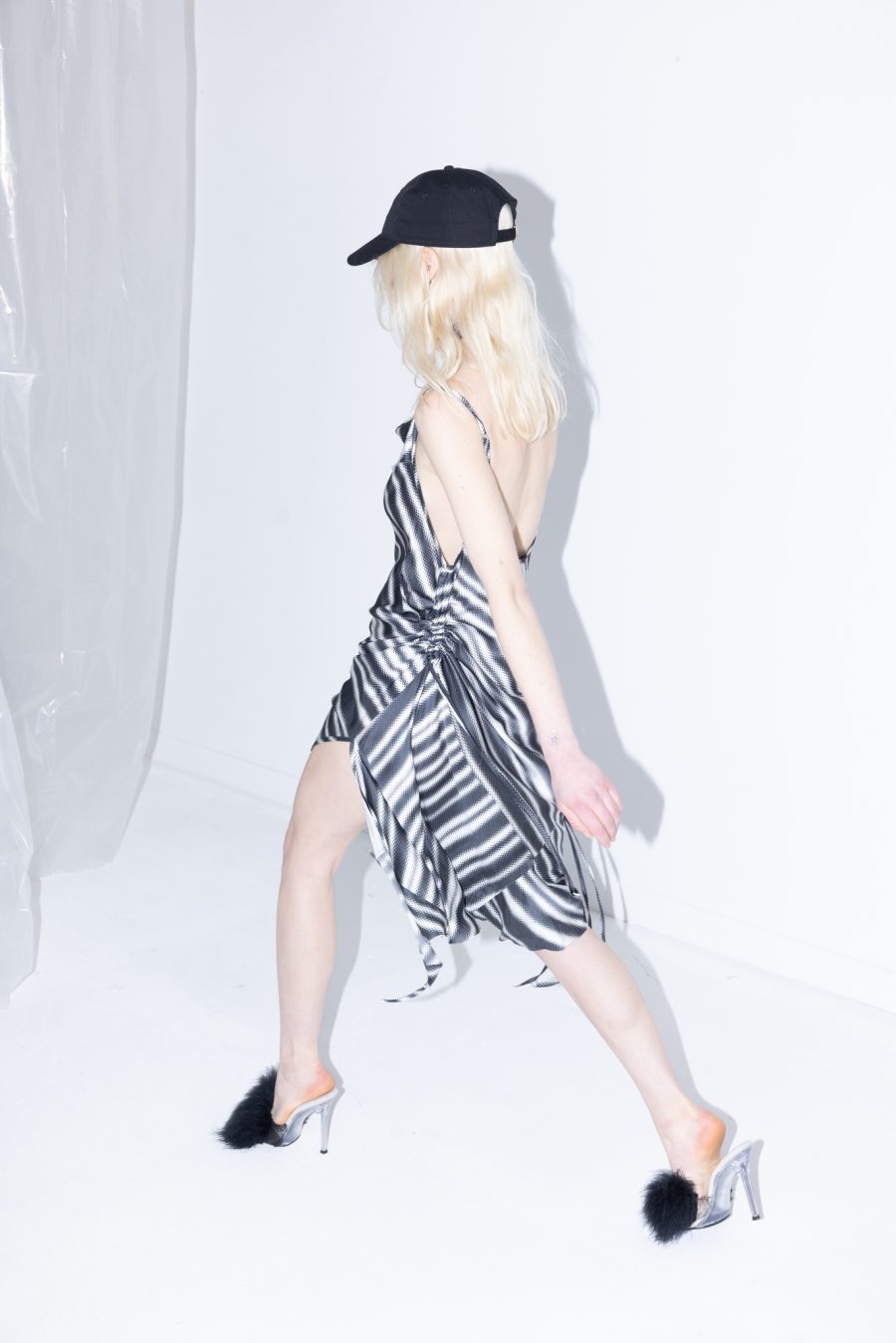 HM: I can't wait to hear – what's next for Jimmy D?
JD: There are so many things in the pipeline! Expect candles and perfume in the new year! And I've always wanted to jump into some home wear offerings, as things like towels and bedding are generally SO BORING. Other than that, I'll be doing more cool collabs with my favourite artists, and creating some cute socks and caps!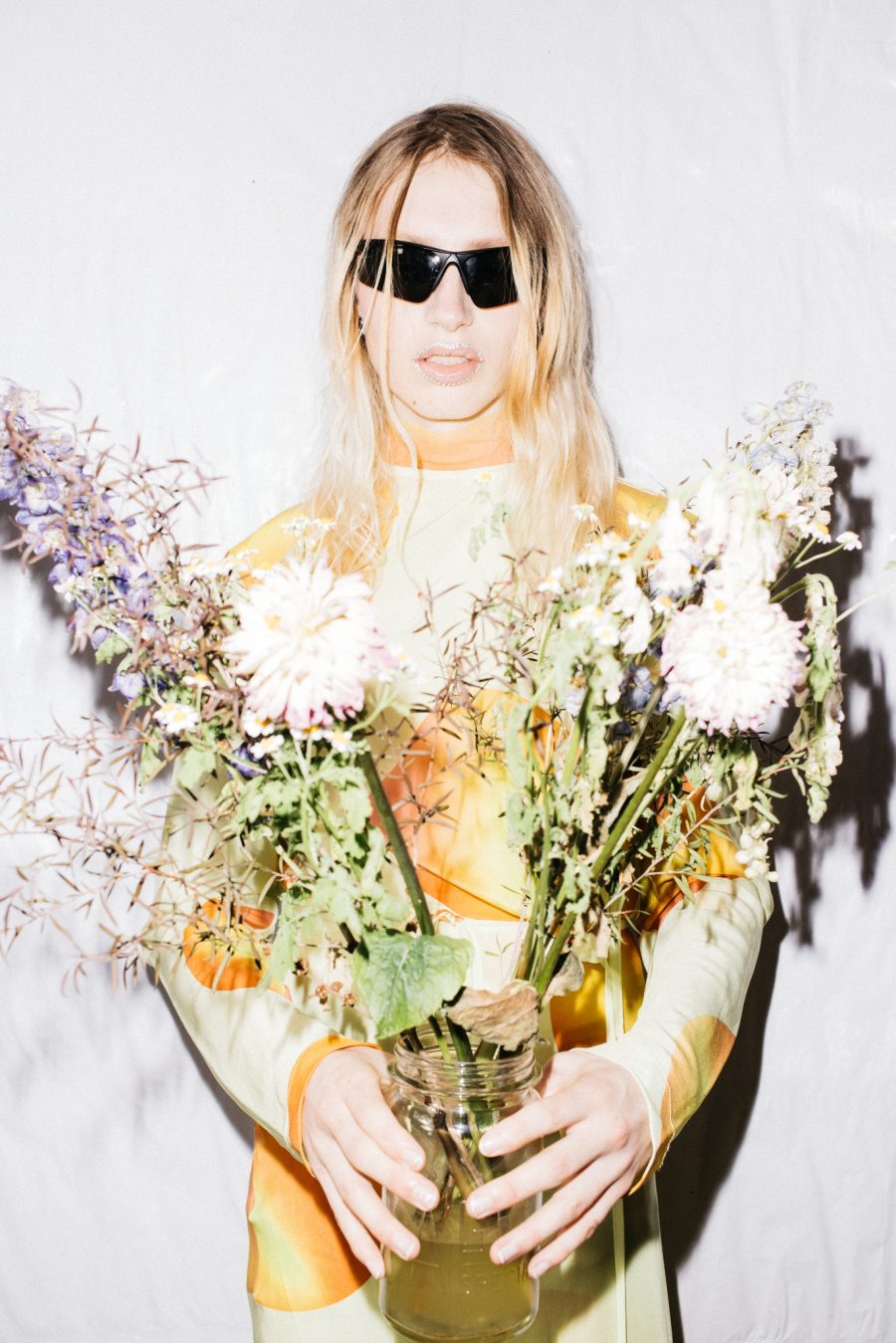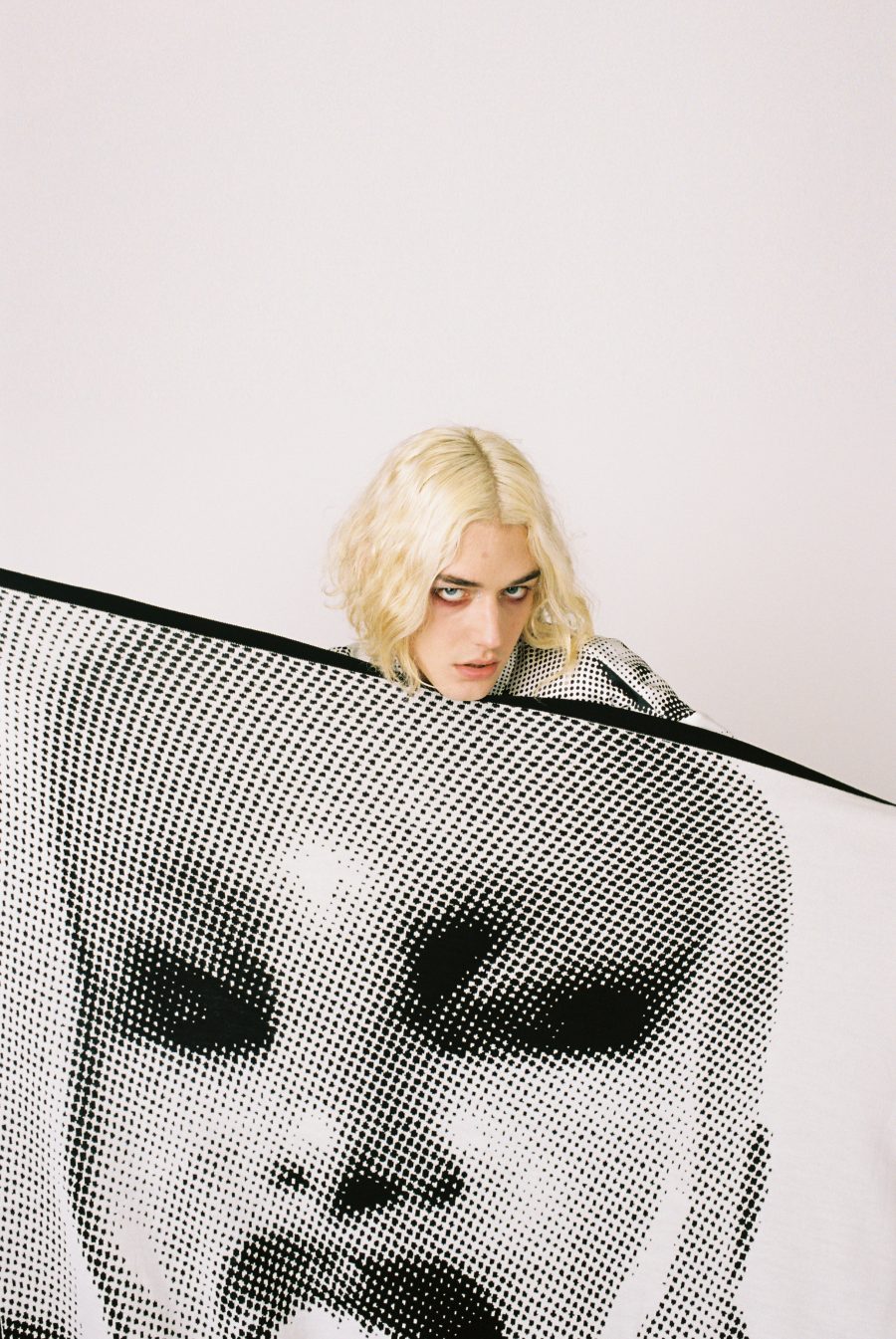 You can stay up to date with Jimmy D on Instagram.
If you want to pitch an idea for Archer's queer fashion files, email pitch@archermagazine.com.au with 'QUEER FASHION FILES' in the subject line. You can check out the rest of our fashion files here.
Hailey Moroney is a photographer, entrepreneur, and digital marketing specialist based in Naarm (Melbourne). Since 2018, Hailey has been on the design team at Archer Magazine, the world's most inclusive publication about sexuality and gender, curating images and managing the magazine's Instagram channel. Hailey runs Bedford Studios, a vintage and upcycling studio that is size and gender inclusive. Hailey's interests include vintage cars, cowboy boots and her three-legged kitten, Puzzles.
<! -- WIDGET HERE FOR BUY ARCHER -->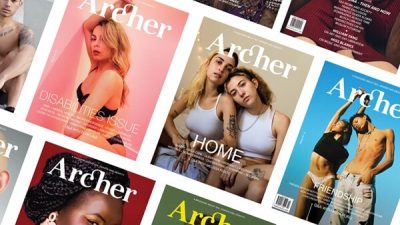 HELP KEEP ARCHER MAGAZINE AFLOAT!