Different Jewels: A fashion editorial by Nelly Skoufatoglou
By: Nelly Skoufatoglou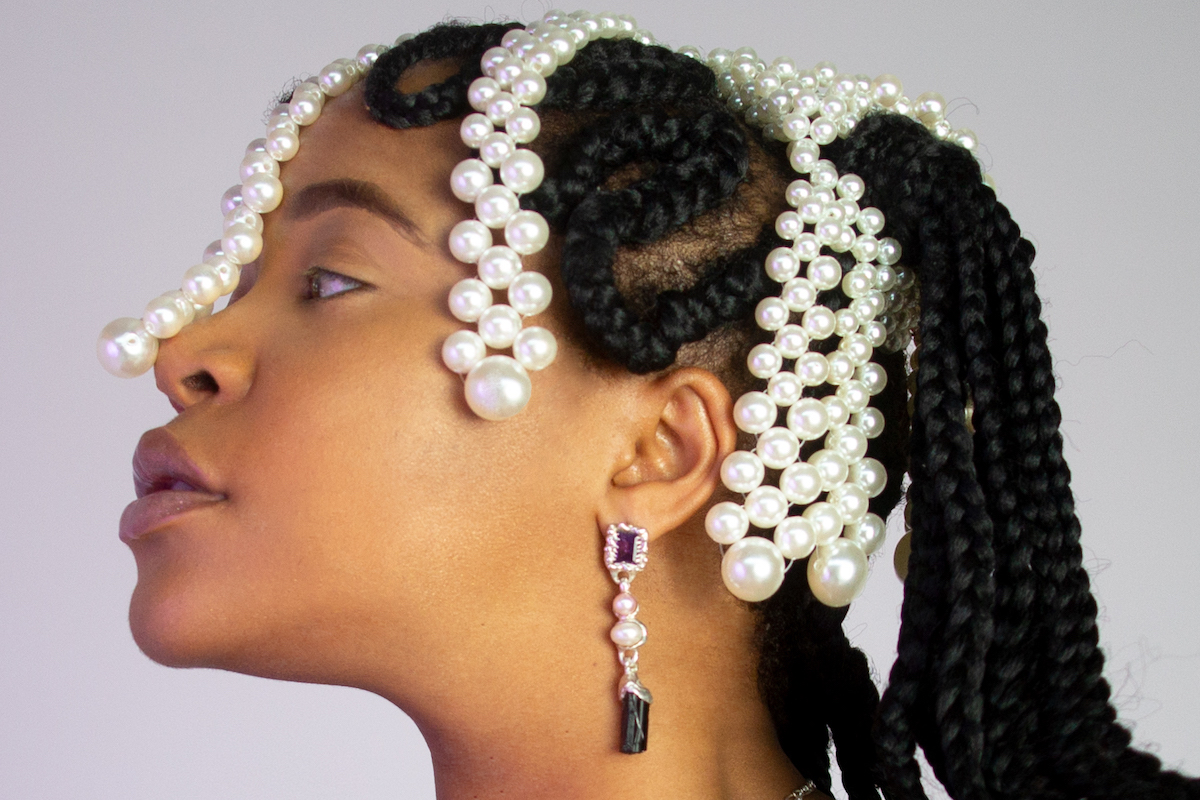 Shooting during a global pandemic forced us to work in a completely new way. Collaborating with prominent Melbourne vintage houses and exquisite independent jewellery designers, our tiny team was originally going to shoot a classic beauty fashion spread. However, limitations imposed by the virus meant the original idea evolved into an explosion of colour and something much more playful. Social distancing made it impossible to have a make-up artist on set, an interesting obstacle for a beauty editorial.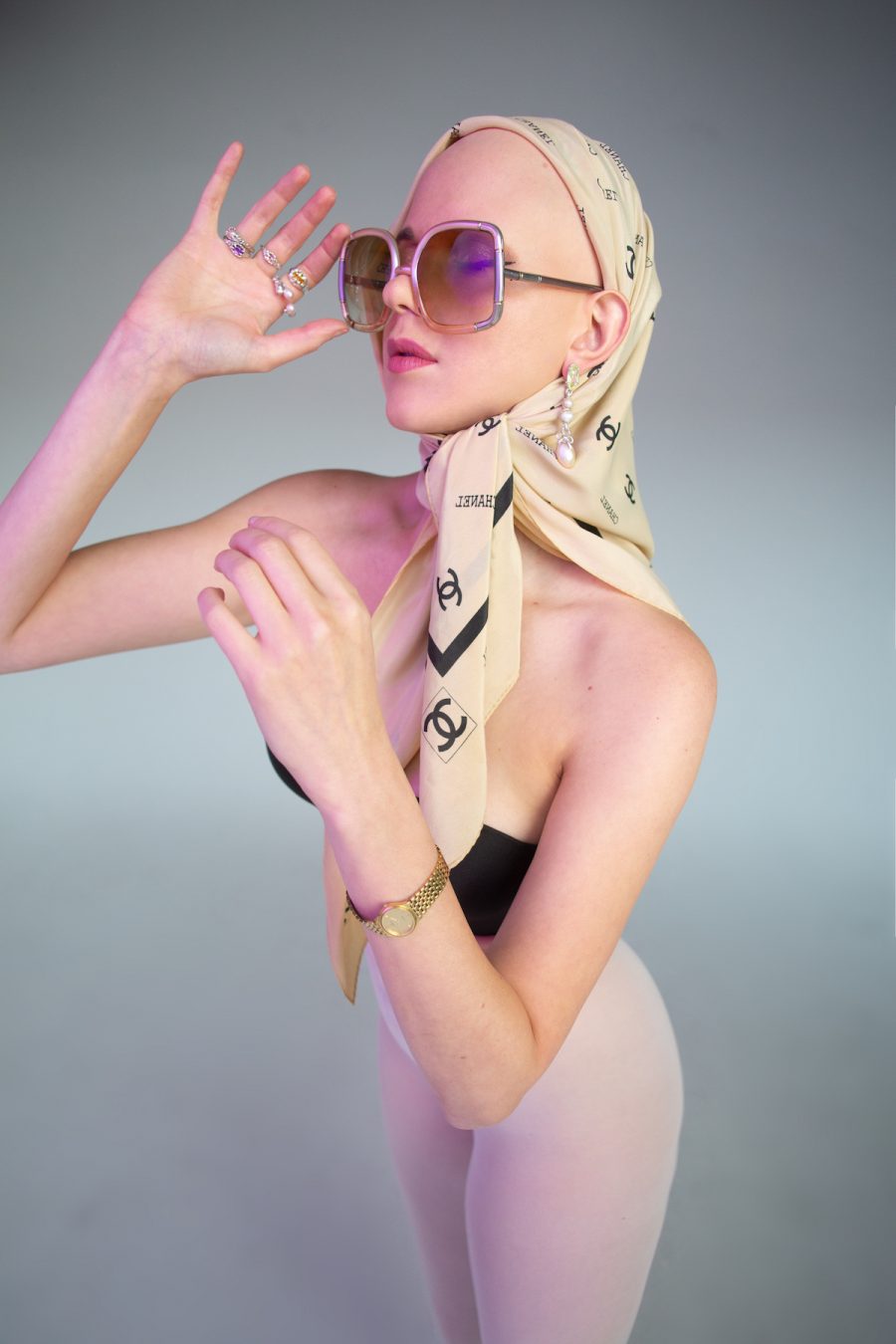 The models represent the inclusive team both in front and behind the lens for this shoot. Each model has a different role in the creative industry: Ntombi is a performer, director, model extraordinaire; Chelsea works as a social media creator through her own business Juici Studio and models to further awareness of alopecia; and Carol is an ex-ballerina that models and works with designers and photographers throughout Melbourne.
It was a privilege to come together and create, to shoot during a time of such unrest and uncertainty, especially in our creative industries. The experience intensified the importance of gratitude, community and support for everyone involved.
This editorial juxtaposes playfulness and elegance, and in doing so, shows that you can have fun, even in a global pandemic. It's a visual example of how old and new can bond together to create something cohesive and beautiful in even the most challenging circumstances.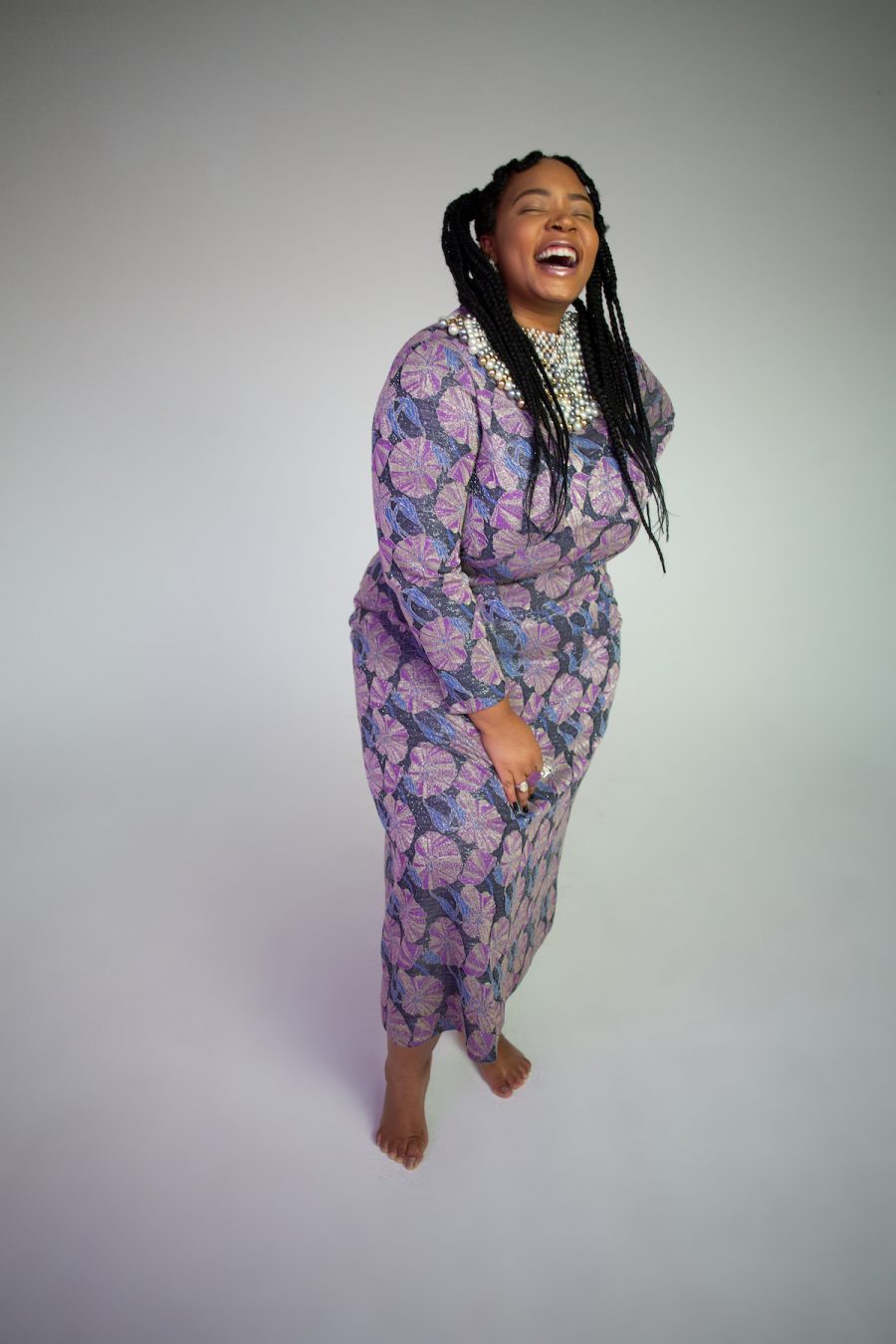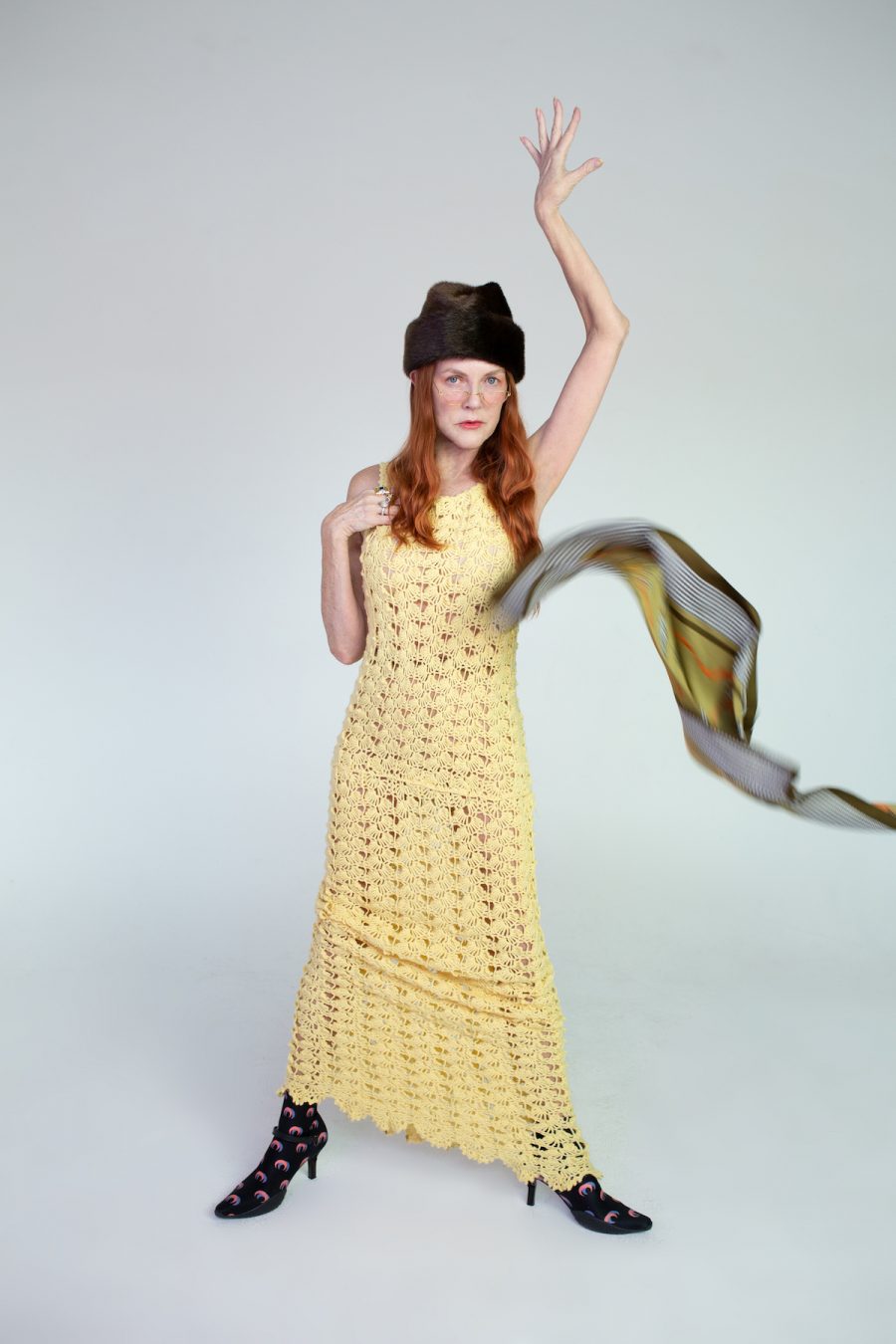 Photographer: Nelly Skoufatoglou
Writing and creative direction: Hailey Moroney
Models: Chelsea Sullivan, Ntombi Moyo, Carol Green
Stylist: Bedford Street Shop
Location: The Photo Studio
This article first appeared in Archer Magazine #14, the GROWING UP issue
<! -- WIDGET HERE FOR BUY ARCHER -->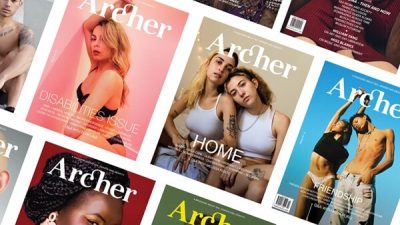 HELP KEEP ARCHER MAGAZINE AFLOAT!