Drag after hours: A fashion editorial rebellion by Shelley Horan
By: Shelley Horan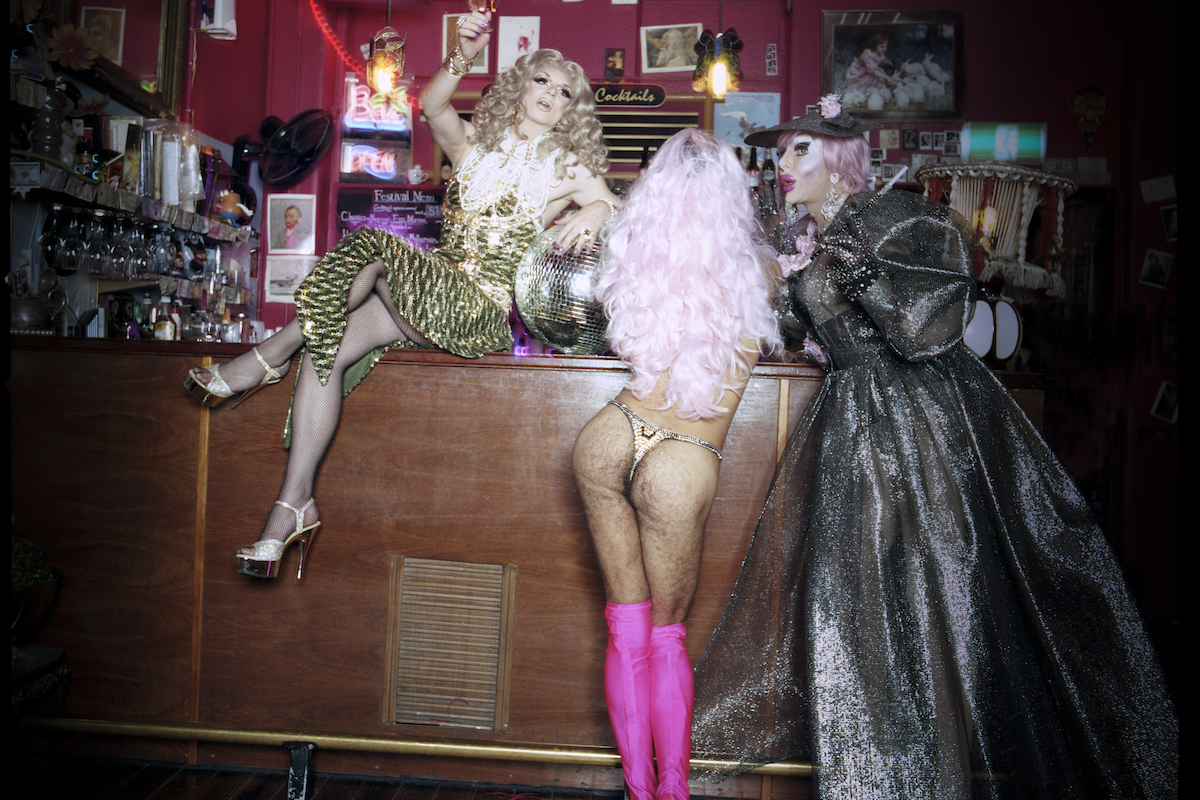 Welcome to our fashion-editorial rebellion: one without designer labels or advertisers, turning the spotlight instead on drag queens in head-to-toe self-styled looks that will make your jaw drop.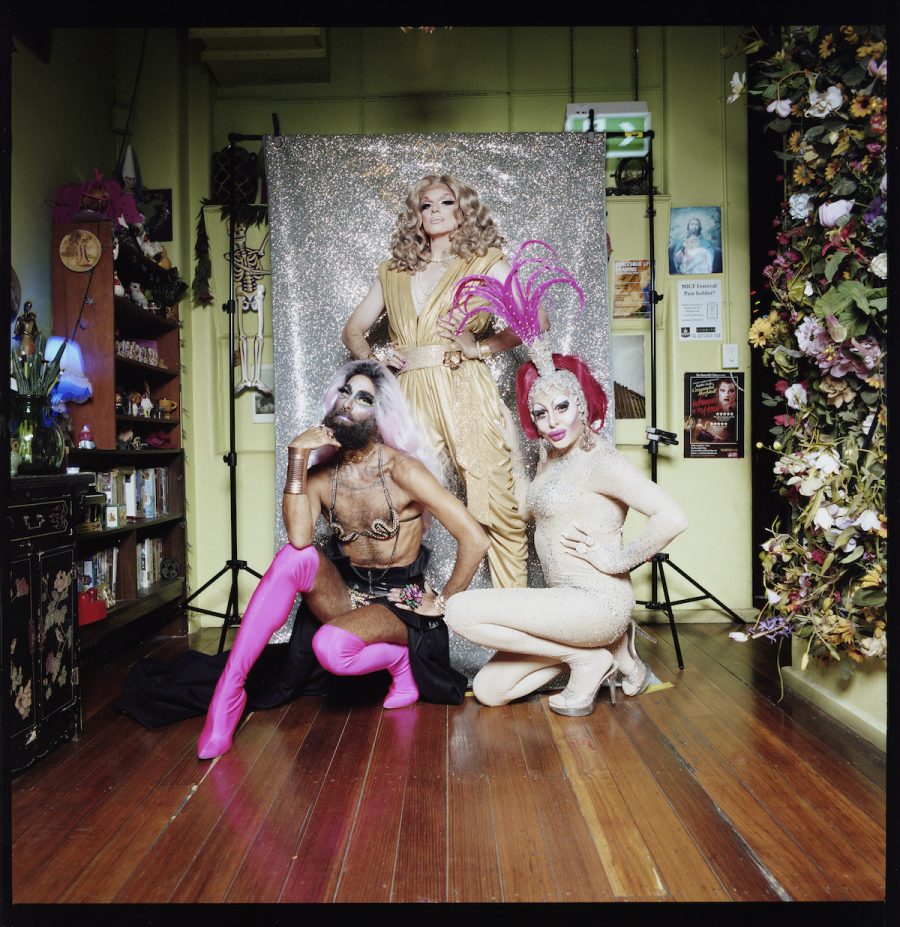 This photographic essay juxtaposes contemporary drag and drag of eras past against the awe-inspiring backdrop of The Butterfly Club, which is celebrating its 20th year as a venue at the centre of Australia's queer arts scene.
All shot on film, these photos invite you into the playful and tantalising world of drag queens riding the high of post-show applause over cocktails. Join our three powerhouses – Paris, a pillar of Australia's drag community; Valerie Hex, founder of award-winning cabaret group Yummy; and Pancetta Love, a boundary-pushing performance artist – as the lounge be- comes the stage and candid moments turn Vogue.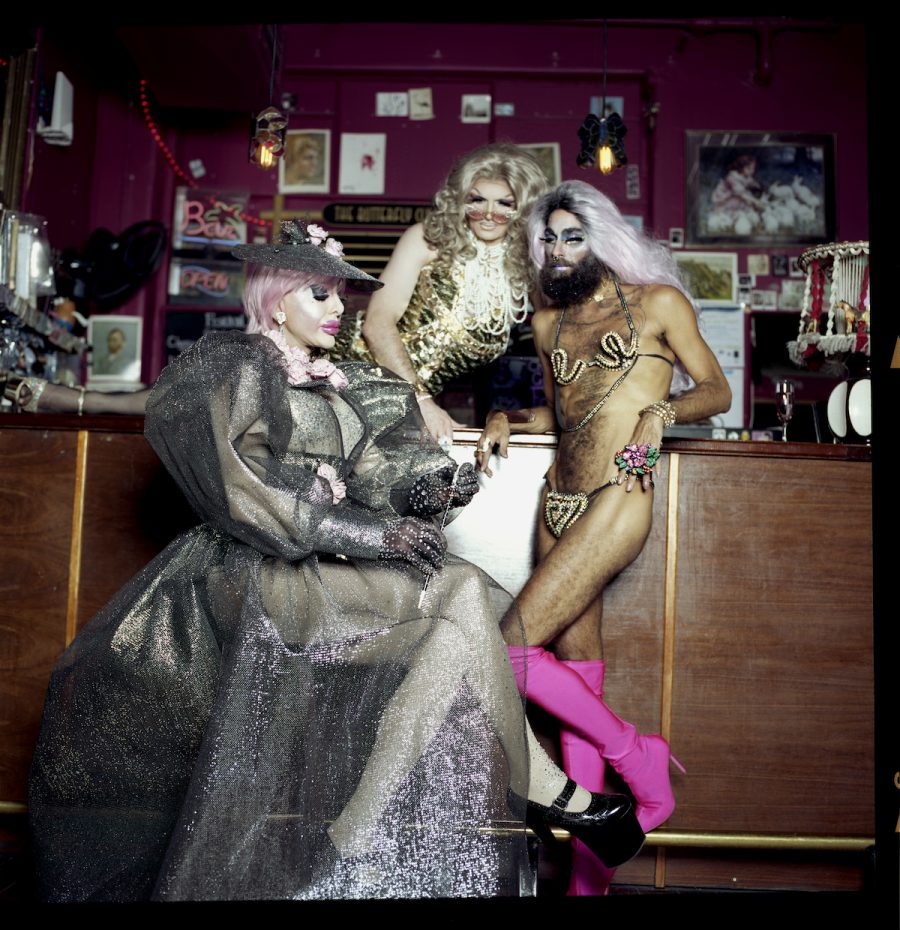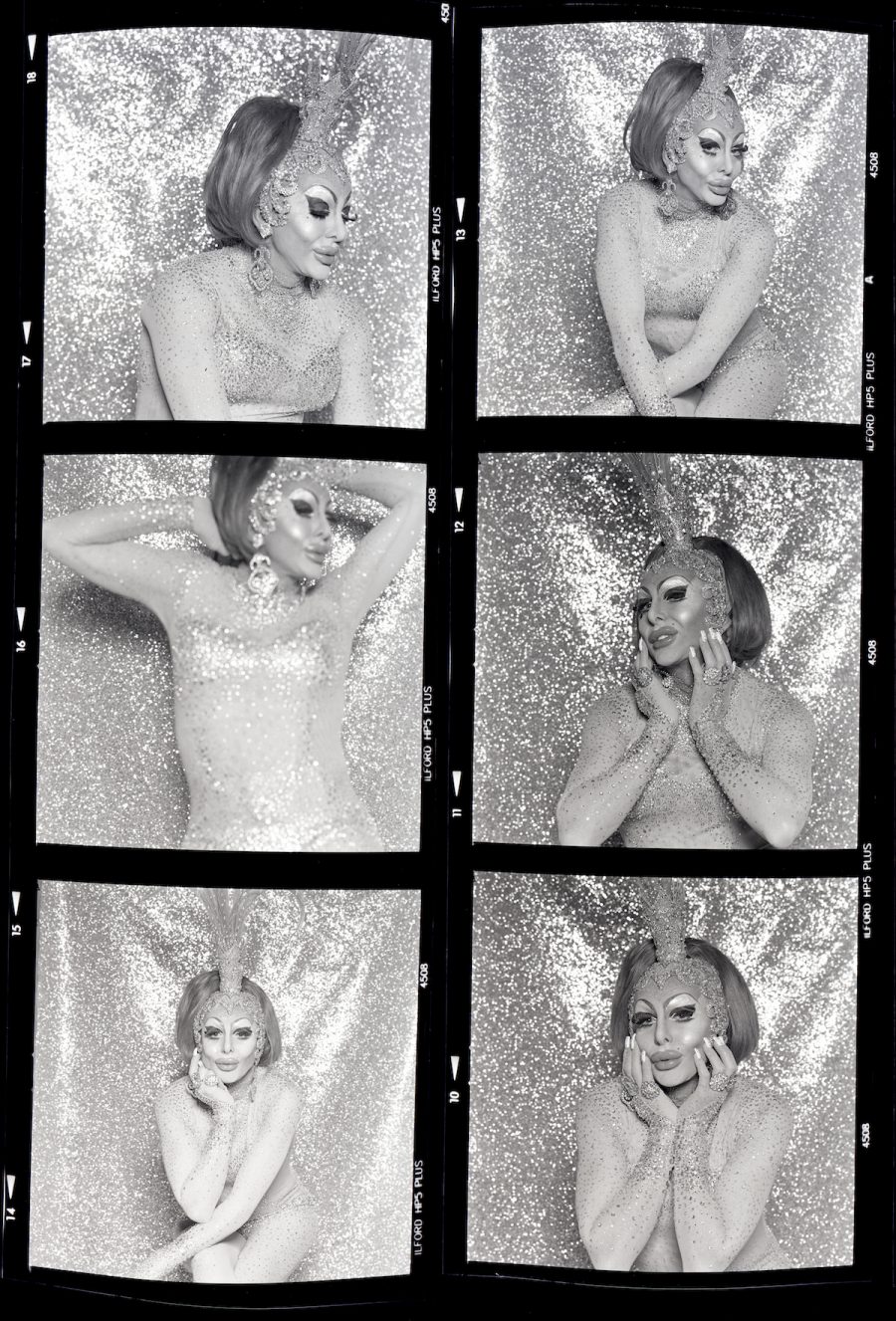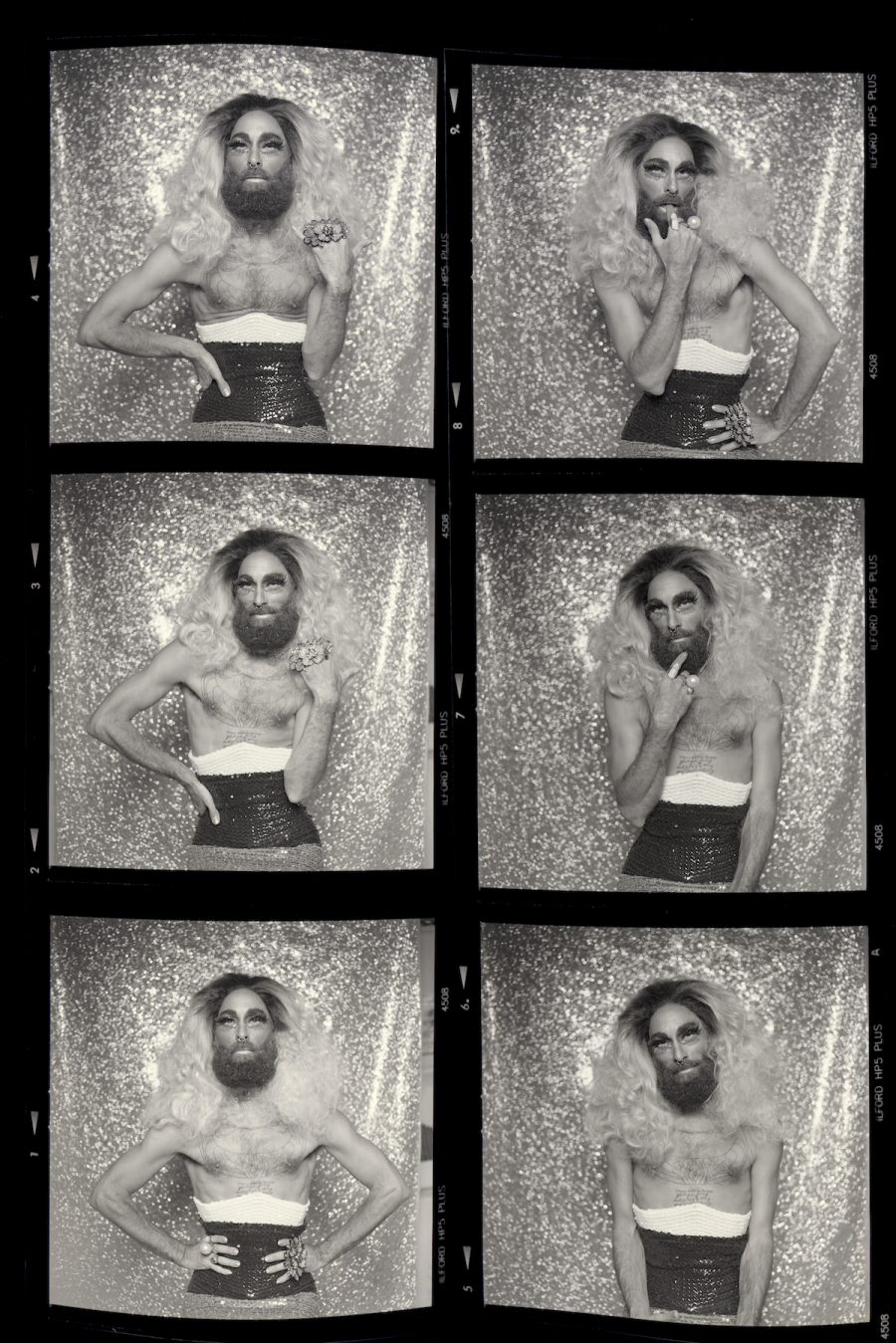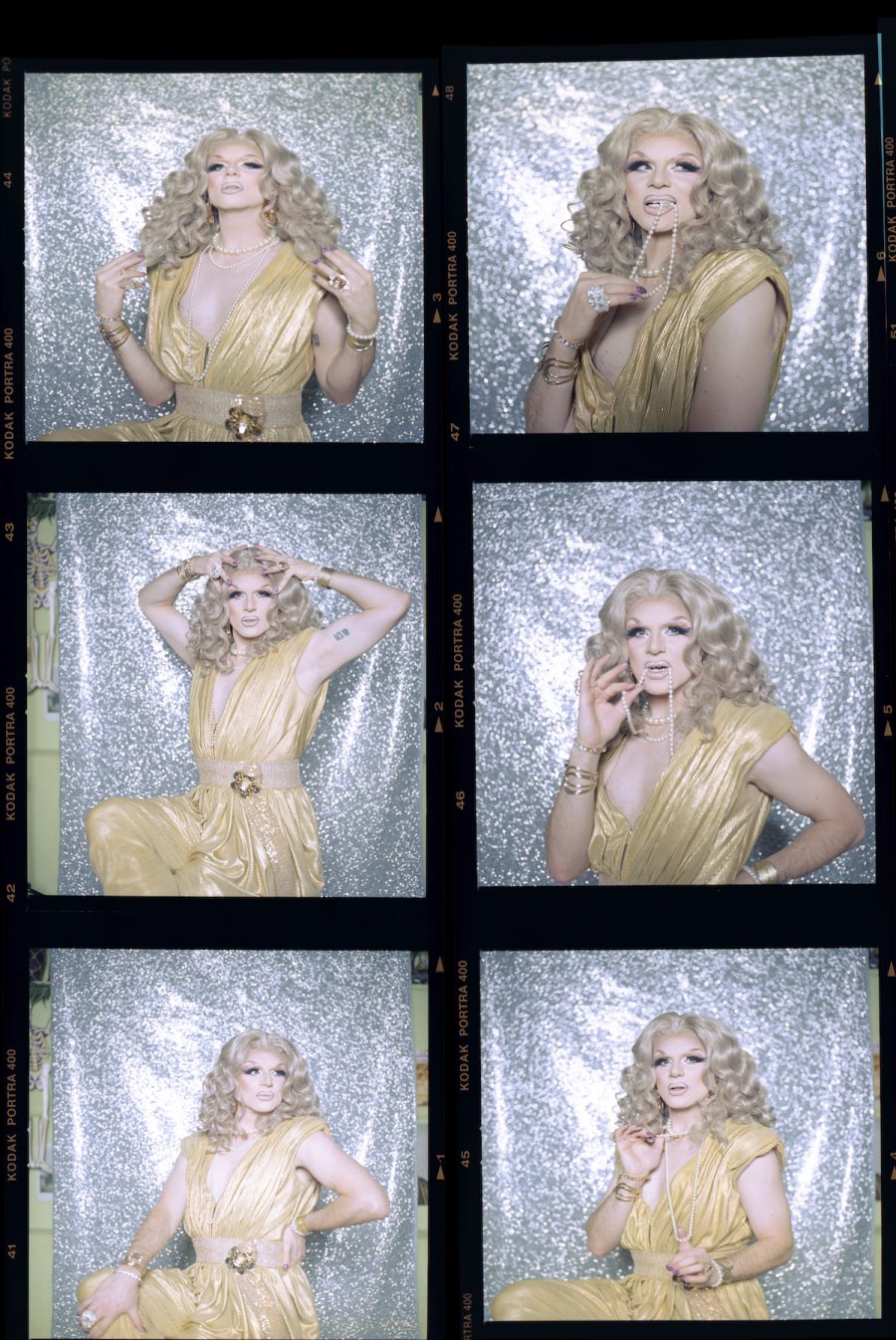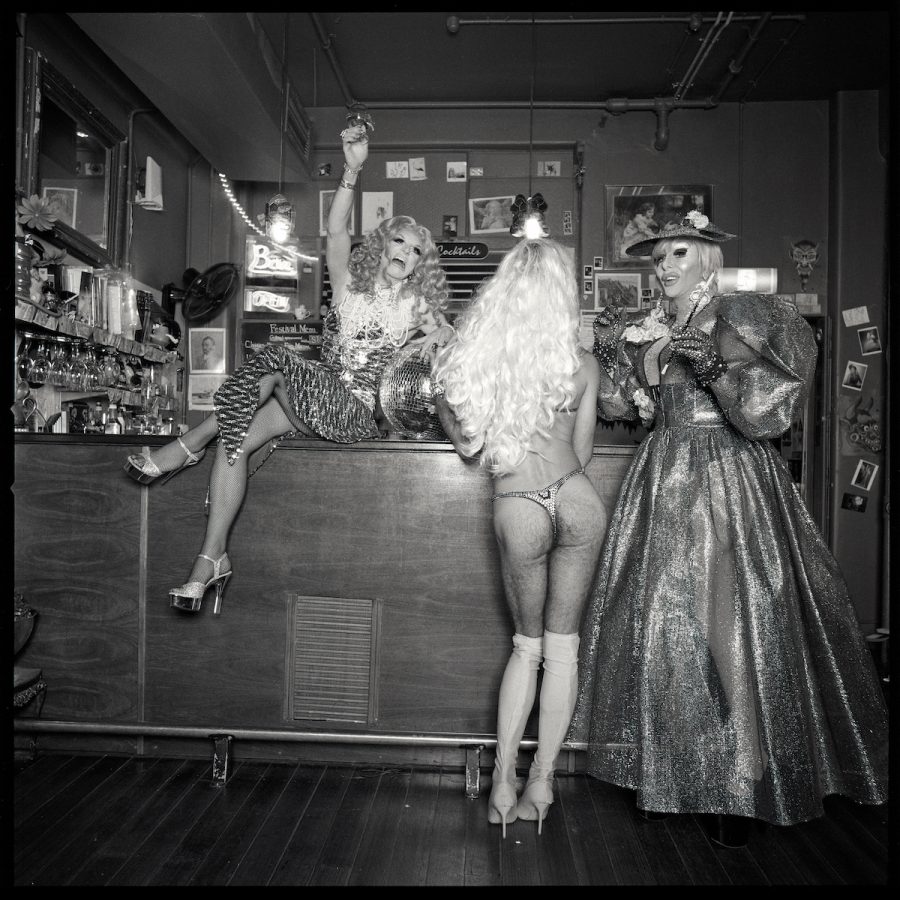 Photos: Shelley Horan
Writing and creative direction: Hailey Moroney
Models: Pancetta Love, Paris, Valerie Hex
Image Editing/Assistance: Alexis Desaulniers-Lea
Photography Assistance: Chloe Wilson
Location: The Butterfly Club
Film Lab: Halide Supply
This article first appeared in Archer Magazine #12, the PLAY issue
<! -- WIDGET HERE FOR BUY ARCHER -->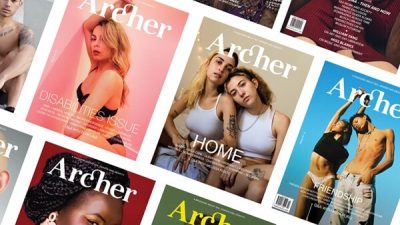 HELP KEEP ARCHER MAGAZINE AFLOAT!