The INCARCERATION issue: How to help
By: Archer Magazine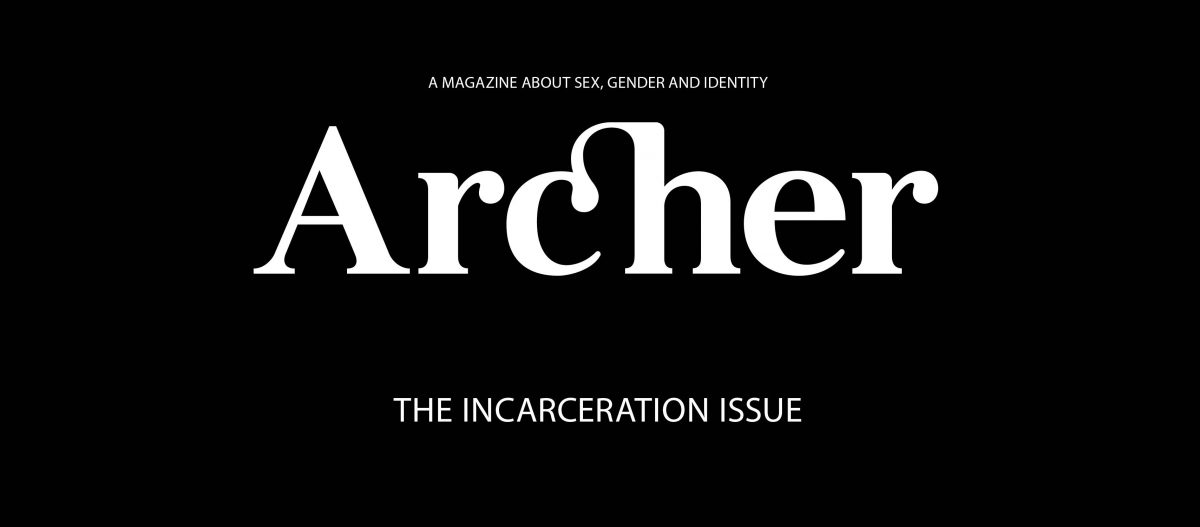 Alongisde our INCARCERATION issue, we have compiled a list of organisations you can support, either through donations or lending your time, to help people with lived experience of incarceration.
Each of the organisations or projects below links through to a website with more information.
Beyond Bricks & Bars: Trans Gender Diverse Decarceration Project
A trans-led, community project that provides direct support to trans and gender diverse people in prison, at risk of incarceration and those returning to their communities from prison.
More info
Free Her
A campaign set up by Debbie Kilroy, CEO of Sisters Inside Inc, which raises funds to end the criminalisation and imprisonment of women and children.
More info
End Toxic Prisons Campaign
A campaign calling to end the incarceration of First Nations girls, boys and other criminalised young people.
More info
DHADJOWA Foundation
Your donation will go directly to supporting families affected by a Black death in custody, including funeral expenses, travel, campaigning and gift vouchers.
More info
Homes Not Prisons
Donations will be used to advocate for homes, not prisons, for criminalised women, gender diverse people and their children. All surplus funds will go to Flat Out Inc. for services and advocacy for women and gender diverse people leaving prison.
More info
Disability Justice Network
A national mutual aid fund to provide support to marginalised disabled people including financial support to afford surgery, medication, mobility aids and to put food on the table .
More info
Flat Out Inc.
Flat Out is a state-wide advocacy and support service for women, trans and gender diverse people (and their children) who have been criminalised.
More info
Beyond the Bars
Beyond the Bars is a unique series of live prison radio broadcasts that give voice to Aboriginal and Torres Strait Islander inmates in Victorian prisons.
More info
Sisters Inside
An independent community organisation advocating for the collective human rights of women and girls in prison, and their families.
More info
Deadly Connections
An Aboriginal Community-led, not for profit organisation that breaks the cycles of disadvantage and trauma to directly address the over-representation of Aboriginal people in the child protection and justice system/s.
More info
Grandmothers Against Removals
A grassroots organisation that advocates against the forced removal of First Nations children from their immediate and extended families.
More info
Decolonise Sex Work
A Blak sex work grassroots collective working to destigmatise and decolonise Blak sex work in so called "Australia".
More info
Somebody's Daughter Theatre
A company of artists with a 40 year record of working with some of the most vulnerable and powerless in our society.
More info
<! -- WIDGET HERE FOR BUY ARCHER -->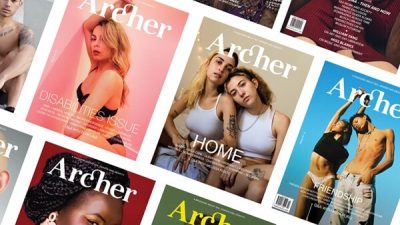 HELP KEEP ARCHER MAGAZINE AFLOAT!