GiveOUT Day 2022: Donate to Archer!
By: Archer Magazine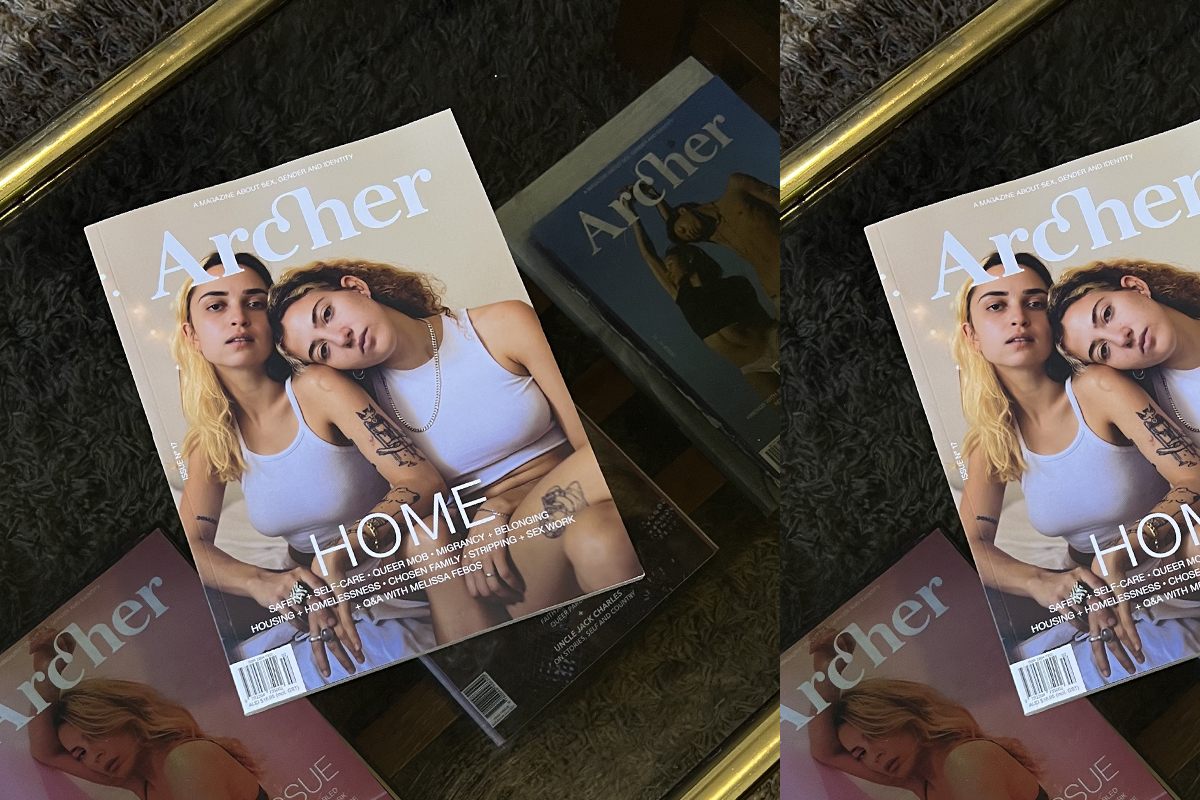 It's time for Archer Magazine's annual GiveOUT Day fundraiser!
Since 2013, Archer Magazine has been publishing thought-provoking articles and essays on gender, sex, sexuality and identity. Our team works hard to uplift the voices of exciting, underrepresented and diverse creatives. At Archer, we pride ourselves on inclusion, focusing on lesser-heard voices and uniquely queer perspectives.
GiveOUT Day is a national fundraising day for queer groups and organisations like Archer. As LGBTIQA+ projects tend to lack funding and grant opportunities, we rely on the support of our readers and allies to keep ourselves afloat.
This GiveOUT Day, we're working on our first-ever print issue about incarceration, and how the justice system affects people at the intersections of LGBTIQA+ communities.
We'll use the funds to pay our contributors, editors and advisors the fees they deserve for sharing and curating contributions to this much-needed dialogue. Our print issue will be as glossy and high-quality as ever, and will be filled with amazing stories and images from people with lived experience in the justice system.
Show us some love at our GiveOUT Day page to help us share these crucial voices, to get our publication out into the world, and to support queer media and storytelling!
Let's keep Archer Magazine on sale and fabulous!
<! -- WIDGET HERE FOR BUY ARCHER -->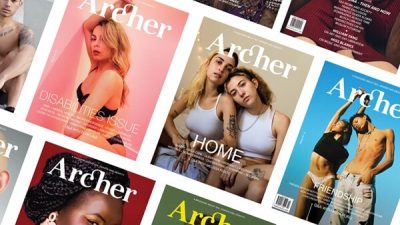 HELP KEEP ARCHER MAGAZINE AFLOAT!