Archer Magazine issue #17: the HOME issue
By: Archer Magazine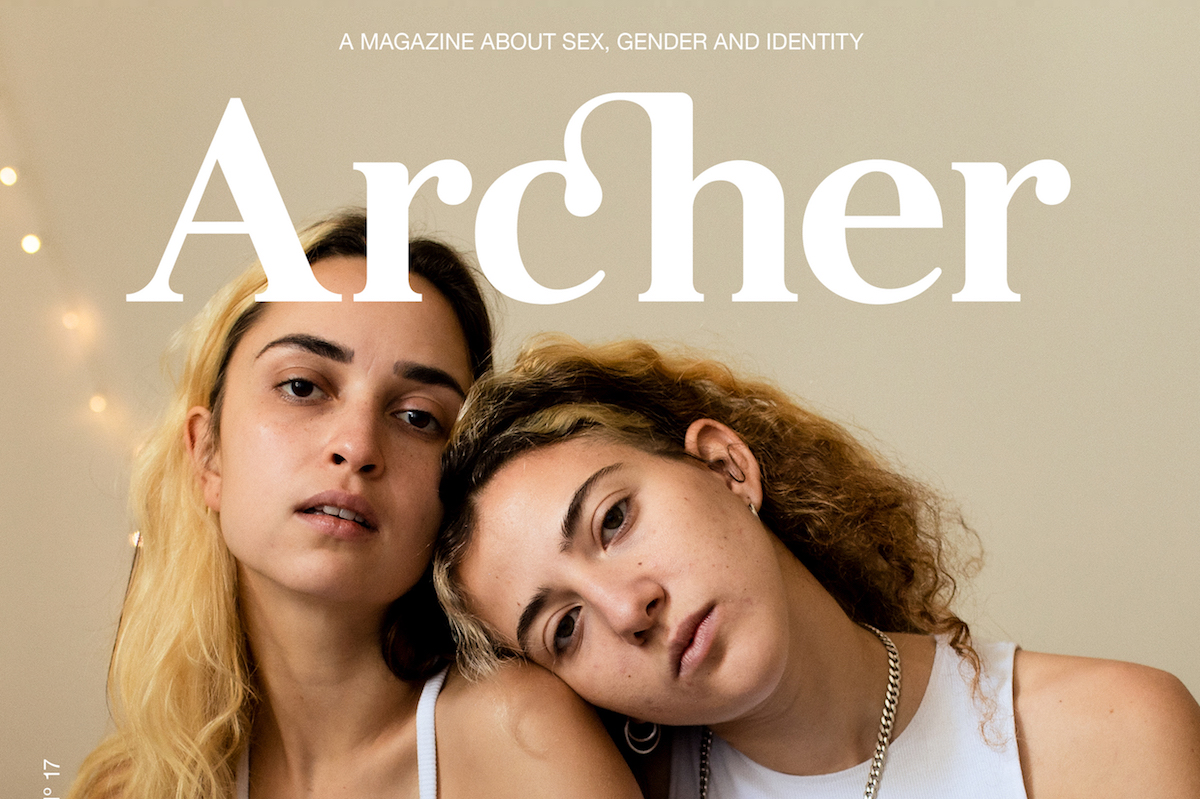 Welcome to Archer Magazine issue #17: the HOME issue.
Archer Magazine issue #17: the HOME issue features articles on the theme of 'home', which can be a place, space, concept or feeling.
The issue explores the many factors that influence our connection to home, such as relationships, family structures, race, culture, identity, class, poverty and homelessness, and includes a photo-essay about Black queer people's connection to land and community, and a migrant writer experiencing pressures to assimilate.
From editor-in-chief Roz Bellamy:
"Through many different lenses, issue 17 examines what it means to be home, which may involve safety and comfort, fear or insecurity, or a yearning for change and belonging.
Archer Magazine has always aimed to lift up lesser-heard voices, and in this issue, our contributors tell compelling stories about their experiences of home that intersect with race, class, disability, gender and sexuality."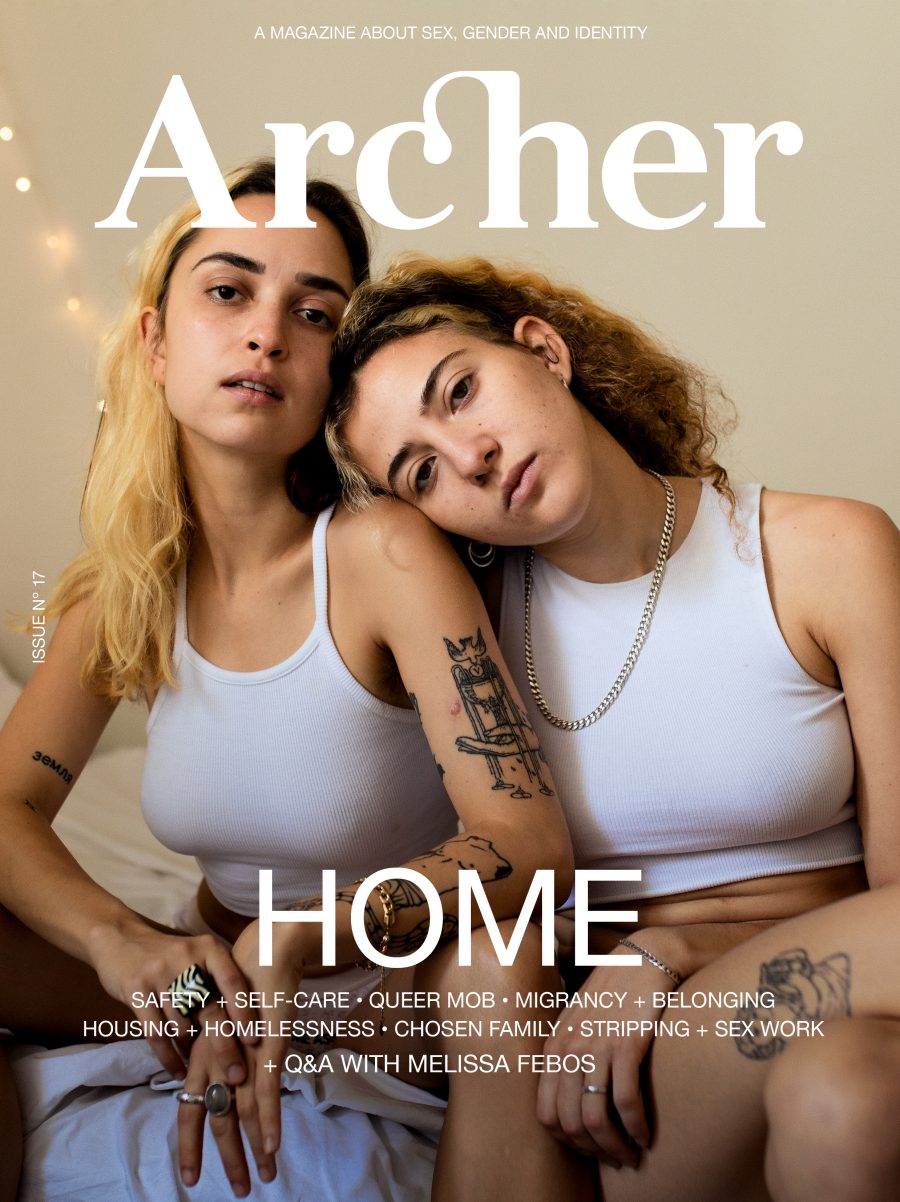 Archer Magazine issue #17 – the HOME issue.
The striking front cover image features ANASTASIA SKORODUMOVA and ANDY PTASHKA and was taken from an image essay for this issue titled 'US', shot by RONA BAR & OFEK AVSHALOM (FOTÓMETRO).
"I'll say this, particularly to people who have been socialised as women, brown- and Black-skinned, possibly living in the suburbs, possibly in monogamous relationships, possibly heterosexual: whatever you do, don't rely on your partner for pleasure, and don't wait another second." — CANDY BOWERS, Archer Magazine #17
"Just as the people in a house can create the sense of safety and acceptance that makes a home, your actions can create a sense of safety and acceptance for yourself." — CHRIS CHEERS, Archer Magazine #17
"What I know of home now is that it is where I am constantly growing, that it is where all of me feels seen and valued; it is the place that my body feels most at ease, where there is no part of me that is too much or too big, too Queer or too feminine." — BO BICKMORE, Archer Magazine #17
SUBSCRIBE HERE TO GET ARCHER MAGAZINE #17
LAUNCH TIME!
Please join us to celebrate the launch of this issue in Melbourne and online from wherever you are.
WHAT:
Readings from the new issue, performances, DJ set, drinks and raffle.
WHEN:
4pm, Saturday 9th July
WHERE:
Selina Central Melbourne, 250 Flinders St, Melbourne
OR
Join us on Instagram Live from wherever you are!
Join the Facebook event
This next issue #17: the HOME issue features content on:
* Poverty and home ownership by BRIDGET HARILAOU
* An interview with award-winning writer MELISSA FEBOS.
* Homophobia in the Catholic Church by SHARON ANGELICI
* Homelessness and the housing system by ANONYMOUS
* A photo series that celebrates being Black and queer by LATOYA RULE AND DOMINIC GUERRERA
* Migrancy and belonging by CB MAKO
* Masturbation in your childhood bedroom by CANDY BOWERS
* Pressures to reproduce by BREE TURNER
* Stripping, sex work and belonging by KAY ESSE
* Finding a new way to live after overcoming addiction by MARCUS HOUGH
* Healing and thriving after abuse by BO BICKMORE
* Developing self-acceptance, comfort and safety by CHRIS CHEERS
Issue 17 comes with a gorgeous PULL-OUT POSTER featuring the artwork 'Where Have All the Flowers Gone' by The HUXLEYS.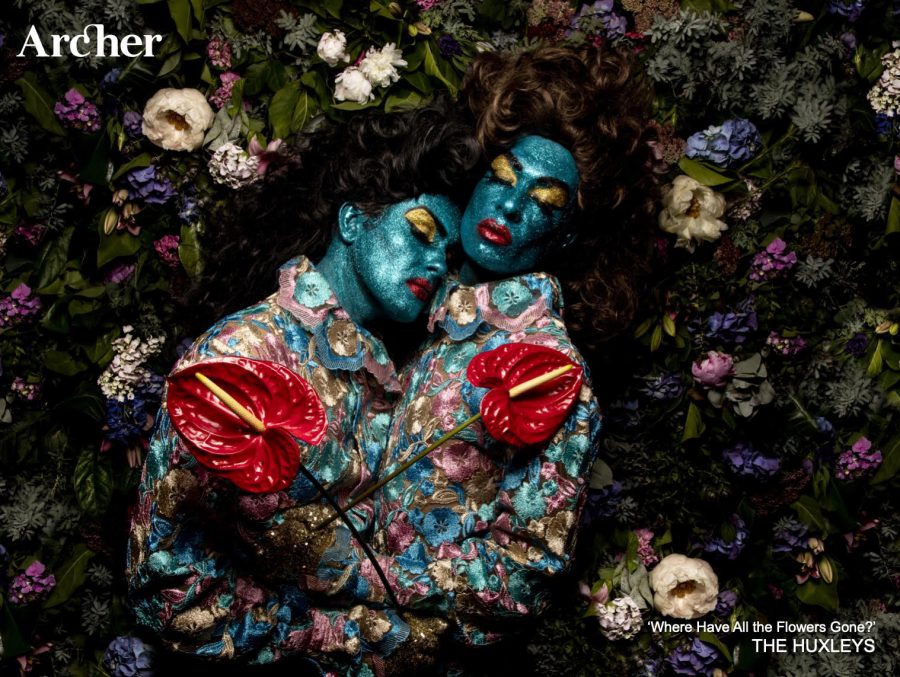 SUBSCRIBE HERE TO GET YOUR ISSUE FIRST
OR
<! -- WIDGET HERE FOR BUY ARCHER -->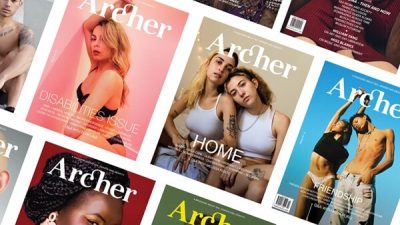 HELP KEEP ARCHER MAGAZINE AFLOAT!