Mixed-race identity after 2020: What I'm learning from the racial divide
By: J'Nae Phillips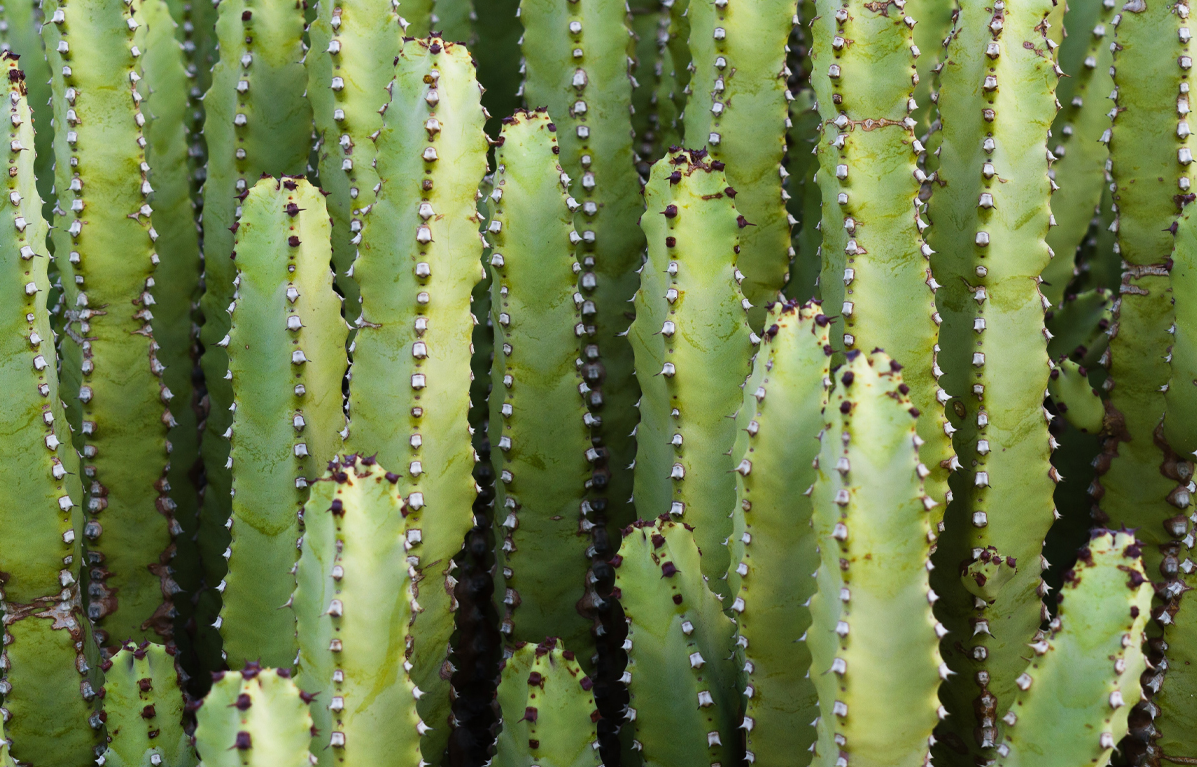 Content warning: This article discusses racism, injustice, violence and murder.
Life as a mixed-race woman over the past few years has been challenging.
I'm fed up with seeing Black lives trending on Twitter, another news report about a Black murder, and yet another article about racial injustice following the height of the Black Lives Matter protests in 2020. You'd have thought in the years since things would have improved, but the currently lived reality of many Black people paints a different picture.
The psychological impact of having to explain racism is exhausting and damaging. The empty promises, fake gestures of allyship, dehumanisation, and acts of brutality are endless. But what makes it even trickier is experiencing these social injustices through the lens of a mixed-race person in a climate marked by racial division and tension.
Finding a sense of belonging has always been difficult for me, even more so in the midst of a heightened racial divide. Being half Black and half white, my mixed-race heritage adds another layer of discomfort. Mainstream media often appropriates my whiteness and celebrates it, while downplaying my Blackness, as if there is any justifiable way to do so.
I navigate a world where I have never completely fit in with my Westernised white counterparts or my Black Caribbean roots, and this has always bred resentment. Sometimes, I feel like I don't truly belong in any one place or community. I've found myself in a constant state of limbo, occupying that peculiar grey area of being a mixed-race person in the current divisive racial climate.
As someone who straddles the line between two warring groups, never fully integrated into either, I'm at a loss. I'm filled with rage, sadness, and fear surrounding my identity, and countless unanswered questions linger in my mind.
Mixed-race individuals are a growing cohort that constitute a significant proportion of our global population, surpassing any single ethnic group in the UK and the US, and elsewhere too. In Australia, for example, the amount of people who identify as mixed-race is growing – 28% of the Australian population identified as mixed-race in 2006, and these figures jumped to 30% in 2011 and 34% in 2016.
While it's great to see this societal and cultural shift, especially in a post-2020, post-Trump, and post-Brexit landscape, these years will be remembered not only for the COVID-19 pandemic but also for the racial divide that's now permeating the greater collective consciousness.
Conversations around race have become prevalent, but much of the focus tends to overlook mixed-race people, who inevitably defy being put into any one category. I've experienced this firsthand; for example, when I have to fill out a form or tick a box relating to my racial identity, I always have to check the box labelled "other". Who wants to be othered in this day and age?
A popular modern understanding of mixed-race identity envisions a world free from racial strife. Yet, throughout history, mixed-race people have often been the targets of fear and confusion.
We've faced suspicions of 'passing' as white, or accusations of not embracing any one 'side' enough, adding to the complexity of the mixed-race experience. It often feels like we are obligated to challenge conventional views to ensure our multifaceted identities are not erased, but that's easier said than done.
I am fiercely proud of my blended heritage. But the world often views me as racially ambiguous, leading to situations where people don't know what to do with me as they can't put me in a neat little box.
Throughout my life, I've felt immense pressure to identify or present myself in different ways depending on the situation I find myself in. This simply shouldn't be the case – for me, or for anyone else.
I know I'm not the only one feeling this strain. For instance, if Barack Obama were labelled as the first biracial President of America, people may have been quick to deny the label, not that they weren't questioning his heritage already.
Similarly, America's current Vice President, Kamala Harris, belongs to an even less understood category of mixed-race, one where no white parent is in the picture. And Meghan Markle's racial identity has sparked worldwide debates, despite her stating her self-identification as biracial back in 2015.
Mixed-race people have often adapted to the identity labels imposed upon us by society. But many of us are growing tired of constantly being on the defensive; instead, we're asserting the identities that feel most true, rather than simply accepting what society has assigned us.
For me, the increased visibility of mixed-race people has contributed to a sense of empowerment. And the shaky, awkward feelings of racial reckoning are gradually dissipating.
In recent years, as society continues to grapple with issues of inclusivity, diversity and racial tension, the nature of being mixed-race has become increasingly messy. There's pressure to identify more with one side than another, with mixed-race individuals having options for both belonging and rejection. It's tricky terrain to navigate.
By acknowledging the diverse perspectives and identities of the mixed-race community, we can recognise the breadth of the mixed-race experience which will go a long way in creating a fairer and more equitable future for all.
As the racial divide surges on, making space for underrepresented communities will ensure that no one gets left behind.
J'Nae Phillips is a culture editor and writer based in London. She specialises in fashion, trends, cultural shifts and all of the good stuff that gets people talking. You can follow her on Twitter and Instagram.
<! -- WIDGET HERE FOR BUY ARCHER -->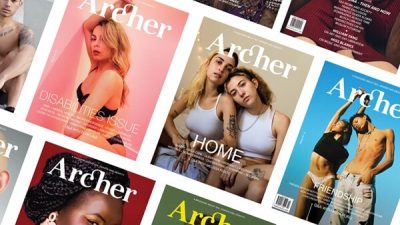 HELP KEEP ARCHER MAGAZINE AFLOAT!