Sydney! Archer Magazine comes to Young Henrys, Newtown
By: Archer Magazine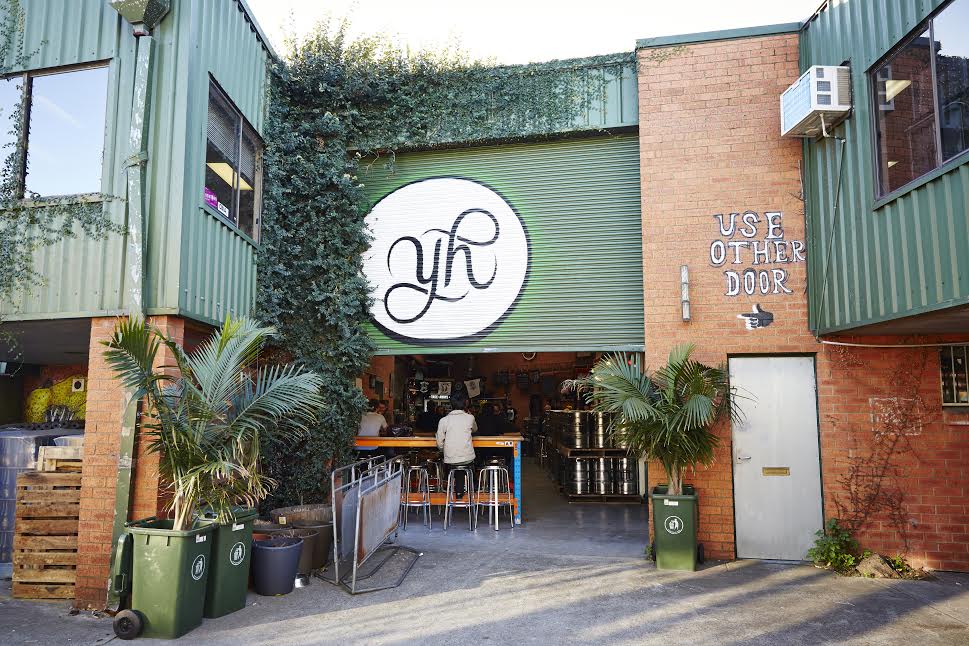 NOTE: During this event, we had some significant audio issues and the space wasn't equipped for the style of event we were expecting. There was significant disappointment, and some hurt, among our attendees and our volunteers.
Below is a statement released by Young Henrys following the event. We will work extra hard to ensure our next Sydney get-together provides a safe, welcoming space and we apologise for any damage caused. We're with you in solidarity.
Love, The Archer team.
To our friends at Archer and those who attended their event at our brewery last Sunday who were made to feel unwelcome, I am so sorry. To think our organisation was responsible for you and your guests feeling excluded is mortifying. We have consciously championed inclusiveness and diversity in everything we do and last Sunday we failed. If anyone involved would like to sit down and discuss how we can begin mending the damage caused and preventing it happening again, please contact me on oscar@younghenrys.com.
With love, Oscar.
This weekend, we launch our SHE/HERS issue at Young Henrys Brewery in Newtown.
Join Archer Magazine, the world's most progressive publication on sex and gender, for an afternoon of readings, beverages and good old-fashioned print media at Young Henrys.
Celebrate the launch of Archer Magazine #6 – the SHE/HERS issue, featuring writing by people who identify with she/hers pronouns. You can grab a copy of the mag there — and meet the team behind the new issue.
See you there!
WHERE
Young Henrys
76 Wilford St
Newtown NSW 2042
RSVP on Facebook
WHEN
Sunday 7 August
2pm – 5pm
WHAT
Introduction by online editor Lucy Watson
Readings from Archer Magazine (feat. Carly Lorente + Alison Whittaker)
Magazines and beverages
This is a free event.
Subscribe to Archer Magazine here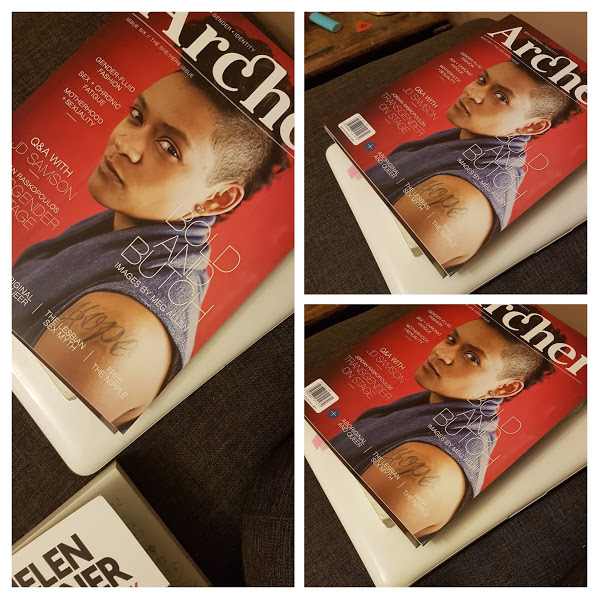 <! -- WIDGET HERE FOR BUY ARCHER -->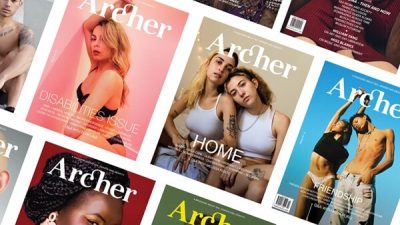 HELP KEEP ARCHER MAGAZINE AFLOAT!