Archer Magazine hits shelves in USA!
By: Archer Magazine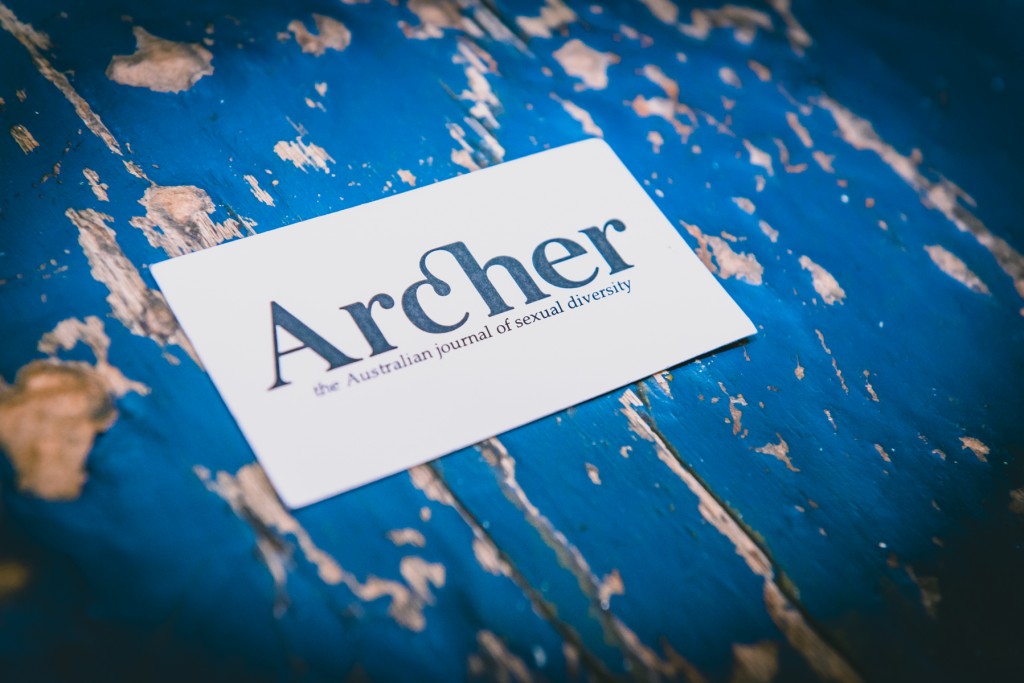 From 2015, Archer Magazine is being stocked in cities across the USA, including New York, Austin, San Francisco, Los Angeles, Chicago and Seattle.
The world's most inclusive publication about sexuality and gender, Archer Magazine shines a spotlight on individuals and communities ignored by mainstream media, representing diverse attitudes to sex and gender. Preview the mag here.
It's time to spread the word. Tell your mates to buy a copy.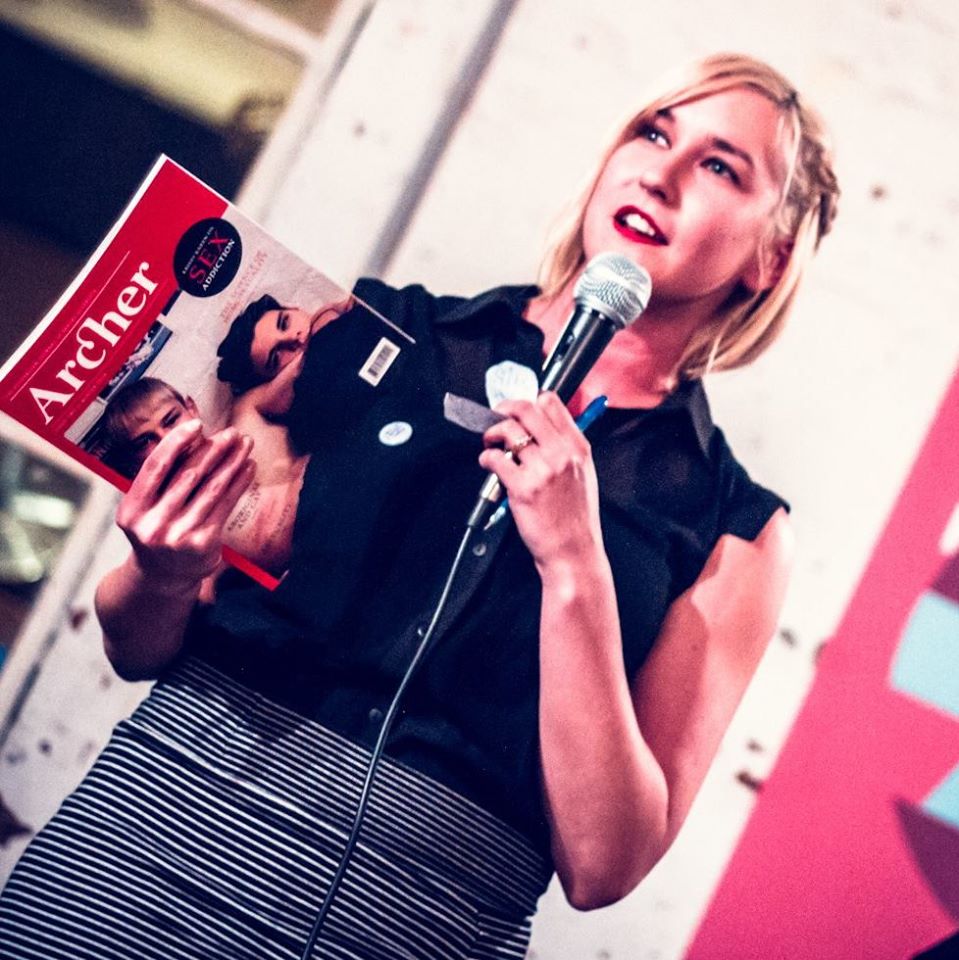 Archer Magazine kicks off US tour
To celebrate going global, Archer Magazine's Founding Editor, Australian journalist Amy Middleton, will head to USA in 2015 for a series of meetings and special events.
Catch her in the following cities (more to be announced):
7pm
Thurs, 13 Aug 2015
Bluestockings Bookstore
172 Allen St, New York, NY 10002
feat. Kristin Russo (Everyone Is Gay)
7:30pm
Tues, 22 Sep 2015
Center for Sex & Culture
1349 Mission St, San Francisco CA 94103
feat. Janet Hardy, Carol Queen
To book an event or interview, email georgia@archermagazine.com.au
<! -- WIDGET HERE FOR BUY ARCHER -->