Stories about: neurodivergence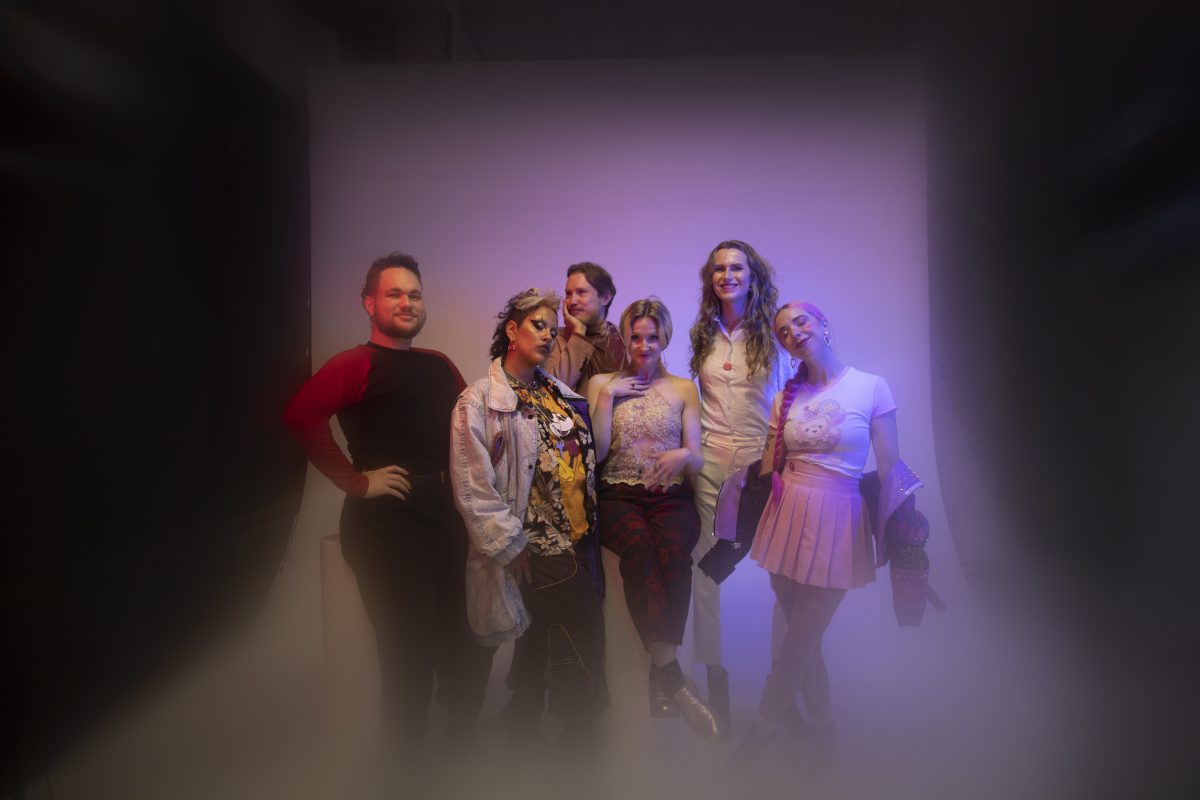 Aegosexuality is akin to being aroused by the idea of sex without wanting to engage in sexual acts oneself – like a spectator who enjoys sports, but has no desire to participate in the game itself.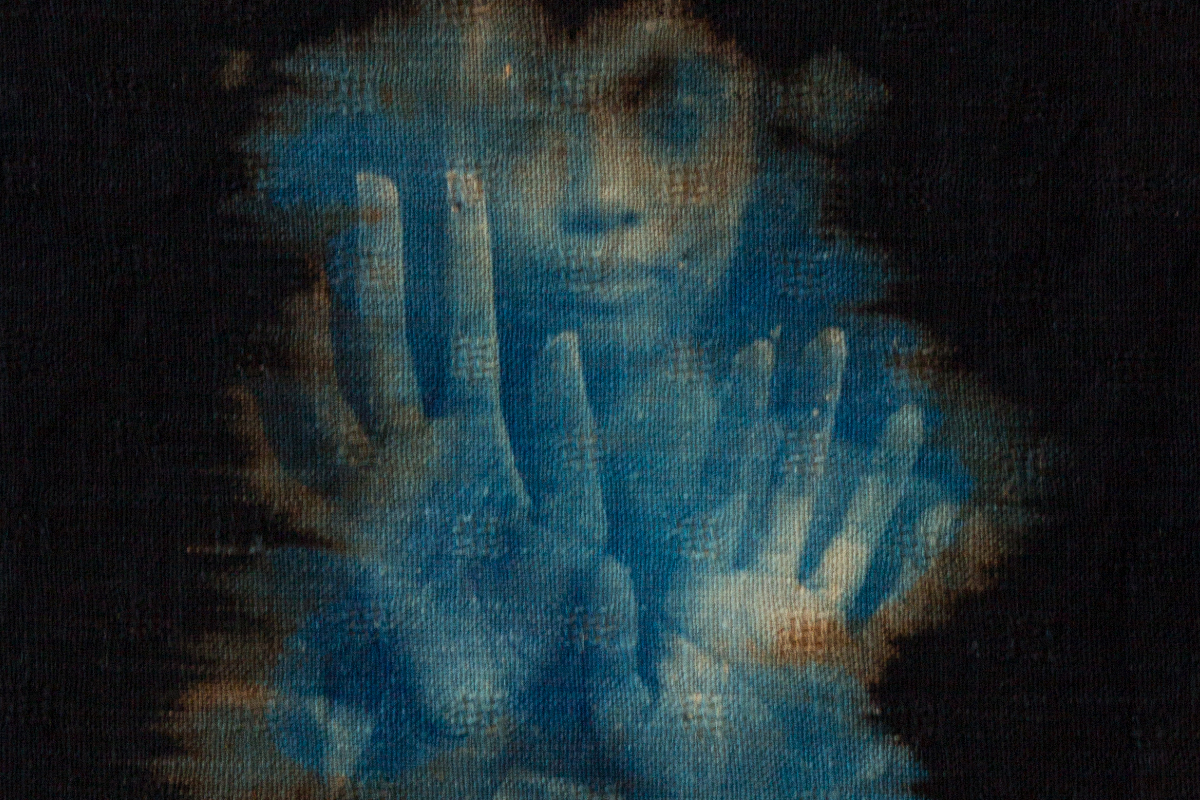 How can the mind transcend madness when it's confined and magnified within these walls?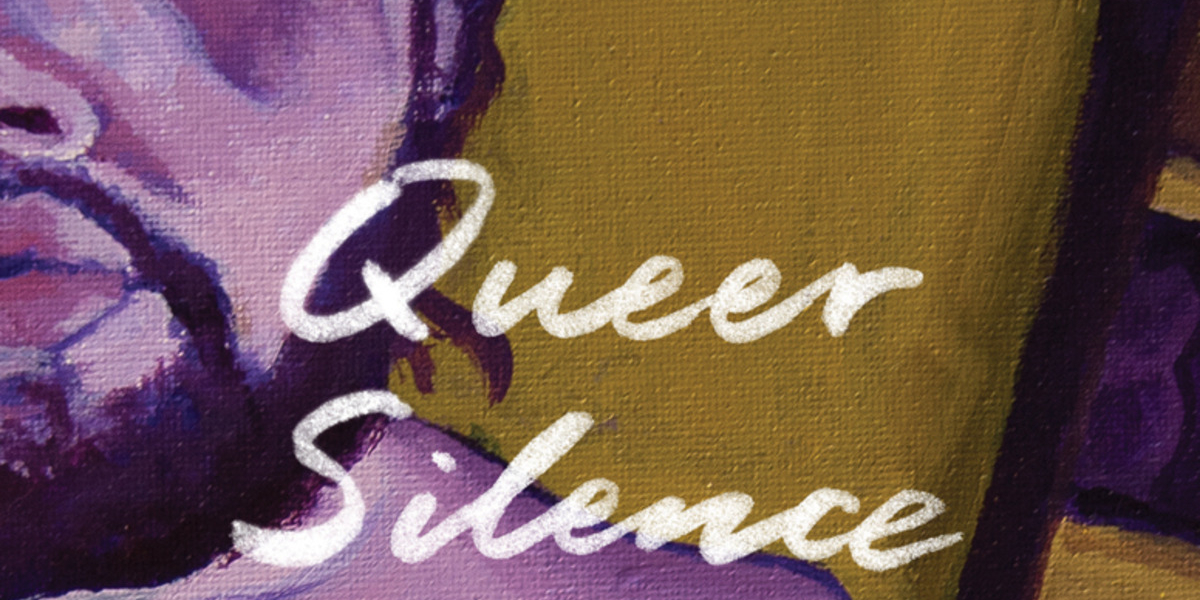 Joe is a conversion therapist hired by my parents to make their child less gay. Preferably straight, otherwise committed to celibacy.
When I say that medical discrimination almost killed me, I'm thinking of one particular incident that happened nearly five years ago.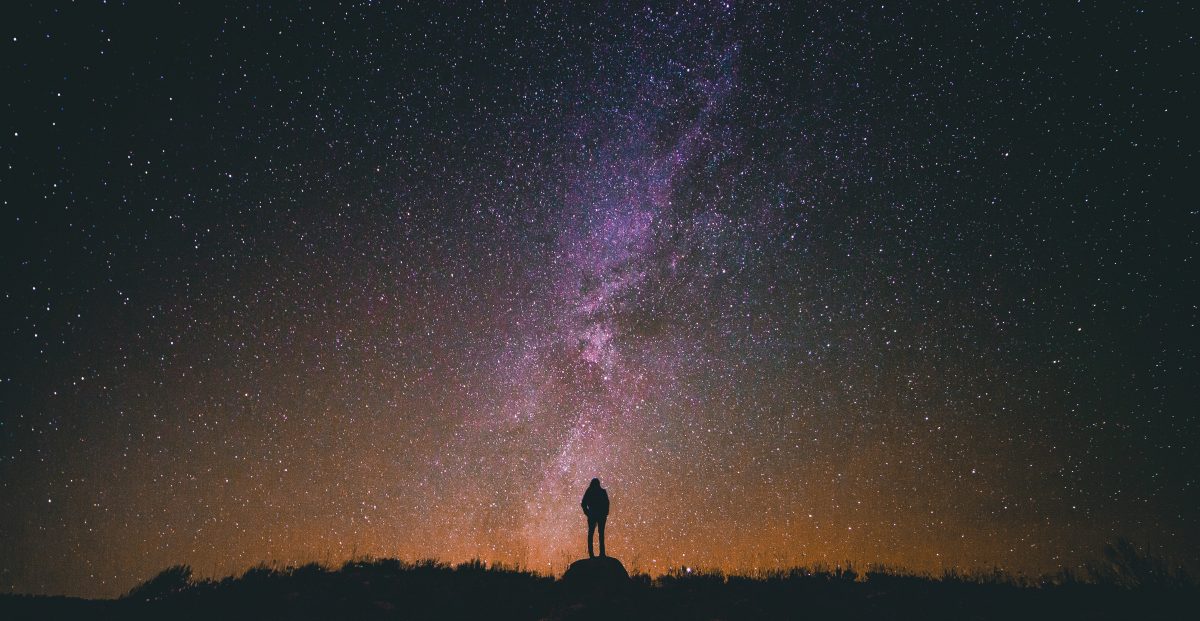 My hairdresser says there's a different kind of freedom from living out of home, and I finally understand what he means. Since moving out, I've recognised a part of my identity that's come as a surprise for me. Even though I've been attending queer book events at the library, and have two copies of Guidebook …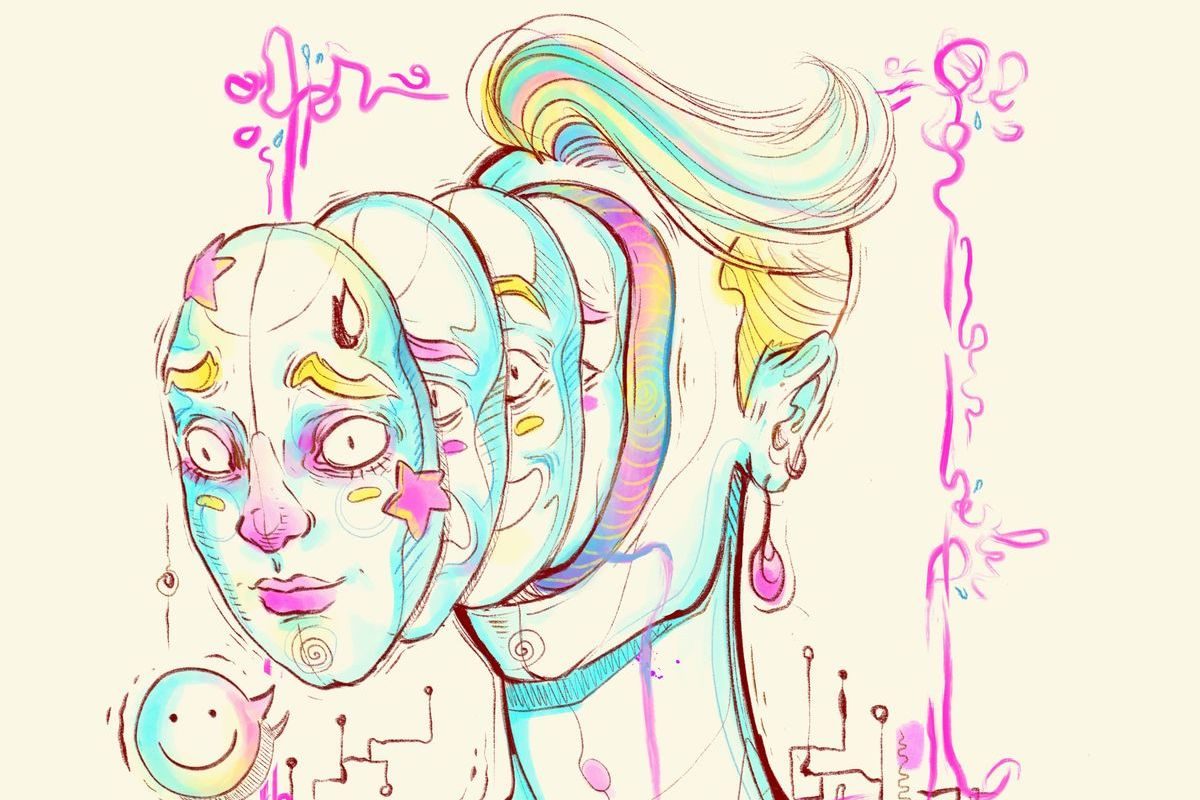 Being diagnosed as an autistic person was the best thing that has ever happened to me. It just didn't feel like it at the time.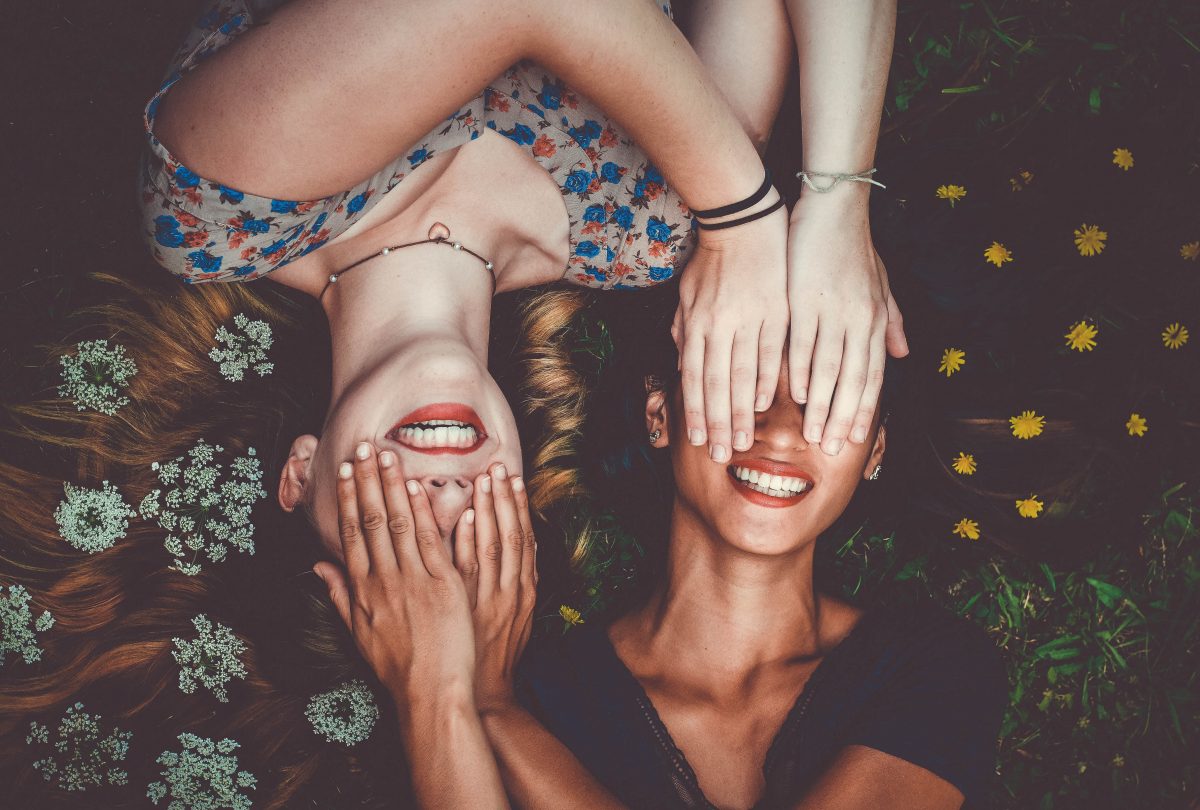 Sometimes I feel like an intruder in queer spaces. OCD paints you as the liar, but only to yourself.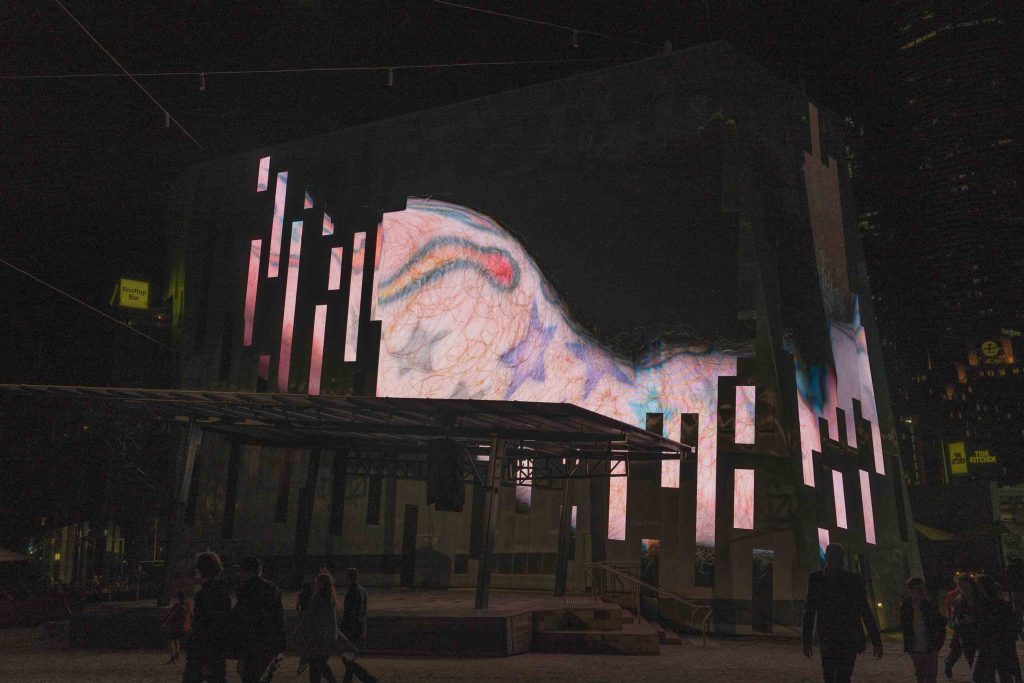 Fareed Kaviani on Alison Bennett's art that investigates the experience of getting a tattoo as a neuroqueer person.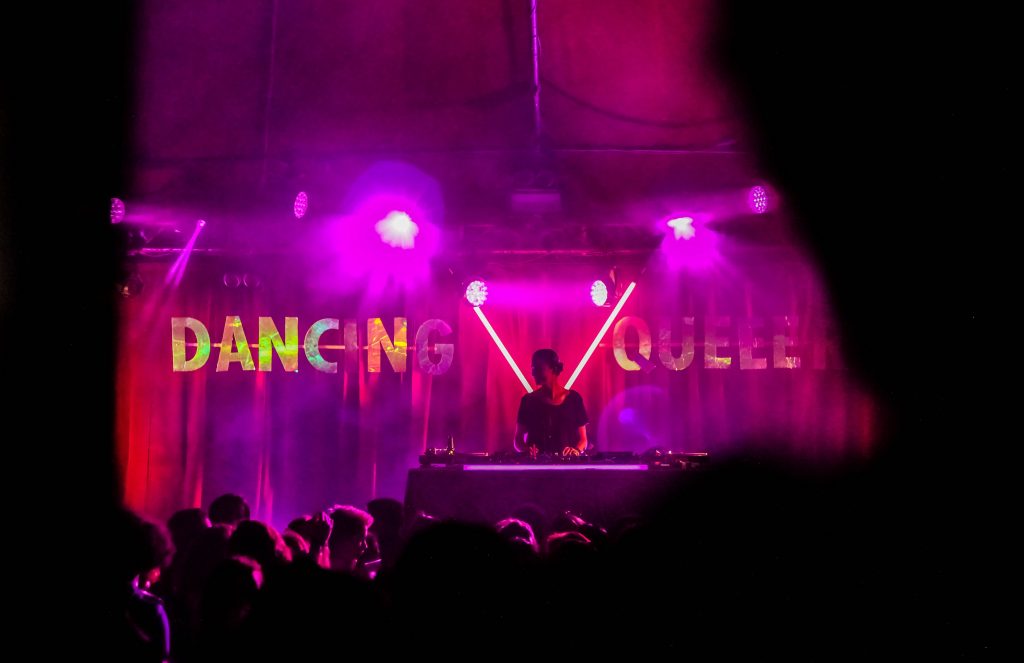 It's hard to have pride and want to be included in events celebrating it when those events aren't accessible.
Queer people on the Autism spectrum exist on intersections of marginality that prohibit some from engaging sexually in the same ways neurotypical people do.