Feeding our most vulnerable communities during COVID-19
By: Natalie Williams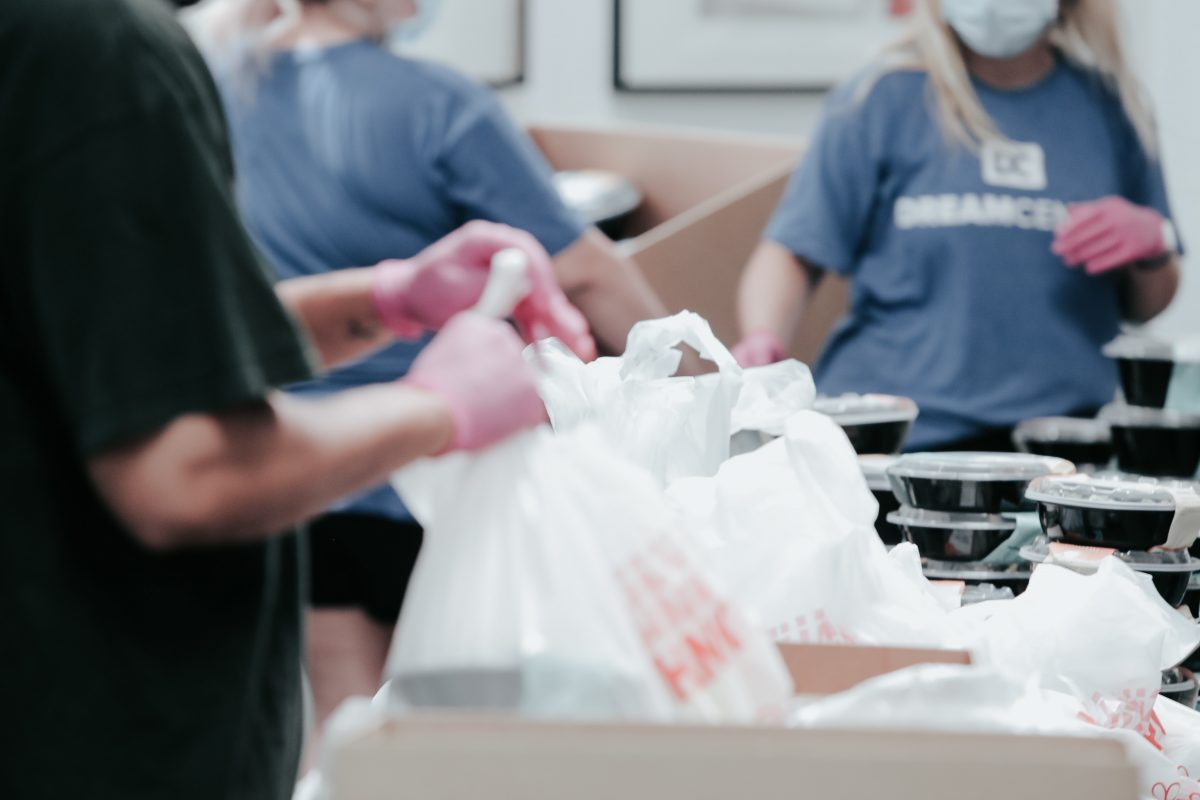 As continuing lockdown conditions in Melbourne and other parts of Victoria impact heavily on marginalised communities, the CEO of drummond street services, Karen Field, spoke to Archer Magazine about the support they provide for those doing it tough.
Drummond street are supporting vulnerable communities who are particularly affected by the pandemic, including sex workers, international students, people living in public housing with shared facilities, people who are not citizens and/or not receiving government assistance, people experiencing family violence and those experiencing homelessness.
Since the beginning of the pandemic, Karen and her team have spent countless hours compiling food packages to help keep people afloat.
"Broadly speaking, this pandemic has served to magnify existing inequalities right across the community, but also existing inequalities that exist within the LGBT+ community," Karen says.
"Some people are really struggling with this and it's not just acute mental health, it's the kind of trauma of community policing, and the fears around [being] policed by the community or the police themselves. And these are parts of our community that have always had those experiences."
"If the whole issue of this pandemic is infection control and stay[ing] at home, it implies that home is a safe place to be in and you have enough money to feed yourself so you can afford to stay at home," she tells us.
Along with food and personal hygiene supplies, drummond street services have included masks, sanitiser, PPE packs and information packs about the current regulations and exemptions amongst the regular packages they send out.
One way to ensure drummond street services can continue this important work is by making a making a donation, however small, to assist the team in this vital work.
Karen also suggests people reach out and support others in the community in whatever way possible. "Sometimes even just our voice is all that people need. I encourage people to stay connected with each other, check in with each other, know that the services are still there and we will still respond to those sorts of situations."
With the pandemic taking its toll on all of us in varying degrees, drummond street reminds us that a little bit of kindness and humanity can go a long way in rebuilding community connection.
To help drummond street services continue their much needed work, you can donate via their website at https://ds.org.au/contact-us/support-us.
If you need help or support during this time, you can reach out to access their services online or via telephone at 03 9663 6733.
Coronavirus Health Information Line (24 hours a day, seven days a week): 1800 020 080
Natalie Williams is a Melbourne-based queer creative who is passionate about sharing stories that matter and creating spaces for diverse voices to be heard. She is a writer and editor, an aspiring filmmaker, the co-founder of KOS Magazine and a dedicated Hufflepuff. Through all her work, Natalie has a keen focus on heartfelt storytelling that showcases the intricacies of what it means to be human.
<! -- WIDGET HERE FOR BUY ARCHER -->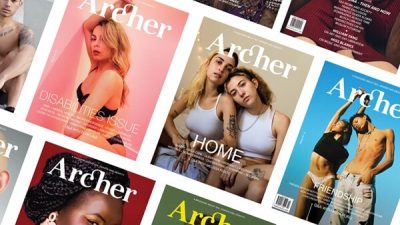 HELP KEEP ARCHER MAGAZINE AFLOAT!