COVID-19 info for multicultural LGBTIQ+ communities
By: Archer Magazine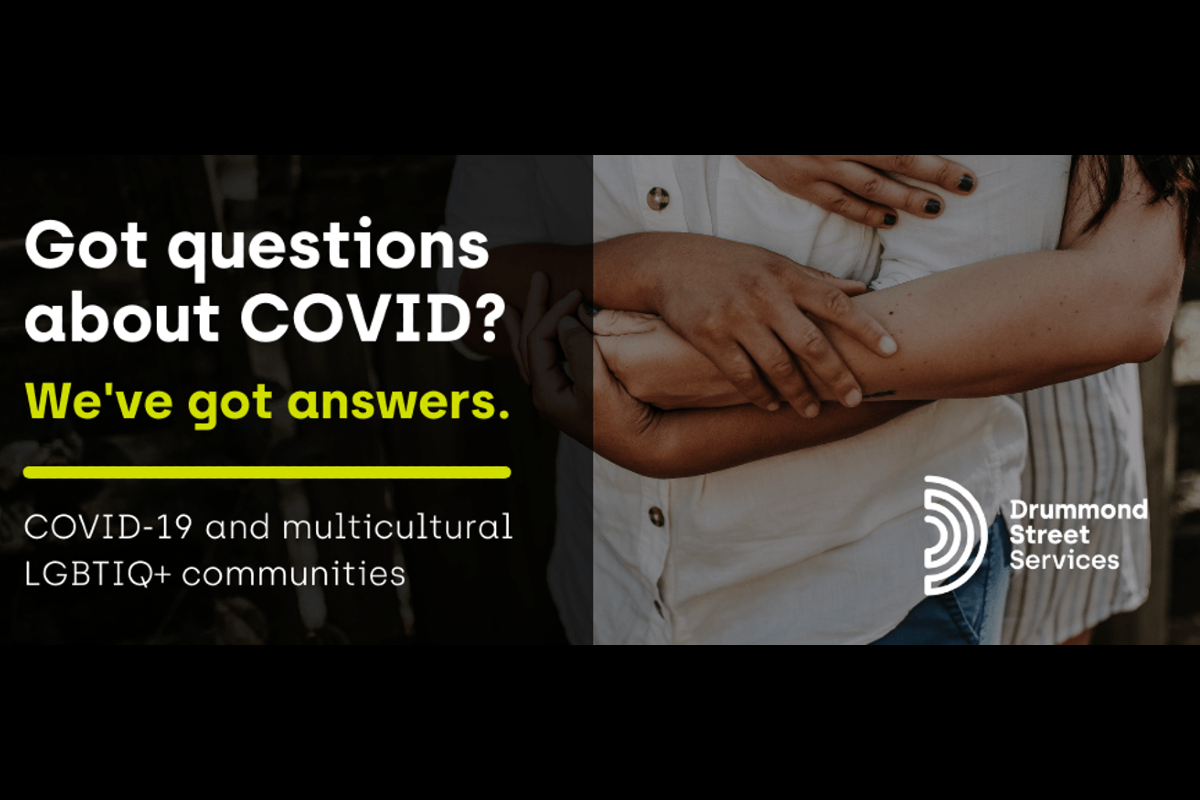 This article was prepared in partnership with Drummond Street Services.
Drummond Street Services, the parent-organisation of Archer Magazine, recently developed a series of fact-sheets and videos to address concerns and needs around COVID-19 for multicultural LGBTIQ+ communities.
Answers to COVID-19 questions in multiple languages
The resources include information around the following questions (click any of the following):
The info is available in multiple languages, including (click any of the following):
How the COVID-19 resources were developed
Community voices, needs and concerns have been at the heart of this project, and the project has been run by multicultural LGBTIQ+ people for multicultural LGBTIQ+ people.
Between August and October 2021, we engaged with multicultural LGBTIQ+ communities to develop resources that would be appropriate and would address community needs and concerns regarding COVID-19. This included:
consulting with more than 20 community organisations and groups
running a survey where 51 community members told us about their communities' concerns
running a focus group with community members to test our draft resources for relevance and usefulness.
We developed our information sessions and factsheets to address what we heard from community, together with information from Victoria's Department of Health and Australia's Department of Health.
For more information, go to: https://cfre.org.au/lgbtiq-covid/
Get in touch for more support
Drummond Street Services is here for you. You can get in touch either at enquiries@ds.org.au or call 03 9663 6733.
If you have any questions about this project, you can email cfre@ds.org.au.
<! -- WIDGET HERE FOR BUY ARCHER -->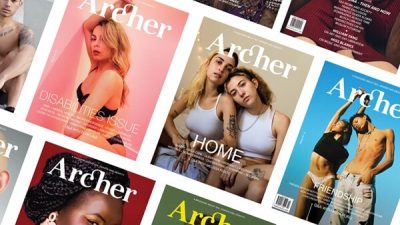 HELP KEEP ARCHER MAGAZINE AFLOAT!
Related stories...
Something went wrong, no related stories were found.