Lockdown Special: Back Issues of Archer for $10!
By: Archer Magazine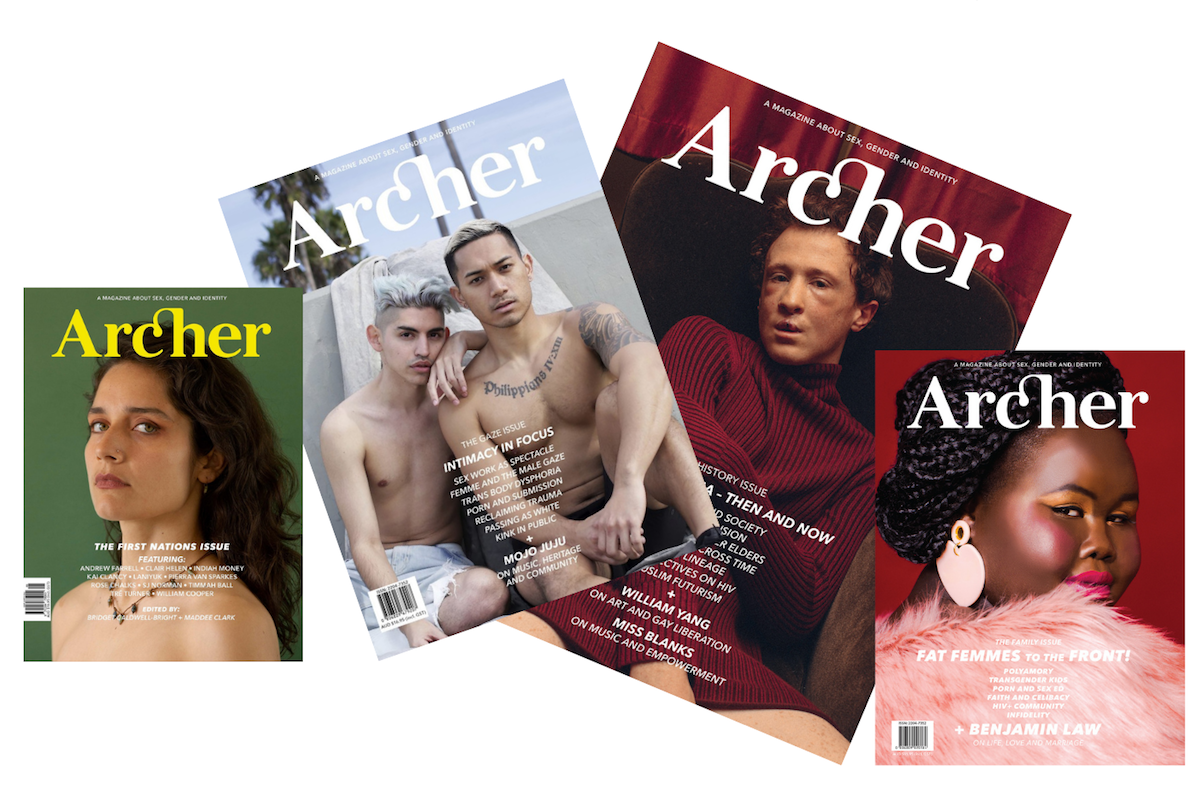 If you're looking for some reading material for lockdown, and you'd like to support Archer Magazine, an award-winning print publication about sexuality, gender and identity, we've got great news.
For a limited time only, we are offering back issues of Archer Magazine for just $10 plus postage.
BUY ARCHER MAGAZINE BACK ISSUES FOR $10 HERE!
Since 2013, Archer Magazine have been publishing print journals with thought-provoking articles, interviews and personal essays (which you can get a sneak peek of here) on gender, sex, sexuality and identity. We've been working hard to uplift the voices of exciting and diverse creatives.
Some of our earlier print editions are completely sold out, so make sure you grab yours now for only $10 to get a part of Archer history in your hands and on your bookshelves.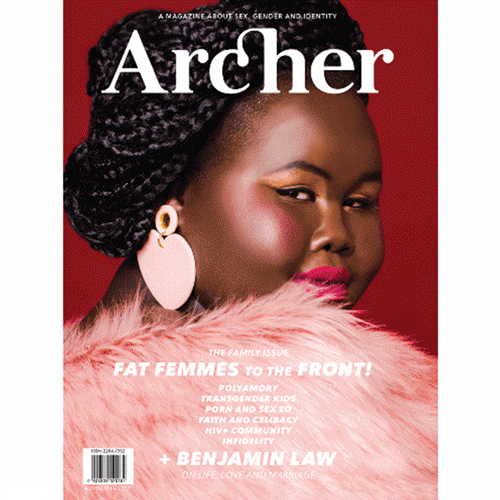 BUY ARCHER MAGAZINE BACK ISSUES FOR $10 HERE!
One of our back issues available on sale is Issue #7 from 2017 – the THEY/THEM issue. We curated stories exclusively by people who exist outside the gender binary. They explored gender and sex work, Latinx and queer experiences, trans fashion and more.
You can also grab a copy of Issue #13 – the FIRST NATIONS issue, with stories entirely from First Nations folks,  guest edited by Bridget Caldwell-Bright and Maddee Clark.
Get both of these and more for just $10 each plus postage.
This is a limited-time offer. Plus, it's only available for the issues that still have copies left, so get in quick.
Happy reading!
<! -- WIDGET HERE FOR BUY ARCHER -->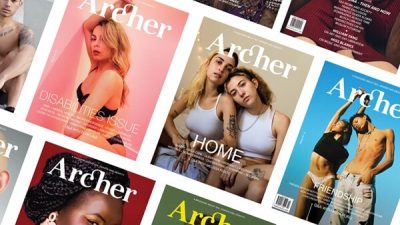 HELP KEEP ARCHER MAGAZINE AFLOAT!
Related stories...
Something went wrong, no related stories were found.