Stories about: Melbourne Bisexual Network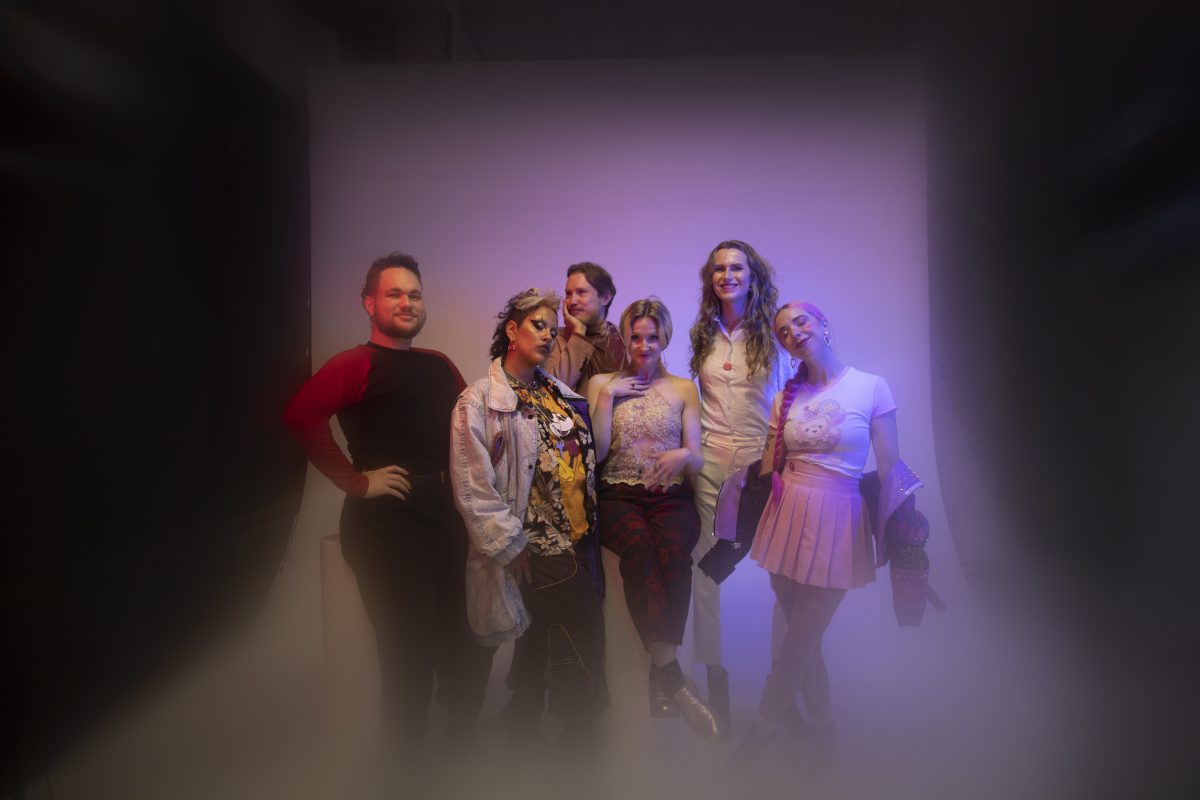 Aegosexuality is akin to being aroused by the idea of sex without wanting to engage in sexual acts oneself – like a spectator who enjoys sports, but has no desire to participate in the game itself.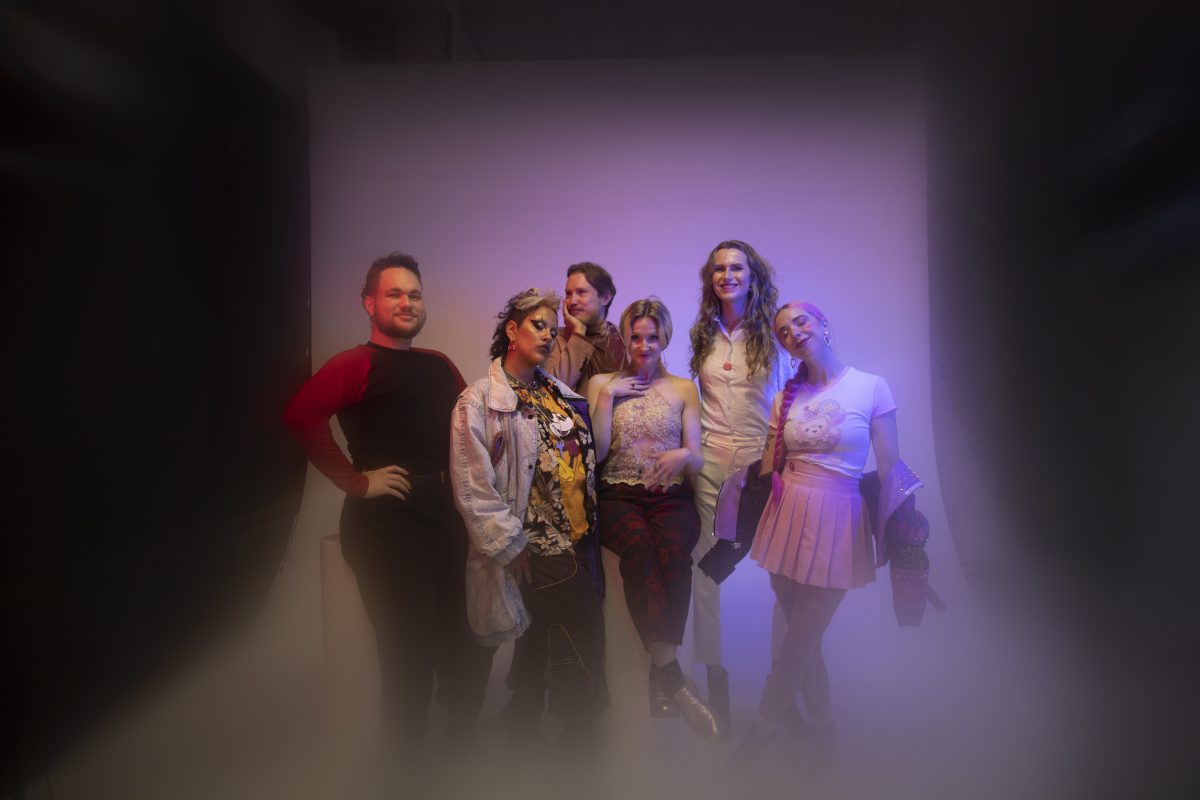 Being bisexual, just like being a blakfulla, became a solid constant of my identity. Unshakable and unquestionable by those outside of myself.
Delsi Cat shares her top tips for cultivating bisexual pride and celebrating your bi+ identity.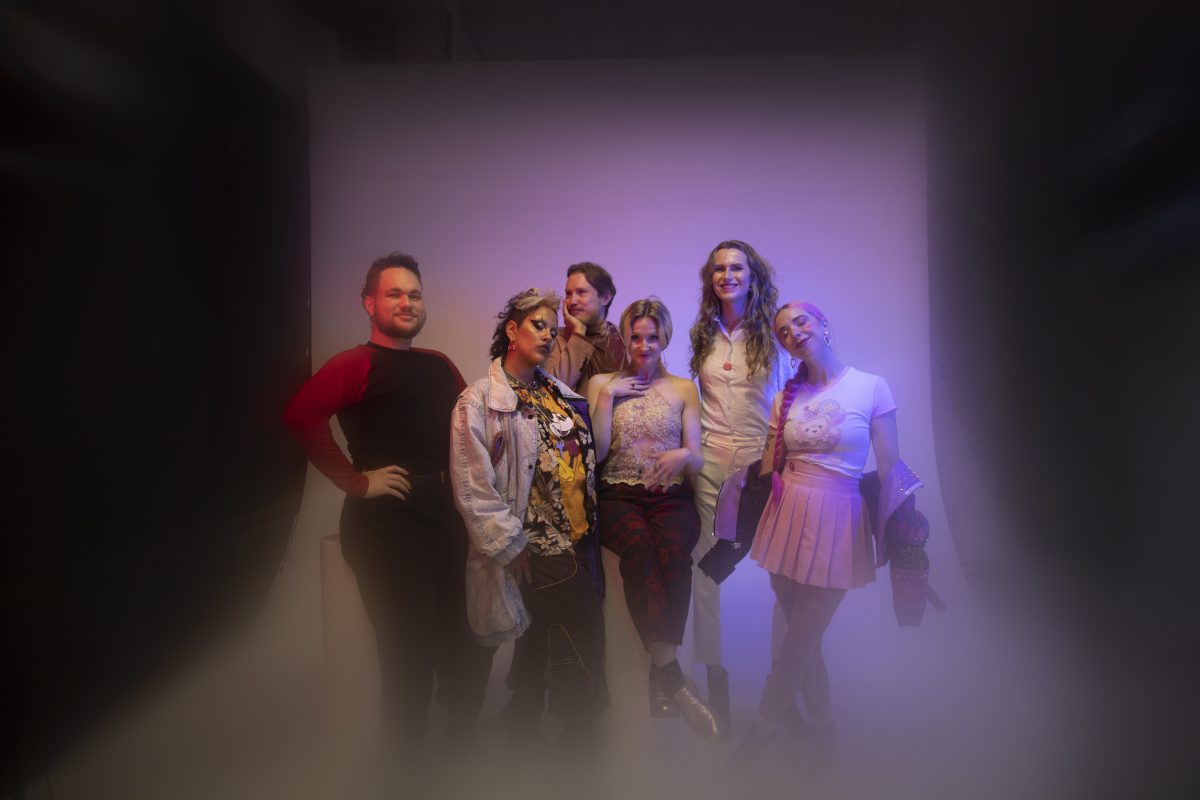 That feeling of aggressively holding space, of determinedly standing up and refusing to move, felt most similar to my time dating as a bisexual man.