Articles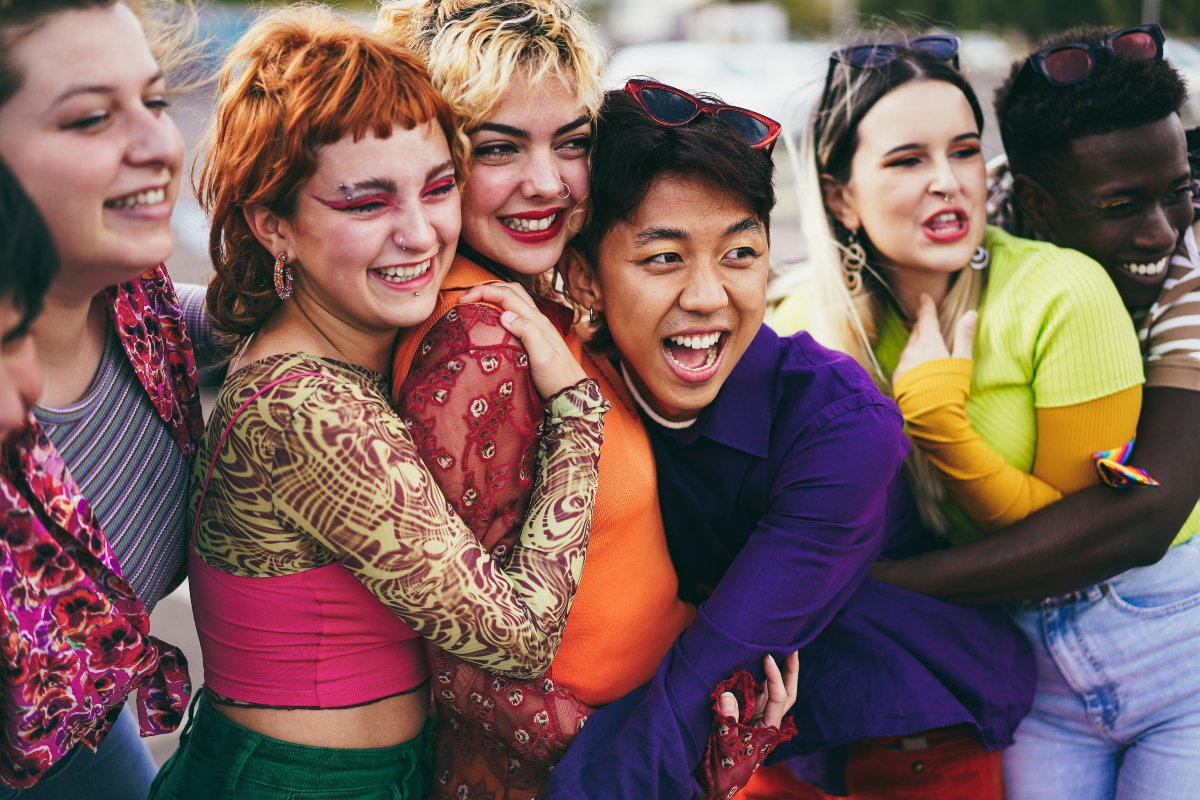 Half the fun of being queer is disparaging the rigid traditions that manacle society to its cishet melancholy. And yet, as a throuple, we may still like to get married someday.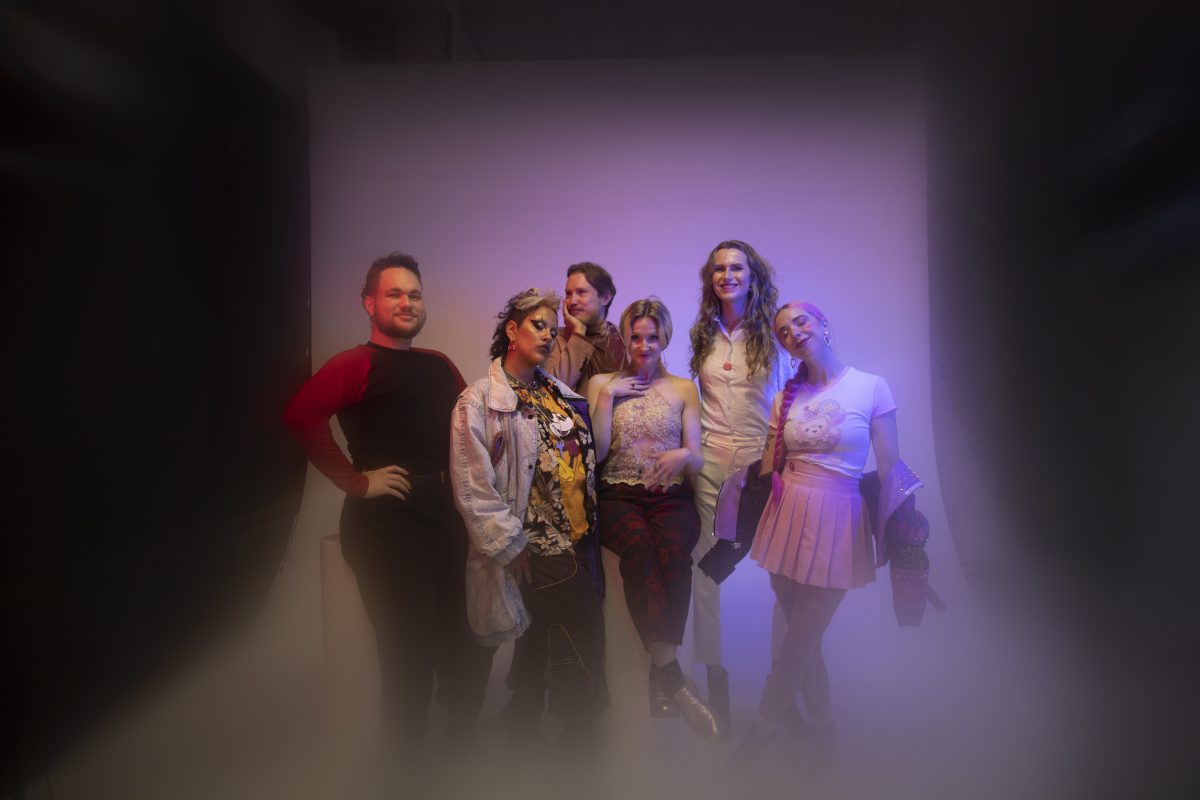 Aegosexuality is akin to being aroused by the idea of sex without wanting to engage in sexual acts oneself – like a spectator who enjoys sports, but has no desire to participate in the game itself.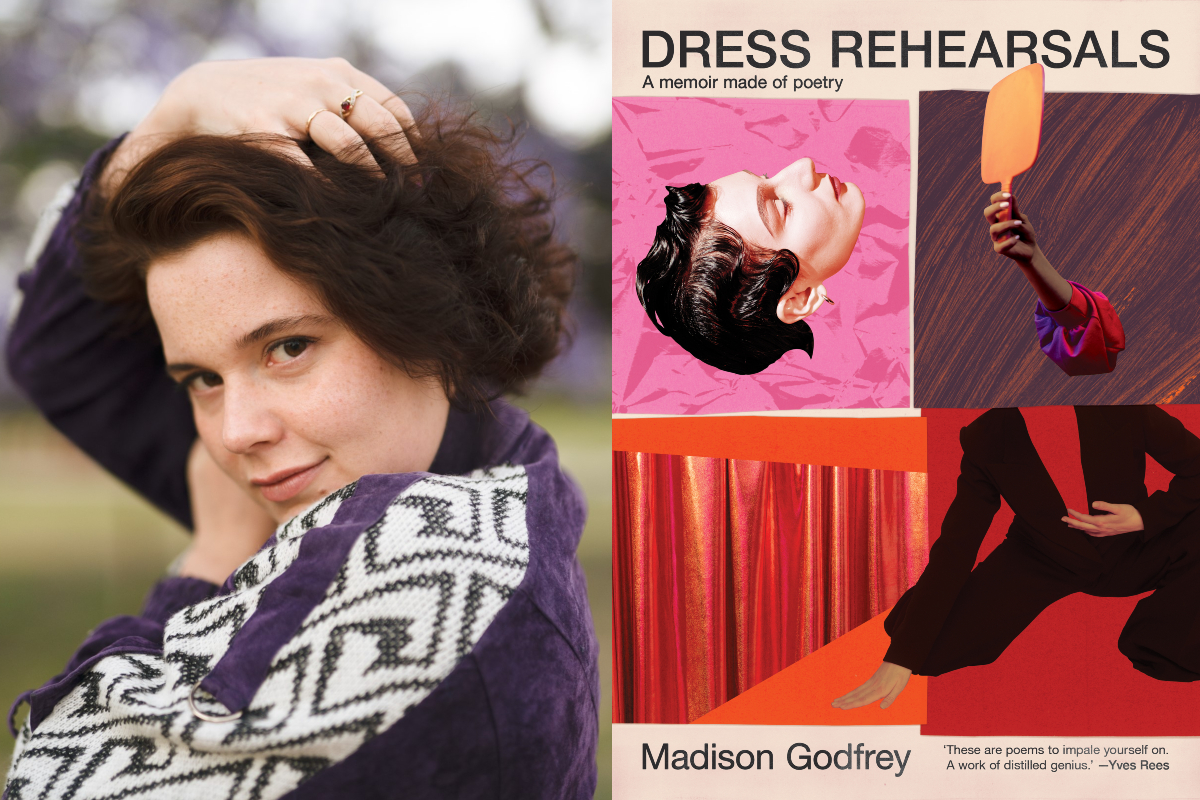 For so long, I perceived my femininity as something that made me visible or vulnerable, but in the pages of Dress Rehearsals, I was inspired to create a place where those feelings could coexist beside joy and euphoria.
Finding people who honor your full self is not easy, but when you do, you have begun relearning love, you have found chosen family.
Film and theatre still have a long way to go to pull back the curtain on HIV and AIDS, even today.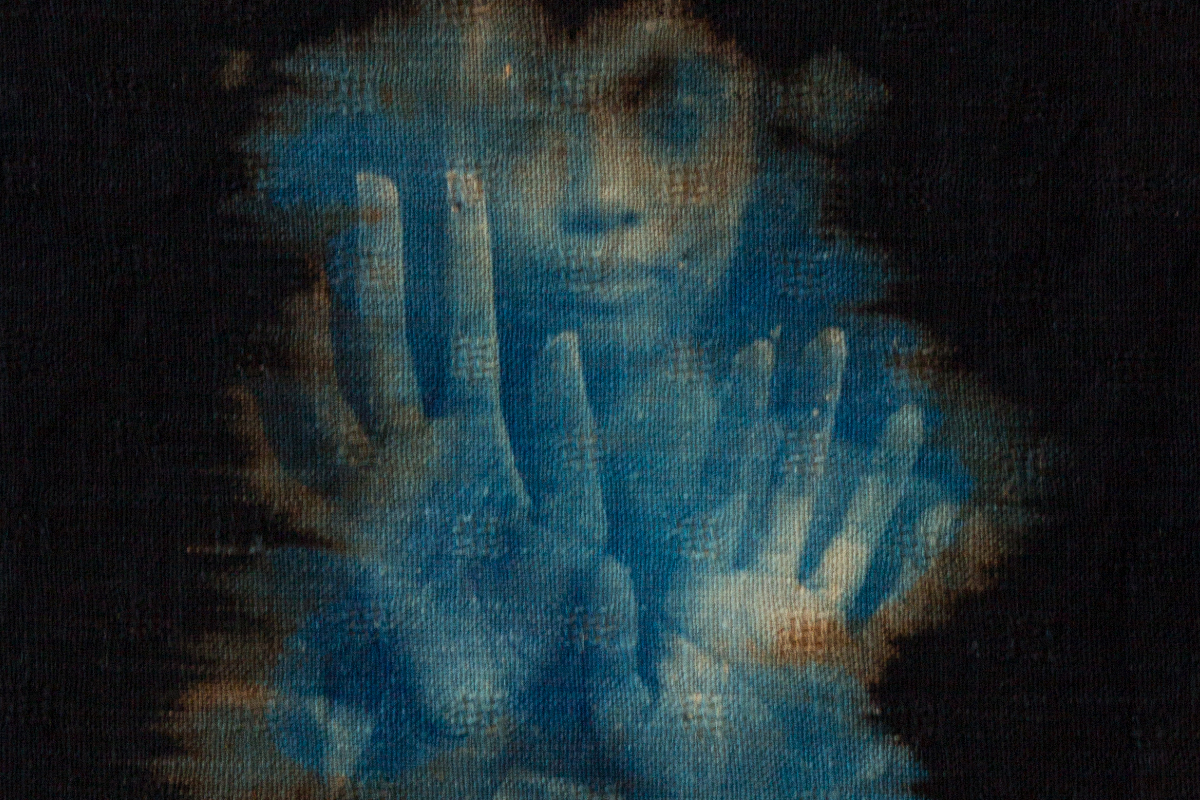 How can the mind transcend madness when it's confined and magnified within these walls?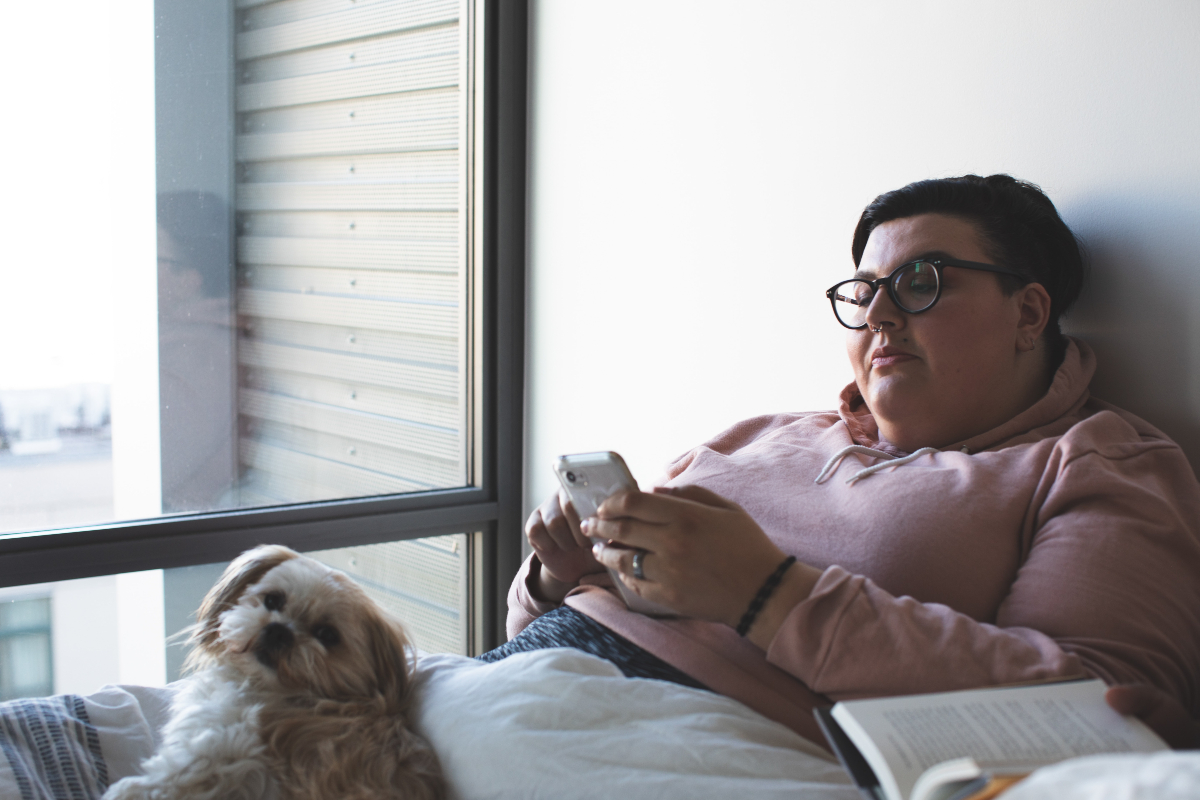 When the email arrived to tell me my artificial intelligence images were ready, I wasn't expecting to feel like I'd been punched in the guts as I clicked through.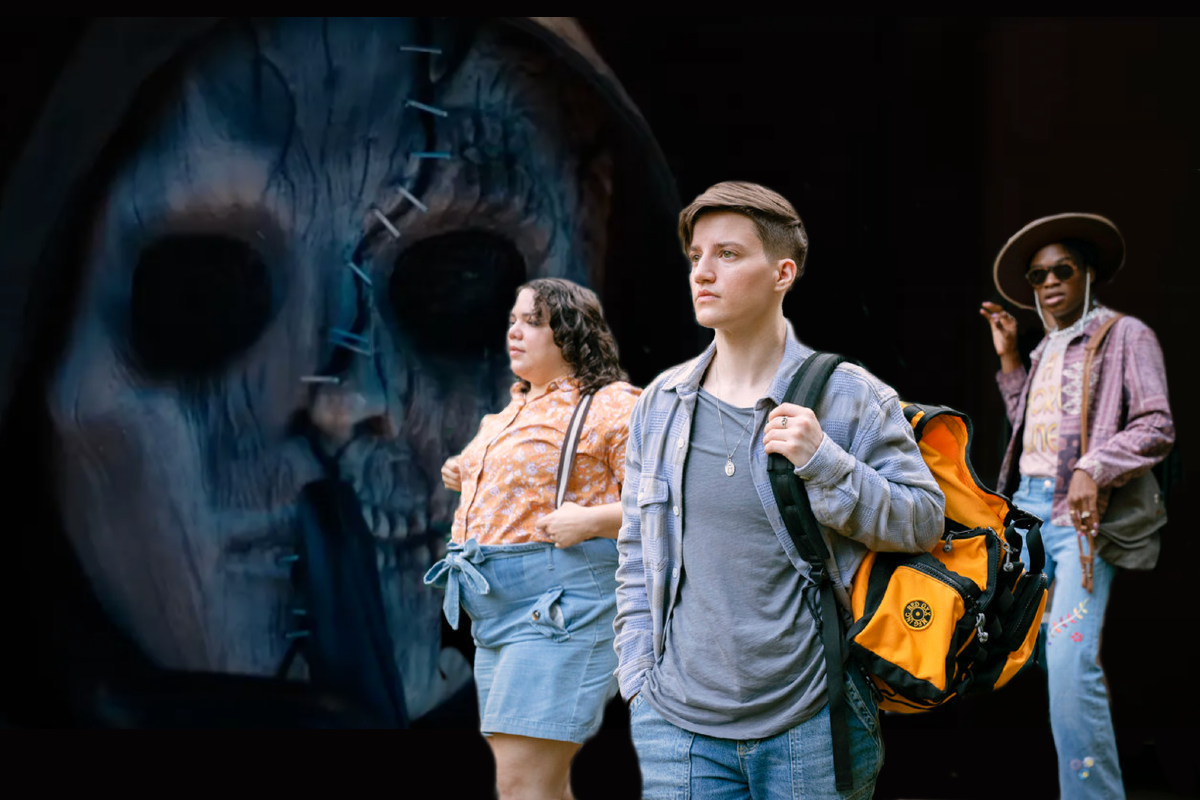 The "bury your gays" trope is a real one to combat, but They/Them doesn't even fully engage with the potential horror of the setting.
By stepping into the performing arts industry, another challenge became apparent: where are the goddamn trans materials by trans people?!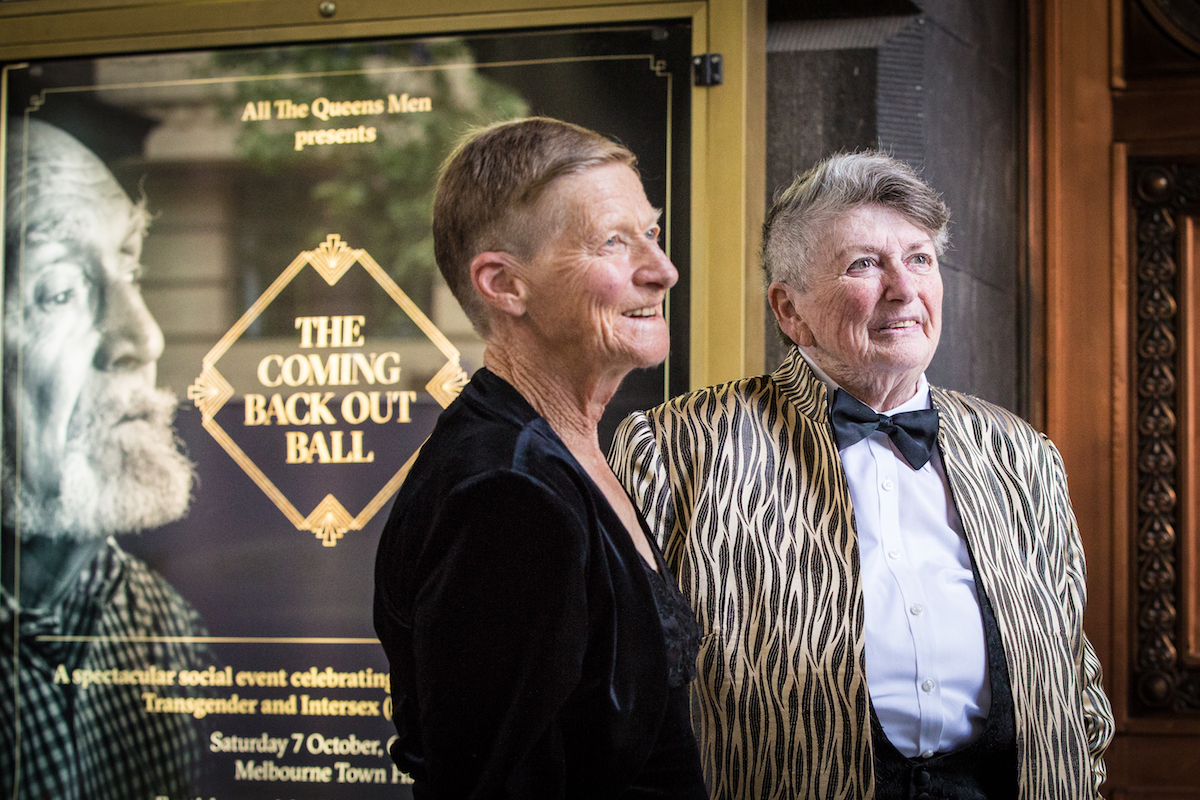 So many older LGBTIQ+ people have experienced trauma and discrimination, so it's essential we create welcoming spaces to stay connected.
The expectation to be anonymous in addiction recovery seems counterintuitive for LGBTQ+ people who have spent a lifetime fighting to be visible.
G Flip is at the wedding with someone who sells real estate. My editor has informed me her name is Chrishell and she sells real estate on a reality show and apparently some of you queers love her? I am far too sophisticated for reality TV. Now back to Gen Q.
An extract from Yves Rees' book All About Yves: Notes from a Transition: Tonight, we insist on our existence. Together, we are real.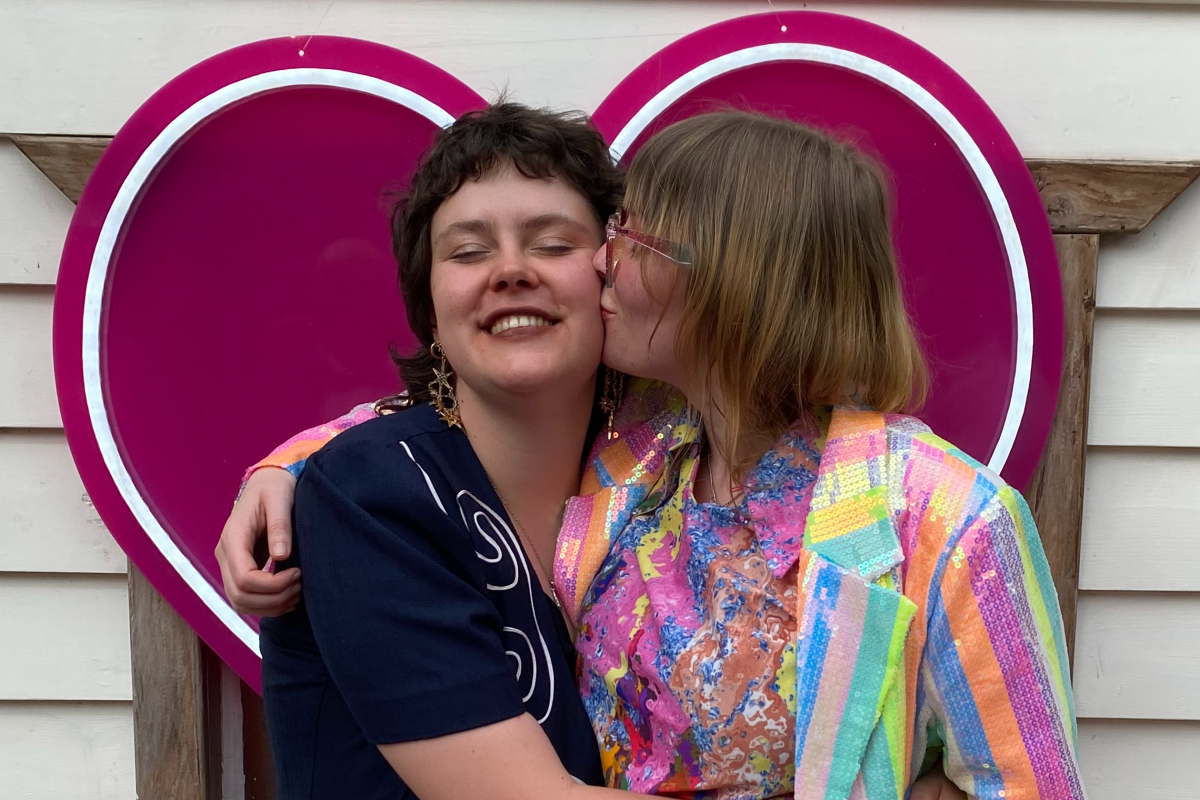 By: Alex Creece & Amelia Newman
I want us to reclaim lesbianism from the clammy hands of TERFs. Being a lesbian isn't about vaginas, femininity, 'gold stars' or exclusion.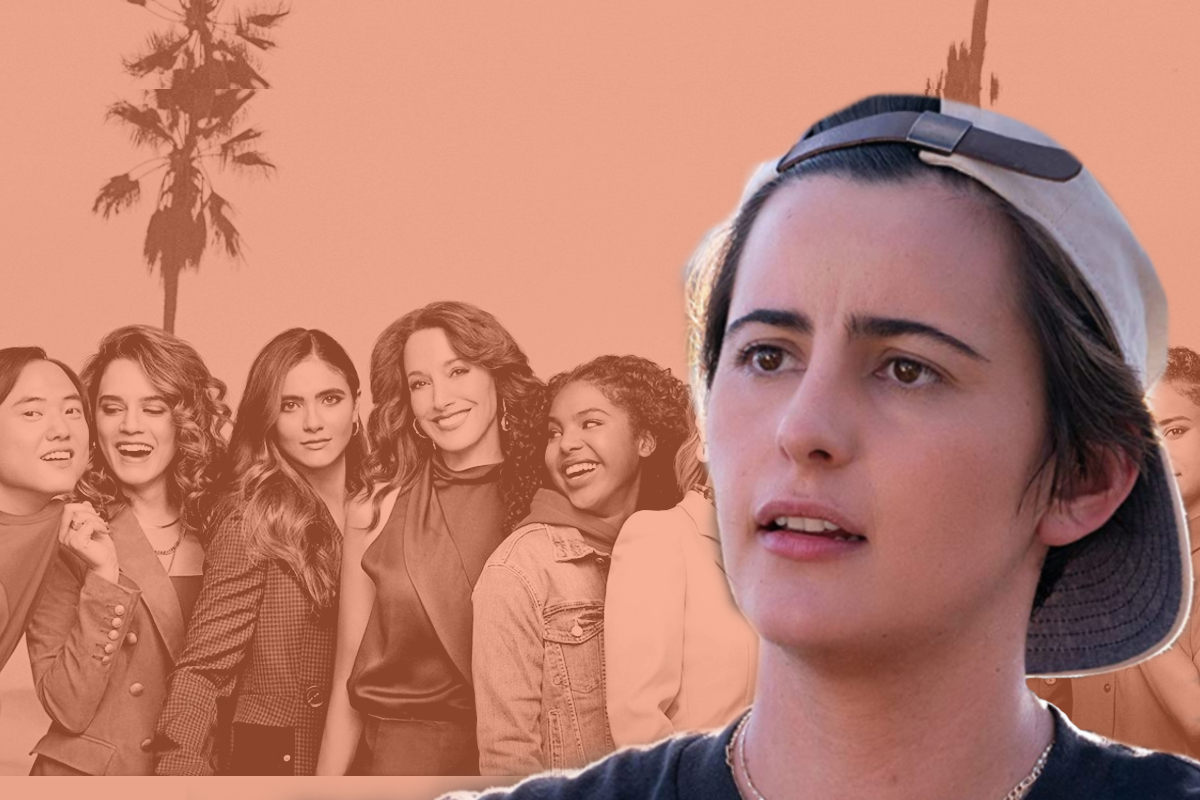 We have had a lot of cameos this season but the cameo we all want is yet to happen. You all know to whom I am referring: Jenny. Let's hope she rises from the dead, on the back of a manatee, in the season finale.
Although the pace of change has been slow, I've started to notice the ways that marriage equality is changing the wedding industry.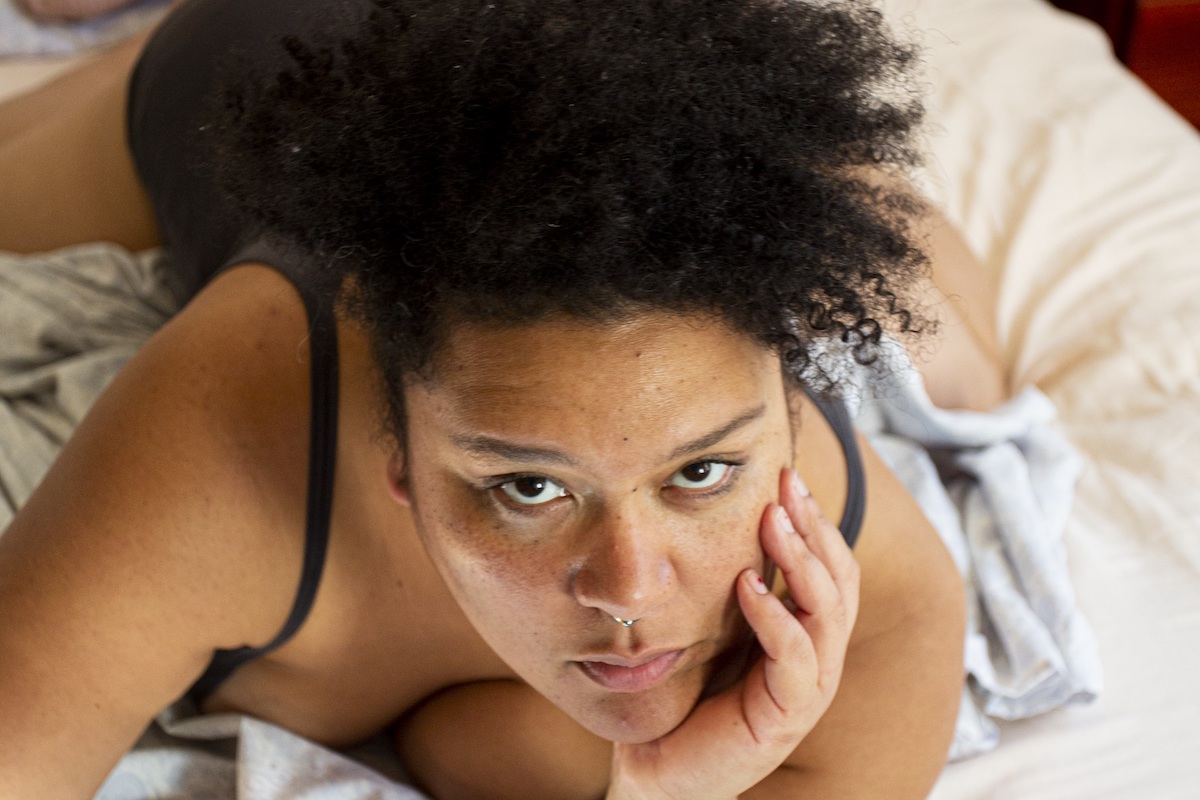 Love thy holy trinity: in the name of the clitoris, the vagina and the holy vulva – amen… And that's how you masturbate in Campbelltown.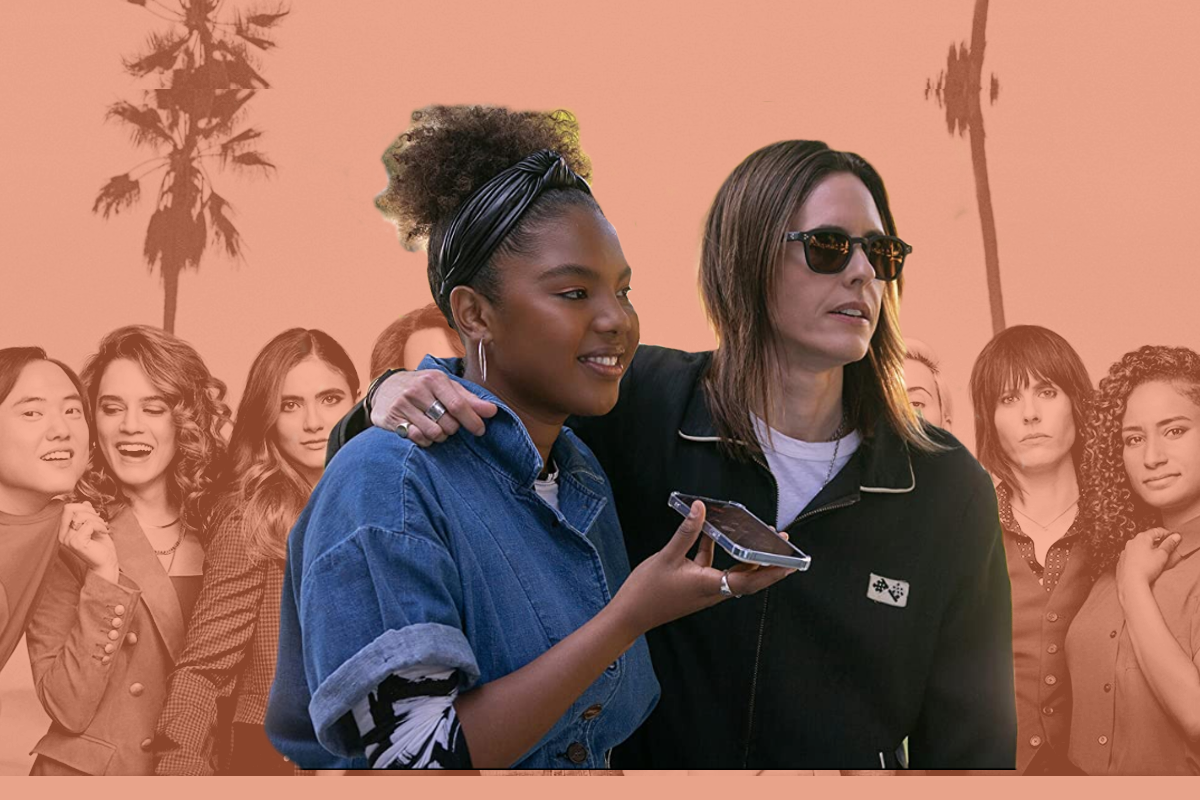 It's cool to have some demisexual representation and I was really hoping this episode would explore this more, culminating in Carrie and Misty getting hot and heavy. Instead, it literally devolves into poo humour.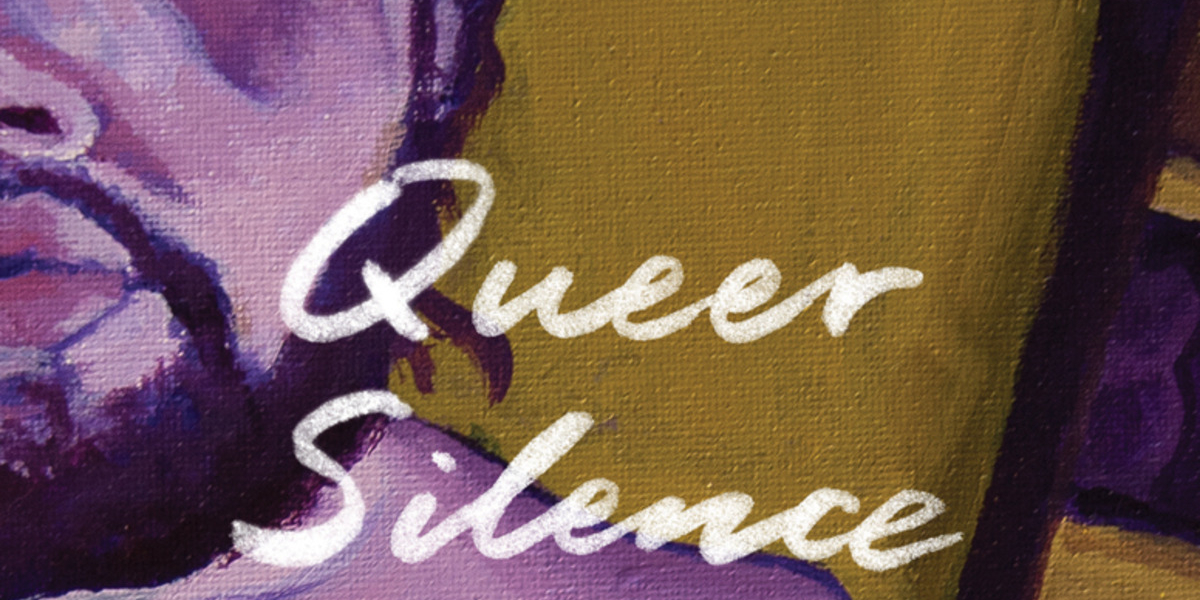 Joe is a conversion therapist hired by my parents to make their child less gay. Preferably straight, otherwise committed to celibacy.
When Fletcher says, "This is the type of sapphic drama I live for!" I thought, really? The sapphic drama I live for has way more polycules and vegan nut loafs.
I just had to walk away from my computer and make a chamomile tea to try to calm myself down. Fuck, I hope this show doesn't get renewed for another season 'cause I can't go on writing these reviews.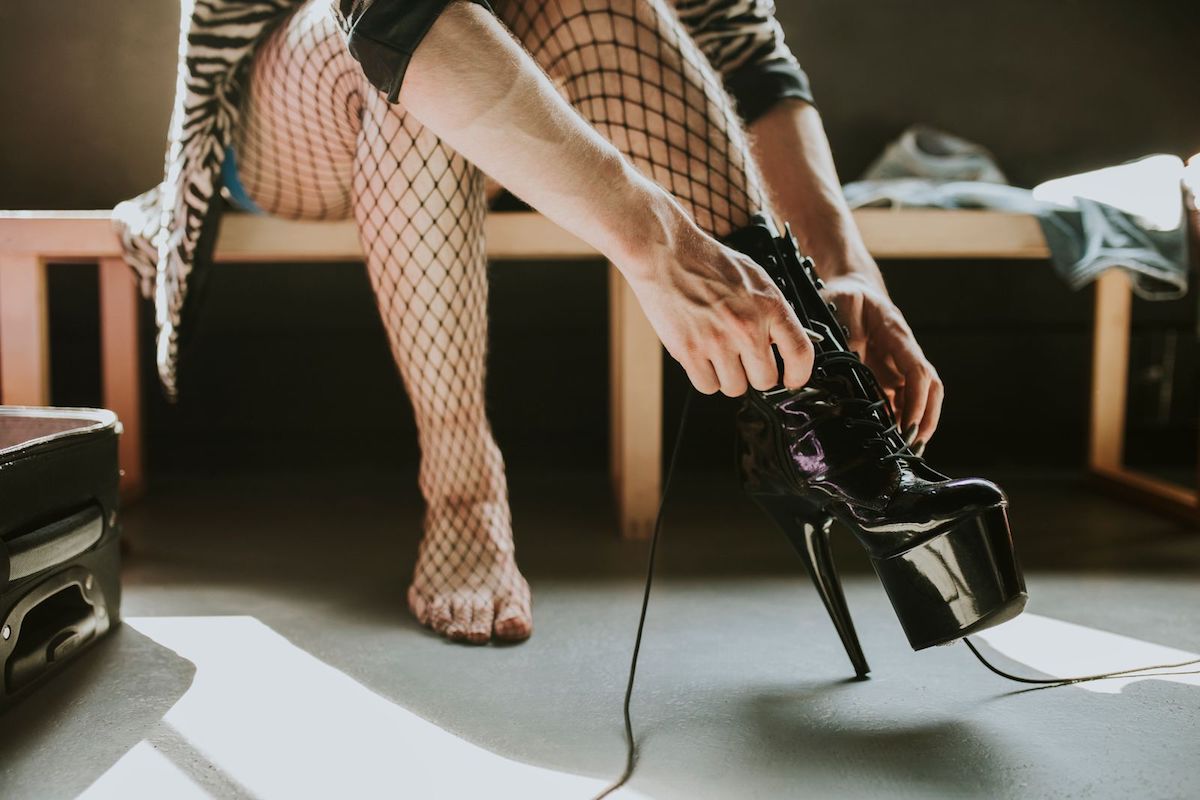 As 2022 comes to a close, we can't help but get reflective and sentimental – cue the smiling single tear emoji – about all the wonderful articles we've edited this year.